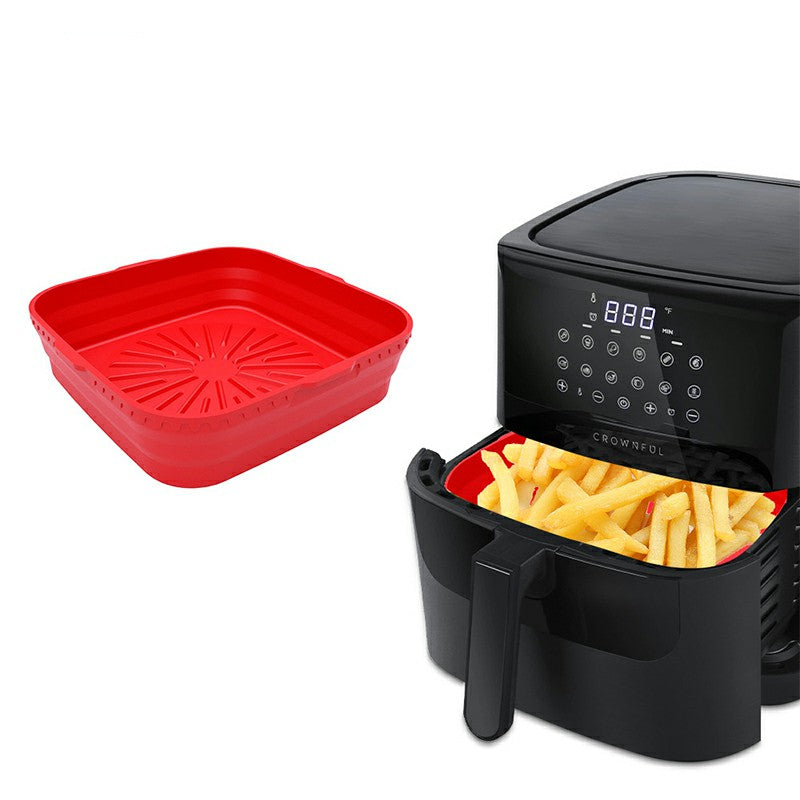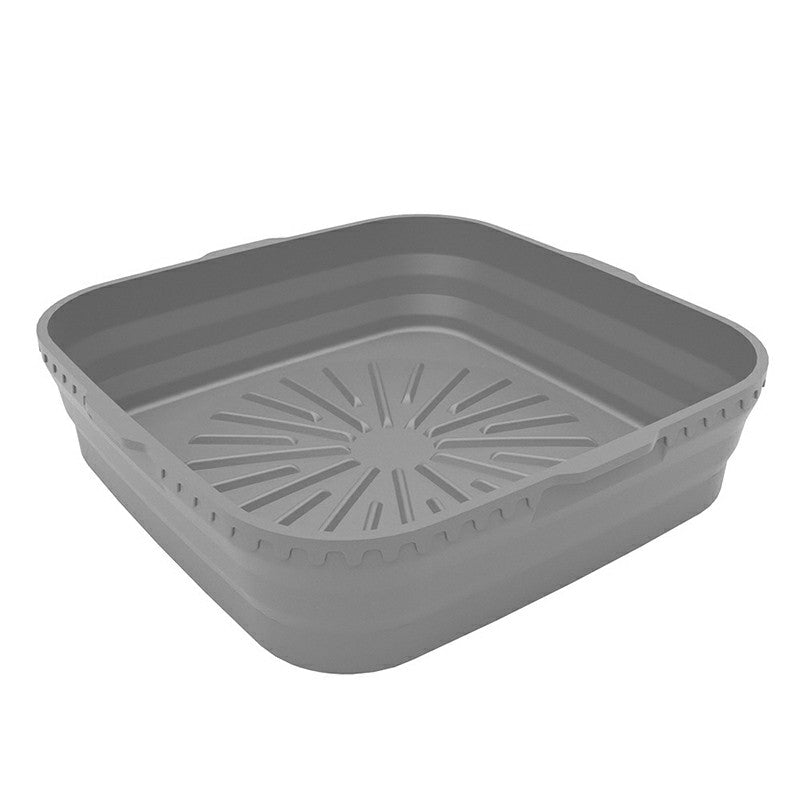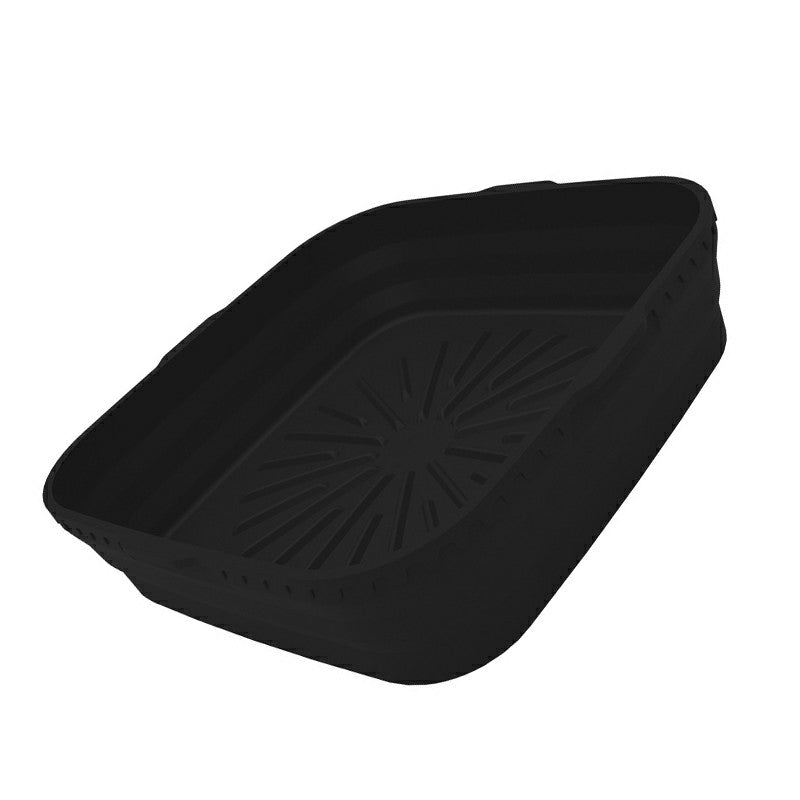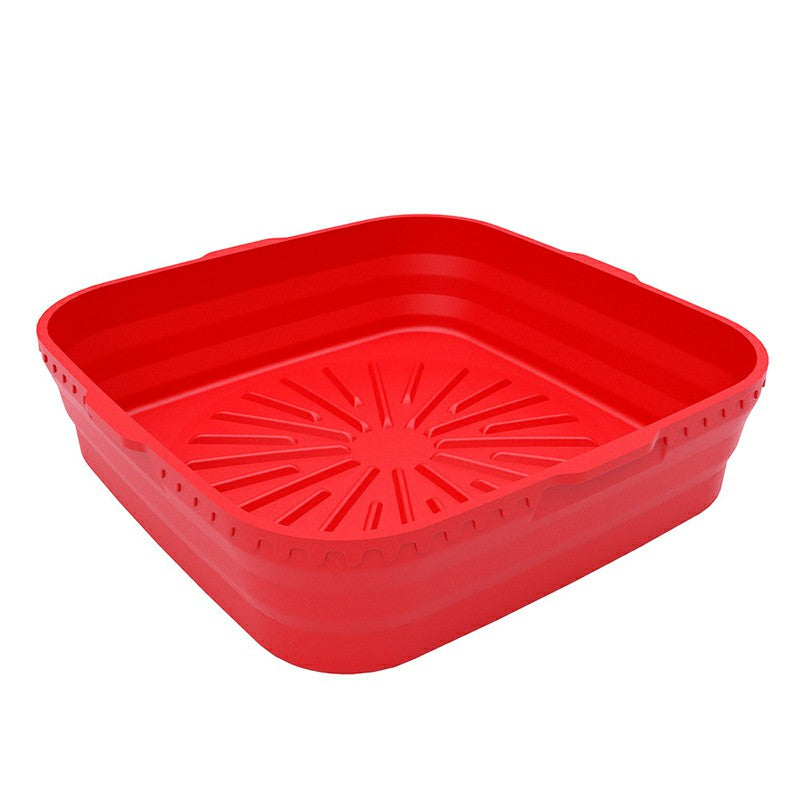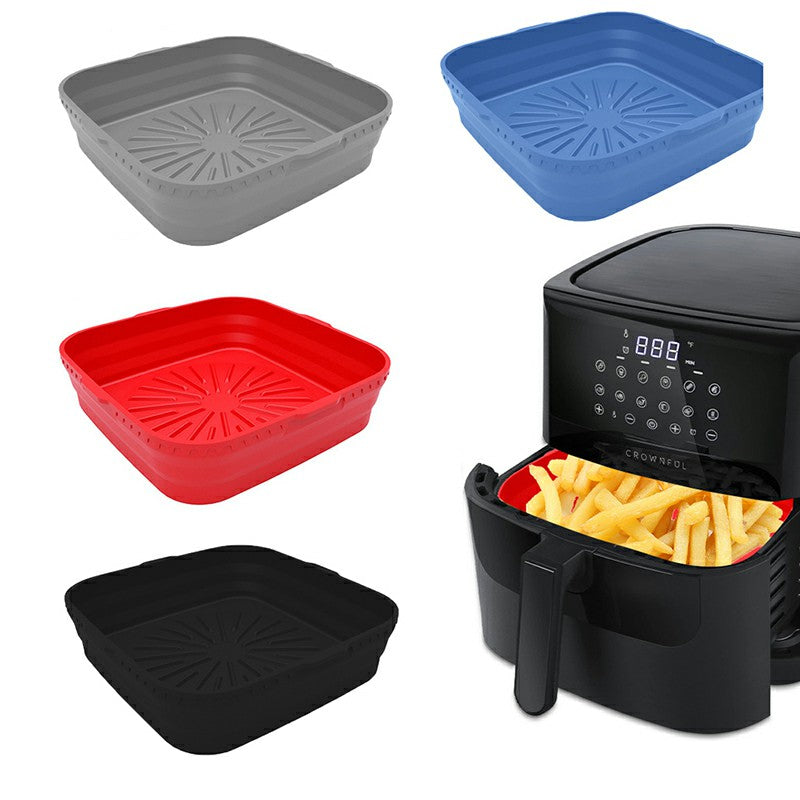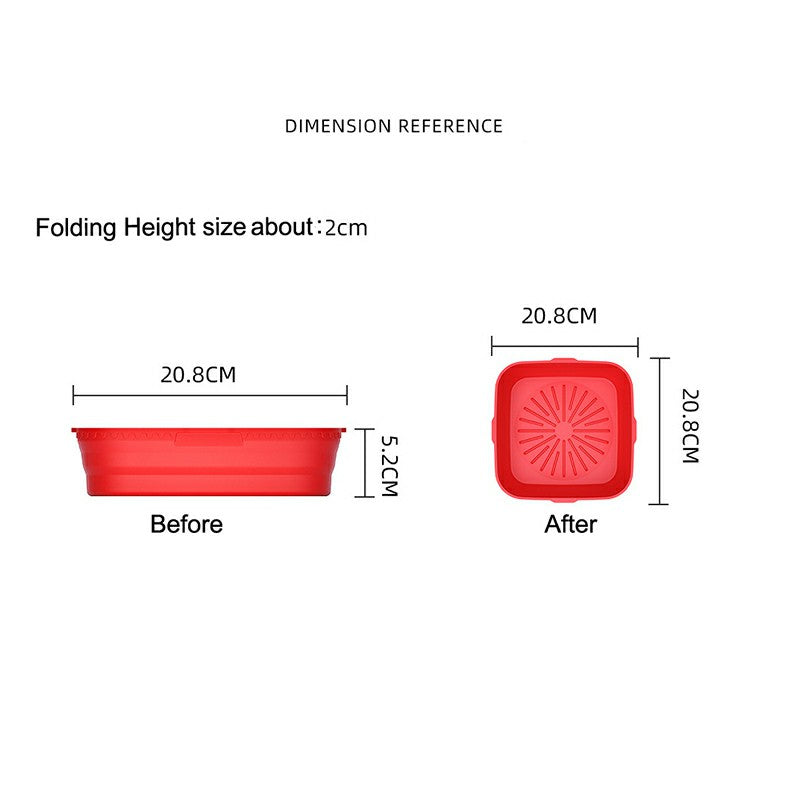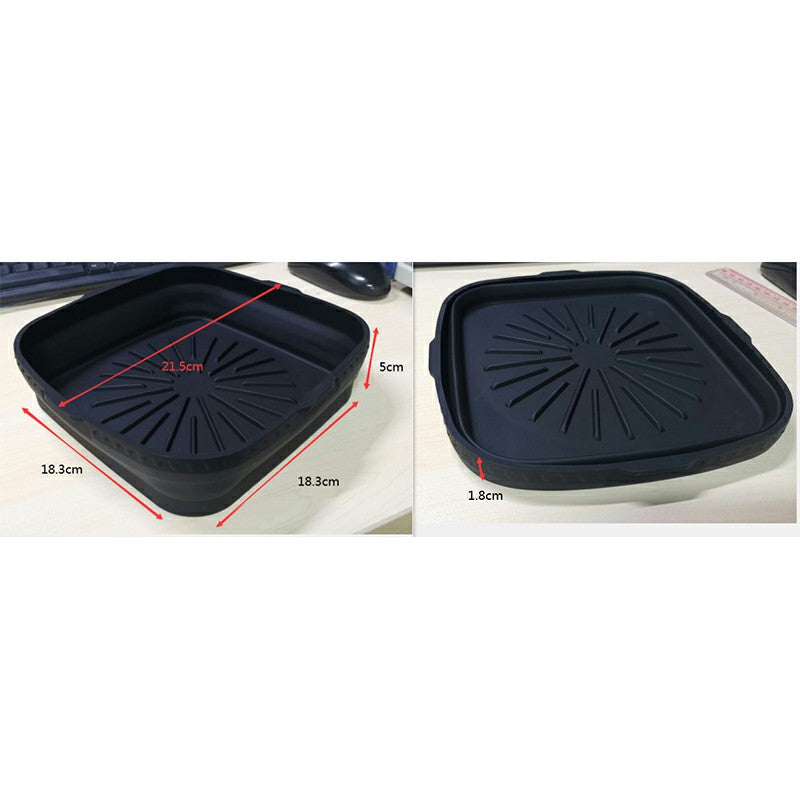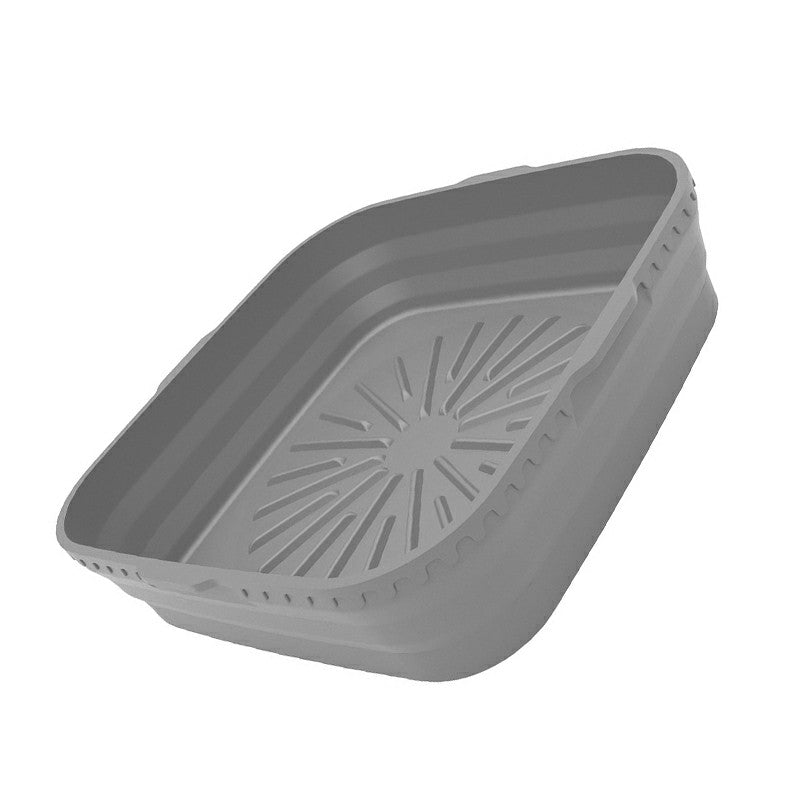 Square Microwavable Air Fryer Silicone Pot Baking Basket Oven Non Stick Reusable Liners
HOM-59809
Free returns within 30 days
Square Microwavable Air Fryer Silicone Pot Baking Basket Oven Non Stick Reusable Liners

Features:
- It is made of reliable, non-sticky, non-toxic food grade silicone, and you don't have to worry about burning. High temperature resistant silicone materials.
- This air fryer pad is recyclable and cost-effective in the long run. The overall thickness is much thicker than parchment paper, so it's easier to cook food. The overall long-term use will not deform.
- The Air fryer pads have many raised lines, which improve the circulation of heat to fully heat the food for a more even doneness.
- Completely dishwasher safe, allowing you to avoid the trouble of hand washing.
Specifiation:
1. Material: food grade silicone
2. Size: 20.8x20.8cm, height: 5.2cm
3. Temperature resistance: -20 Celsius to 220 Celsius
4. Suitable for: Air fryer, oven, microwave, etc.
5. Colour: Blue/Grey/Black/Red
6. Weight: 170g
7. Package: opp bag
Package Includes:
1 pcs x Air Fryer Silicone Pot