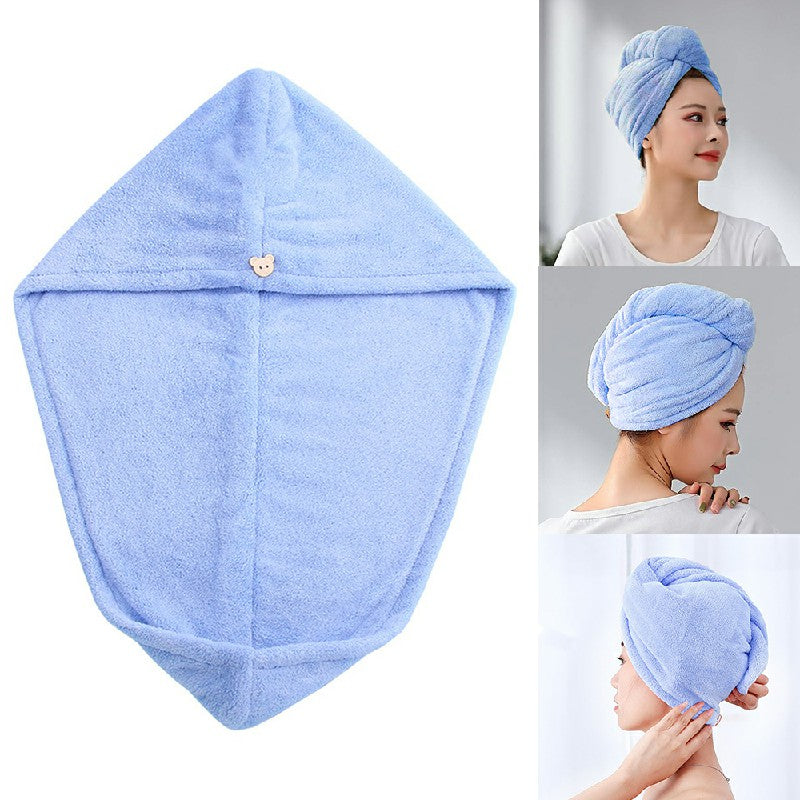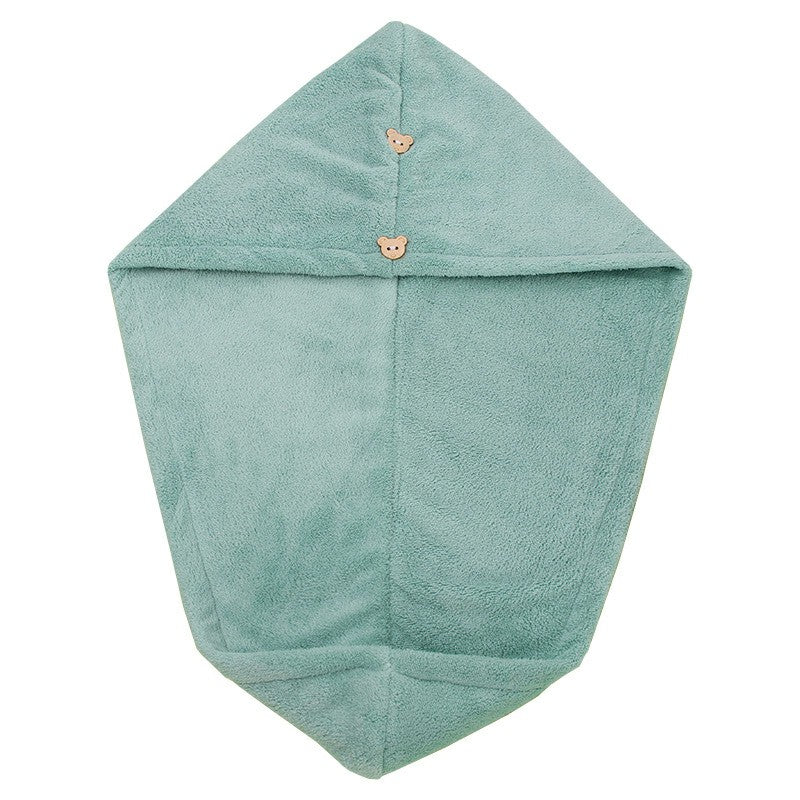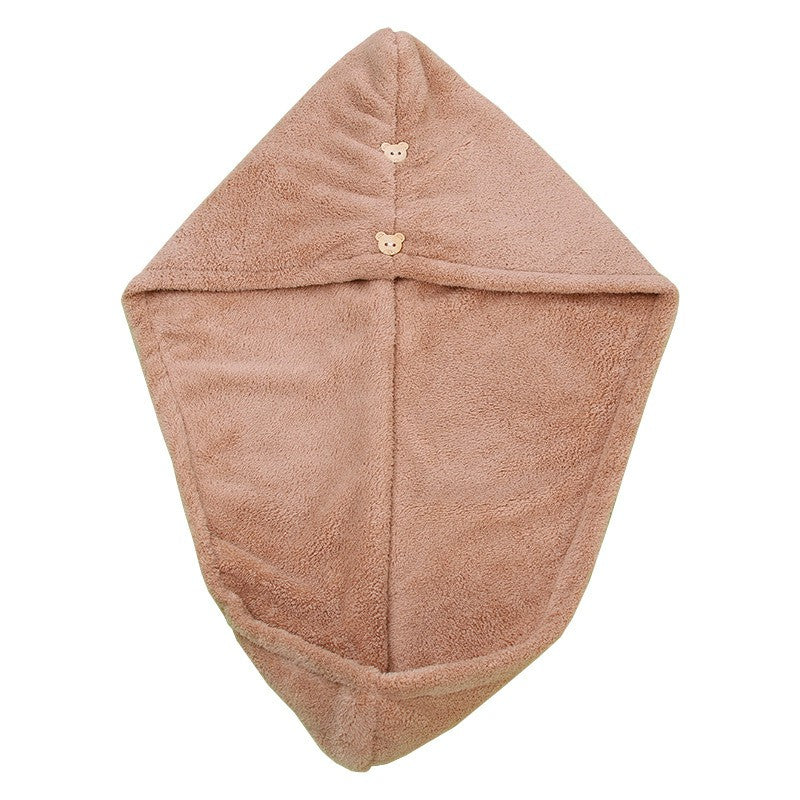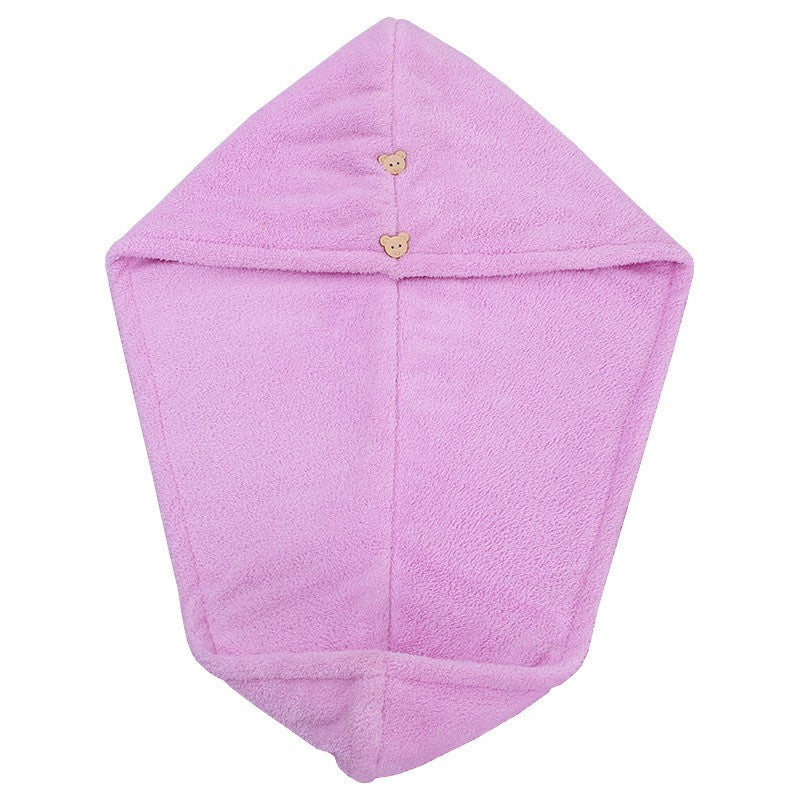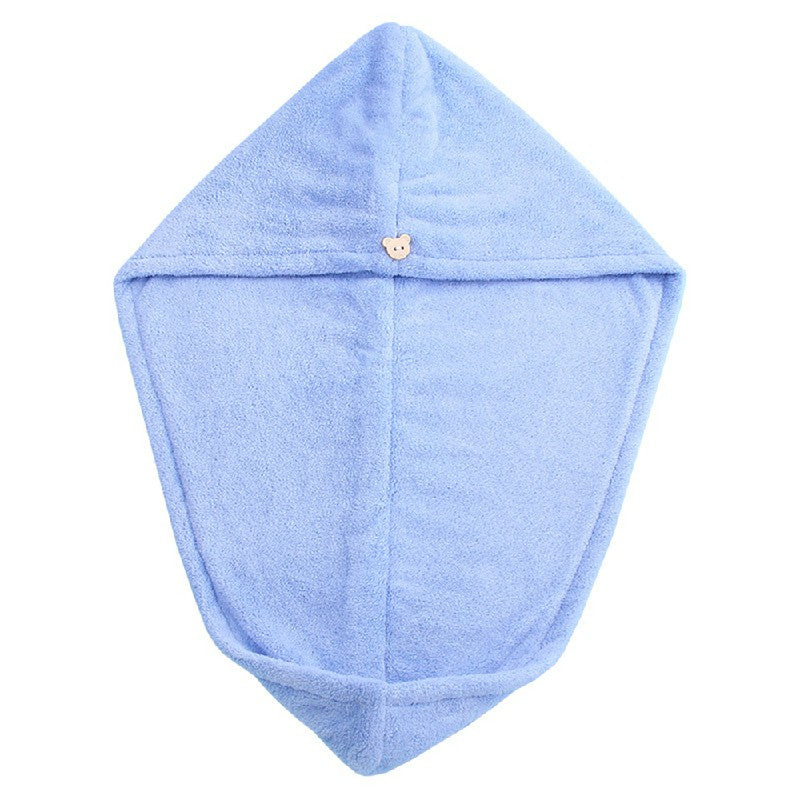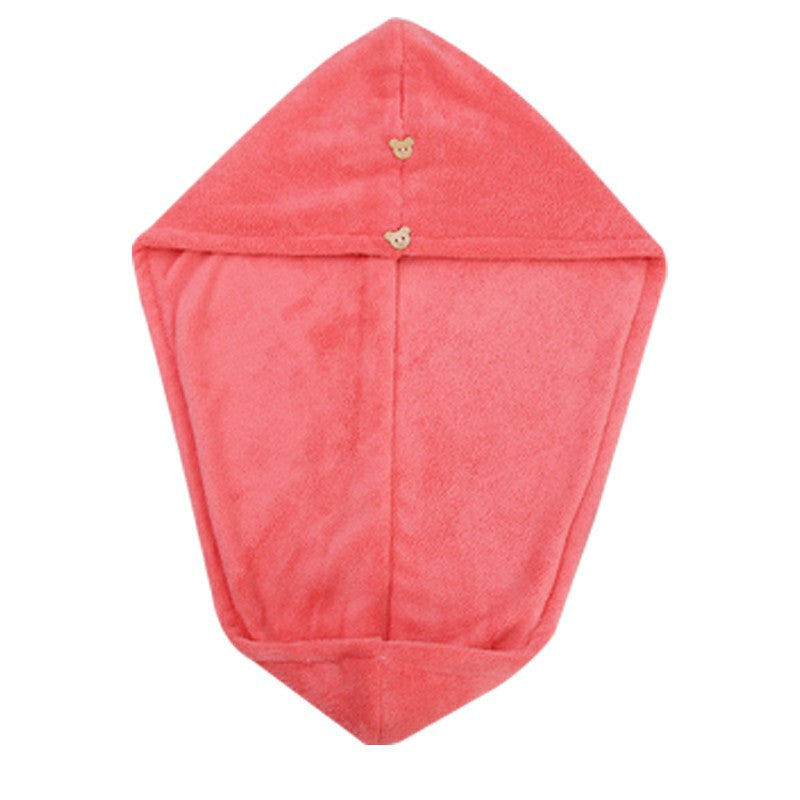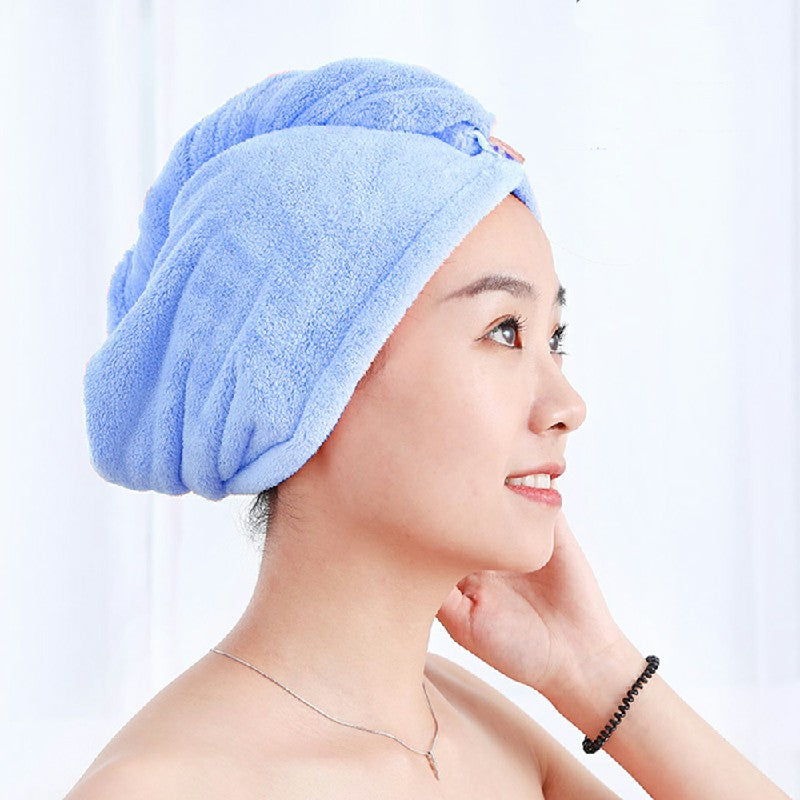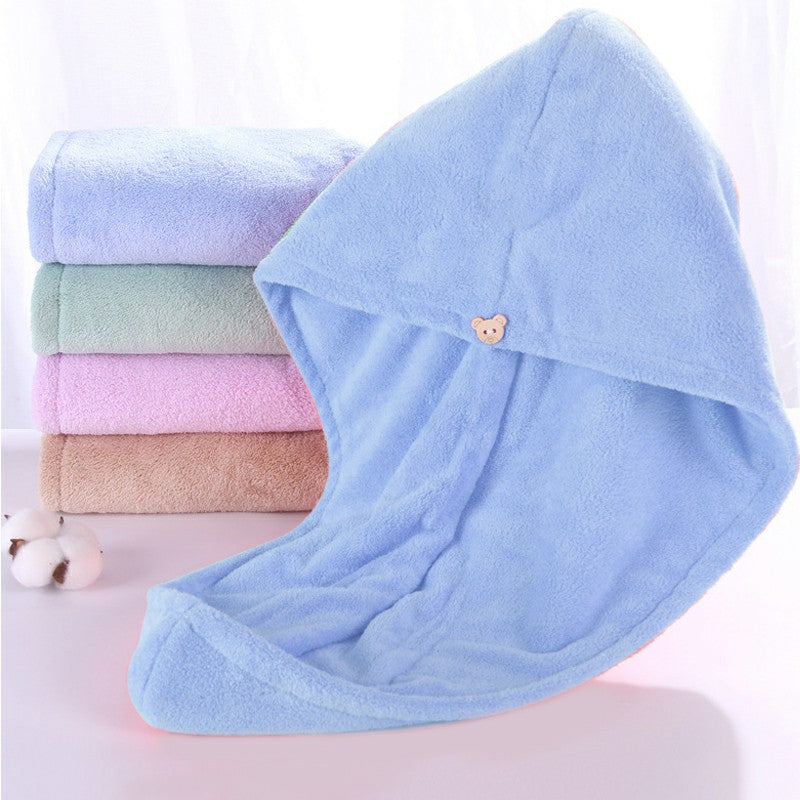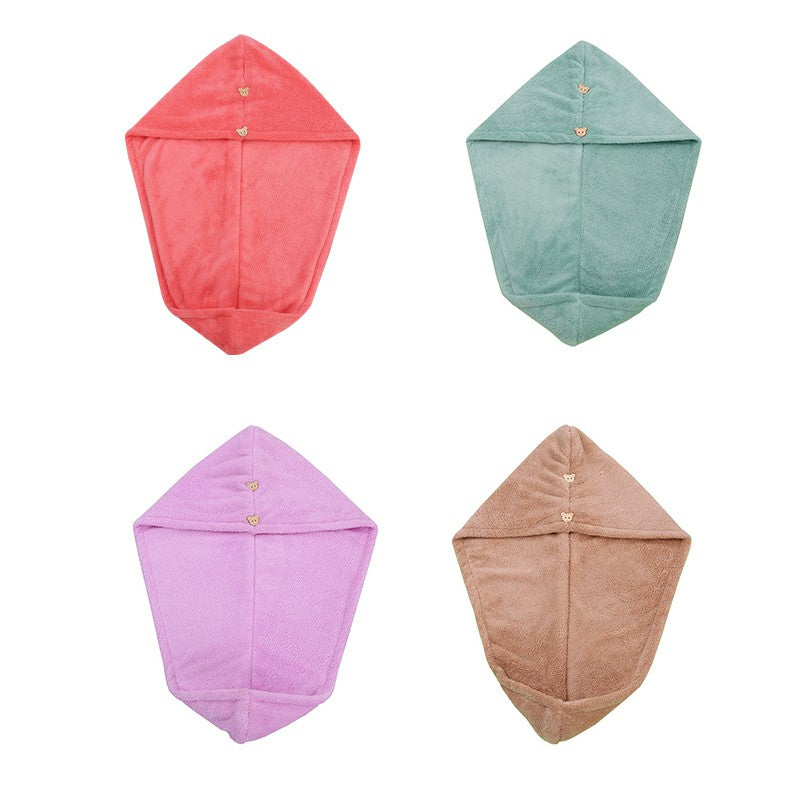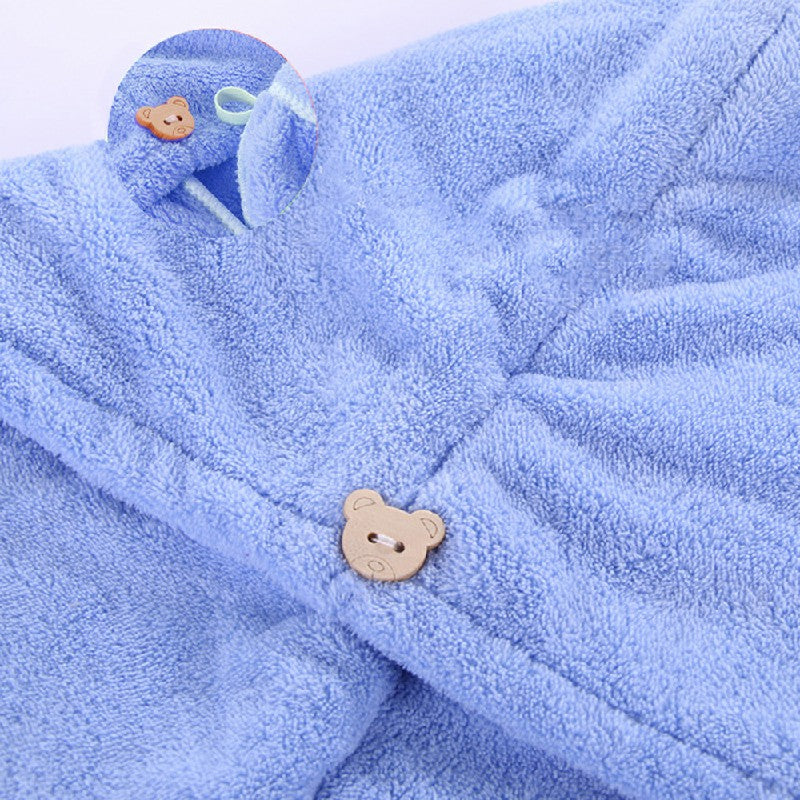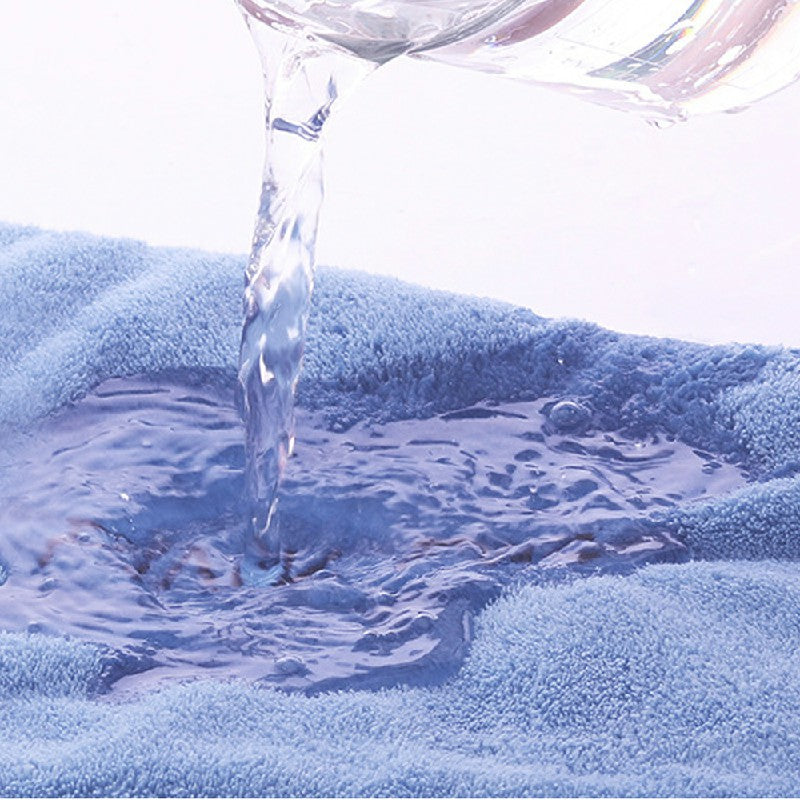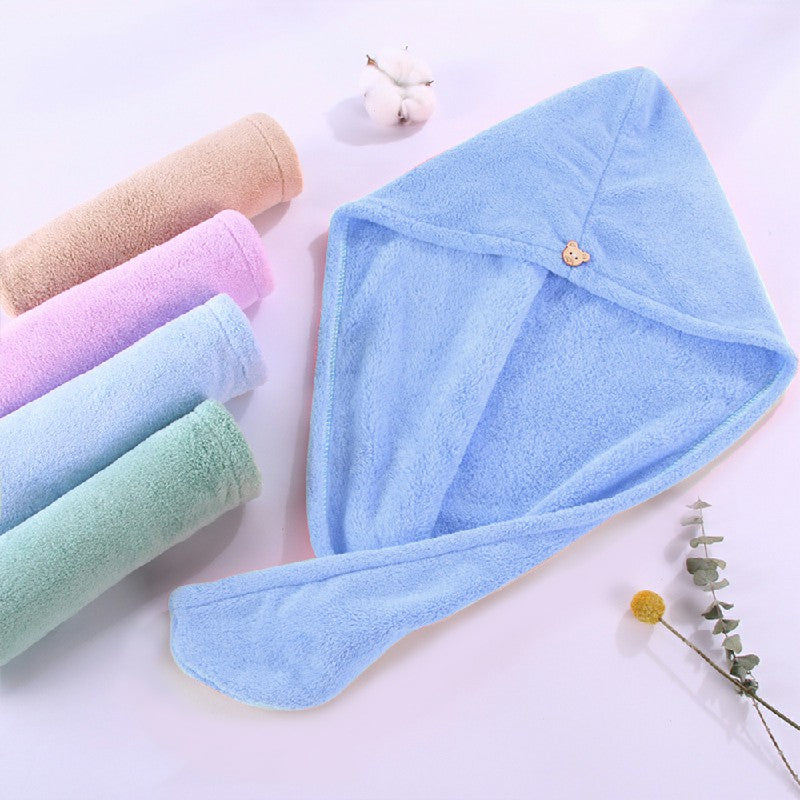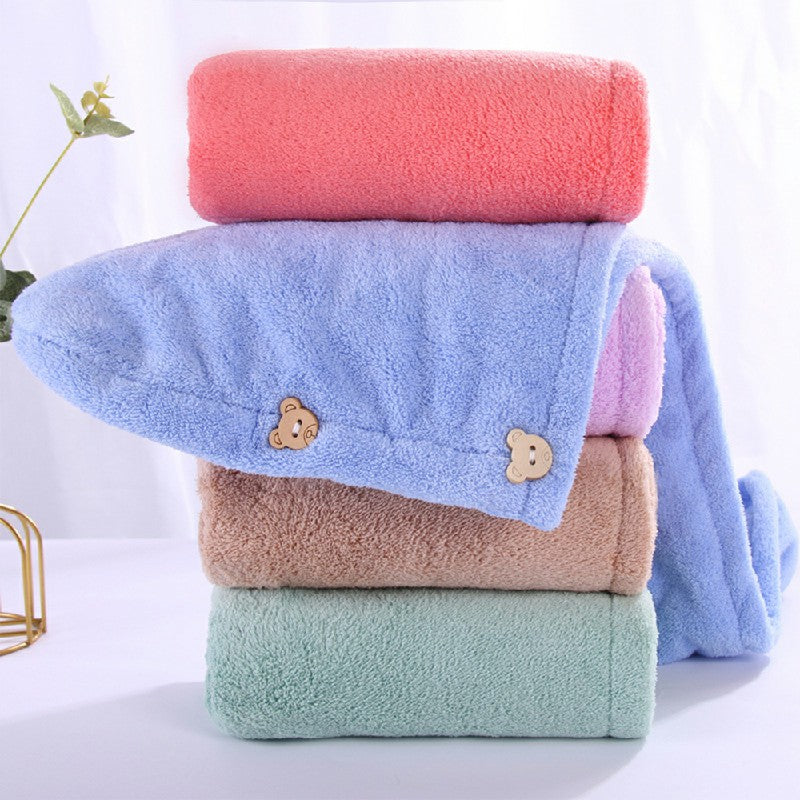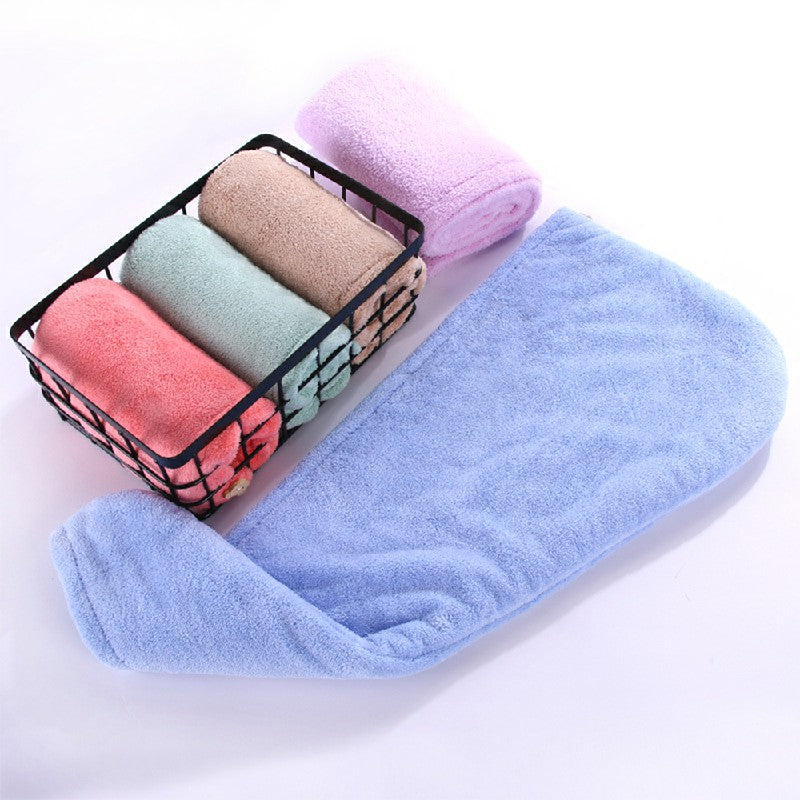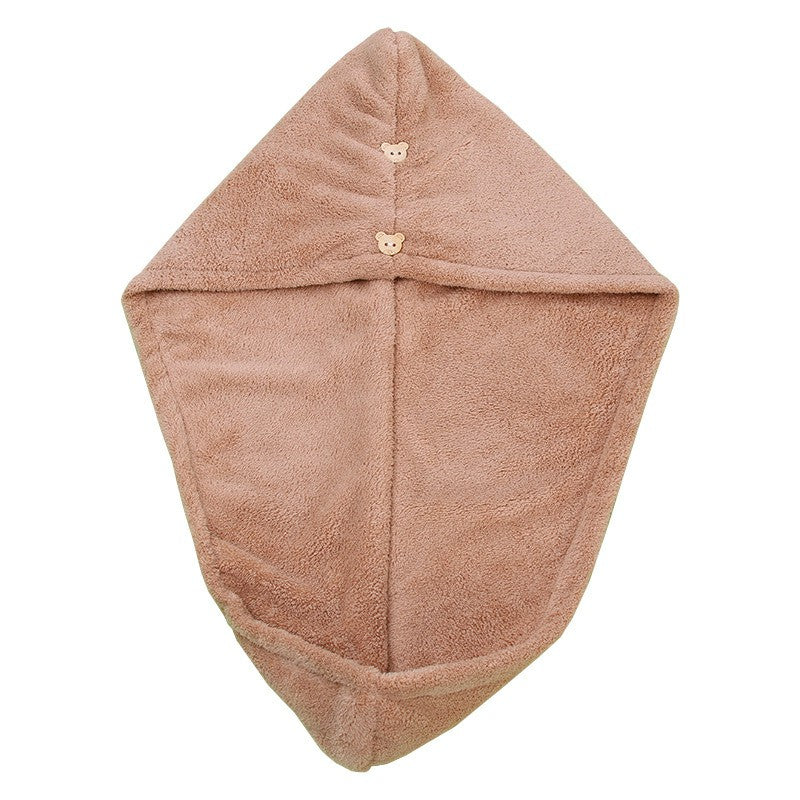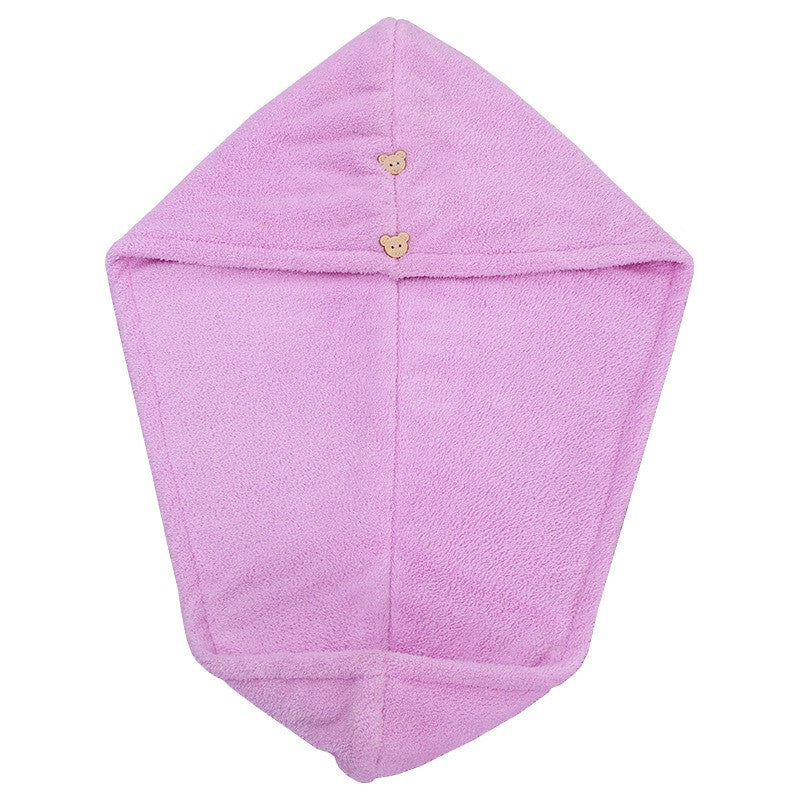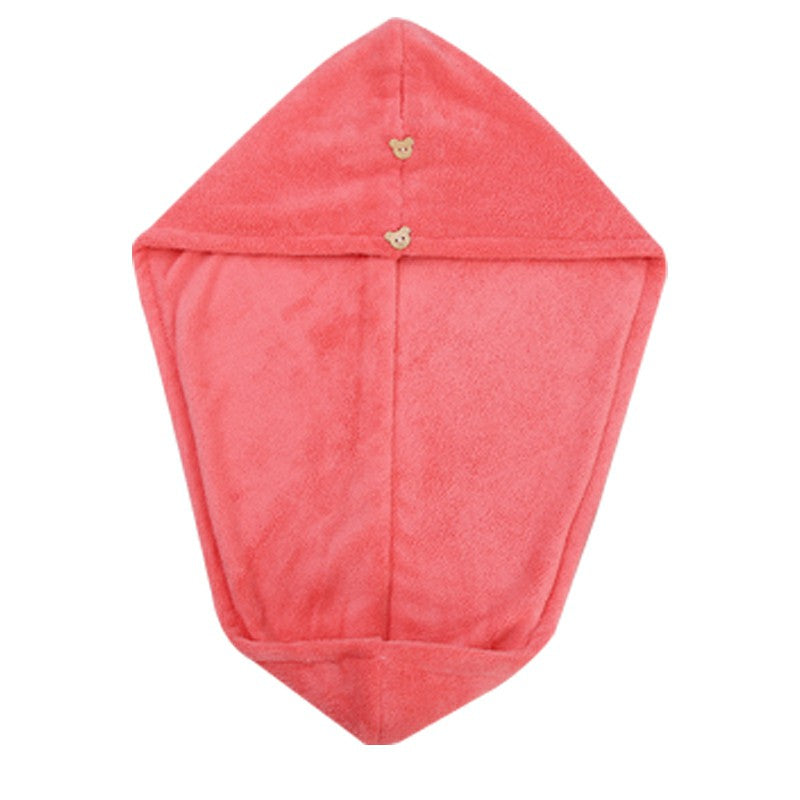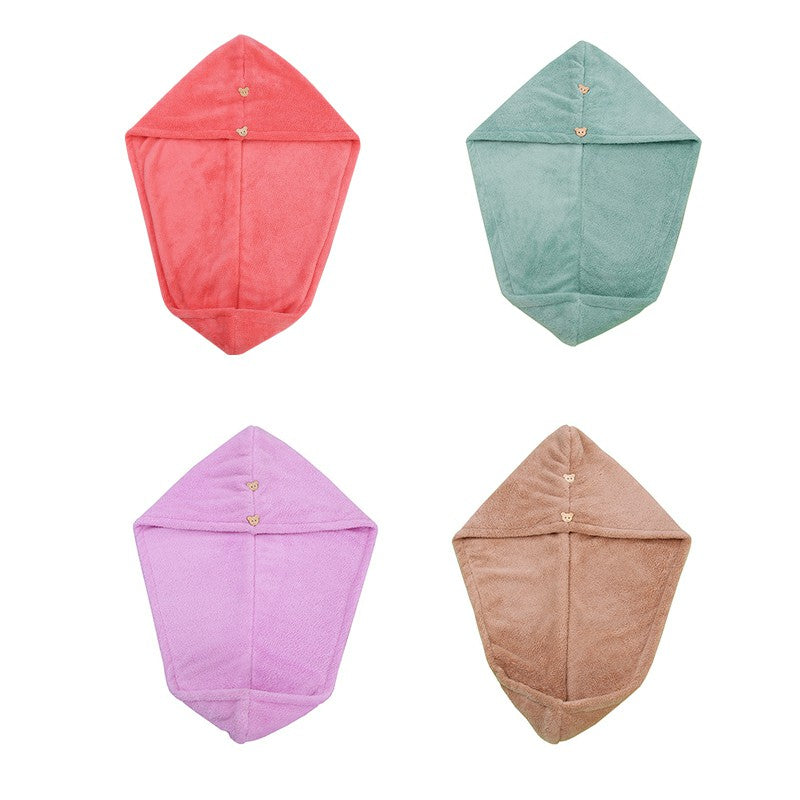 Rapid Drying Towel Dry Hair Cap Coral Fleece Absorbent Shower Cap Quick Drying
HOM-60616
Free returns within 30 days
Rapid Drying Towel Dry Hair Cap Coral Fleece Absorbent Shower Cap Quick Drying - Purple.
Product Description:
- SUPERIOR FUNCTIONALITY: This microfiber towel is highly absorbent and reversible.
- The seams of the dry towel are sewn with a unique double row selection process that won't tear even with normal stretching.
- Delicate and soft to the touch. The drying cap is breathable. Bandana towels are breathable. No fluorescence, no odor, safe to use.
- Washed turban towels can only be dried in a ventilated and dry environment. It does not need to be exposed to the sun, and it can also be dried directly in the dryer.
Specification:
Material: plush
Size: 25*65cm
Colour: Coffee, Pink, Purple, Cyan, Blue
Weight: 102.6g
Package: retail package
Packing list:
1 pcs x Dry Hair Cap