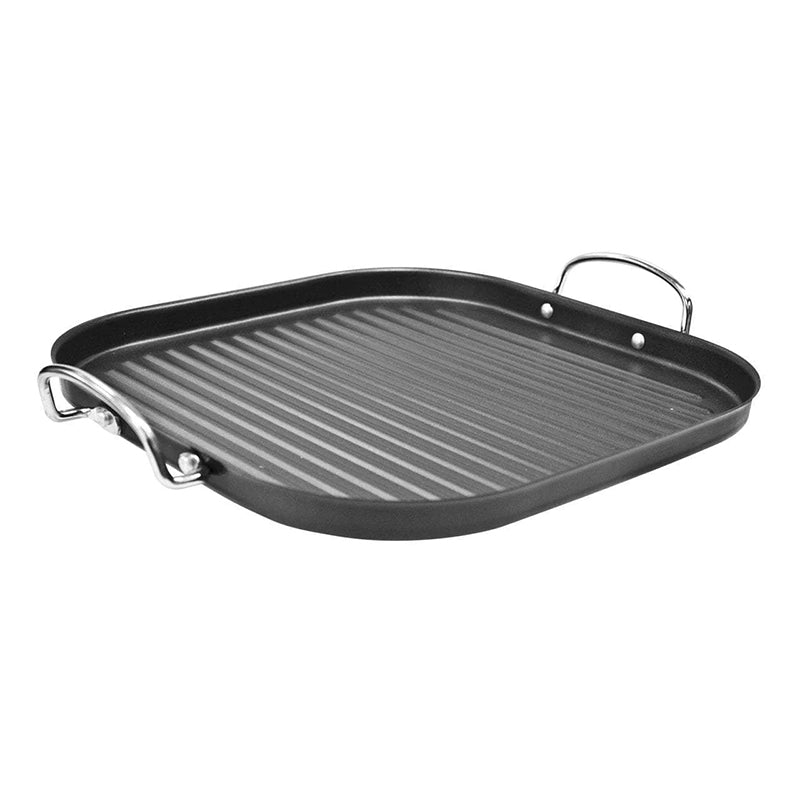 Non-stick Grill Plate Kitchen Grill with Handles 33.4 x 29 x 5cm
EPG-62440
Free returns within 30 days
Non-stick Grill Plate Kitchen Grill with Handles 33.4 x 29 x 5cm.
Description:
- The surface area of the flat grill measures at 33.4 x 29; large enough to cook plenty of food for a hungry gathering. The grill surface heats up in just a few minutes, so you can start cooking almost straight away.
- The cool touch handles make relocating the grill easy and safe.
- With Handles 33.4 x 29 x 5cm.
Packing list:
1 pcs x Grill Plate