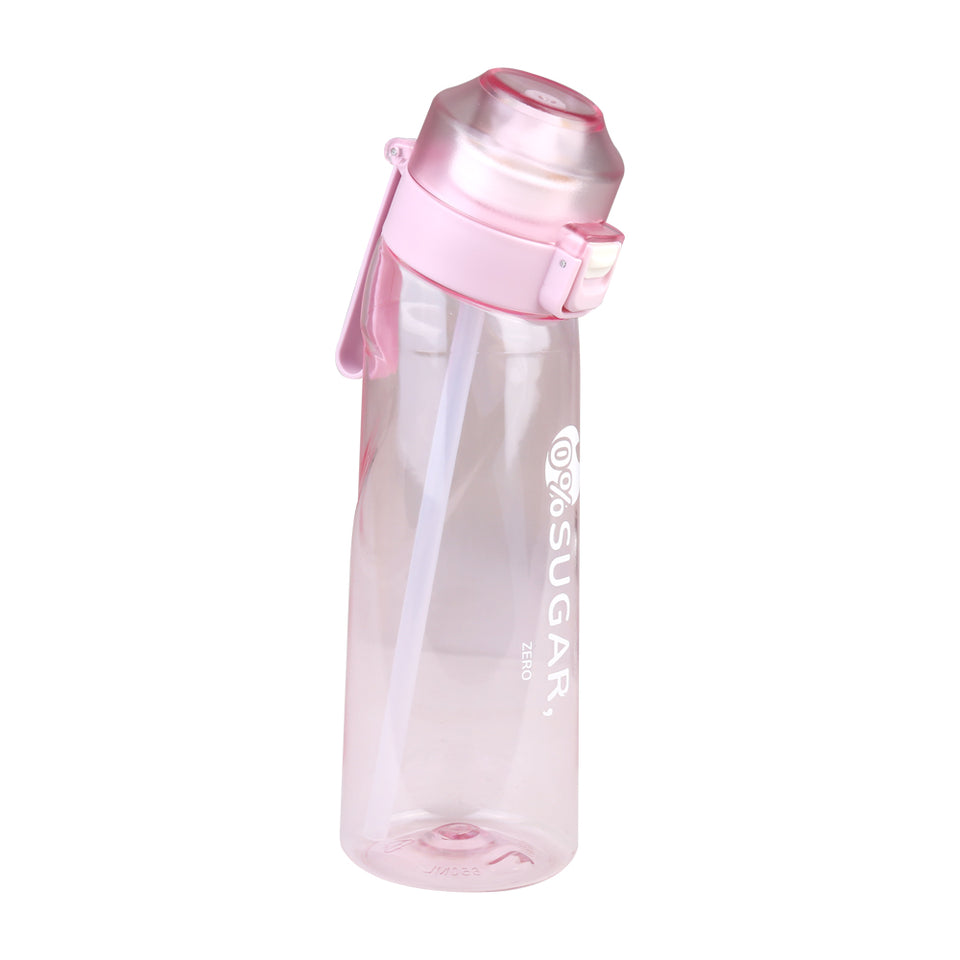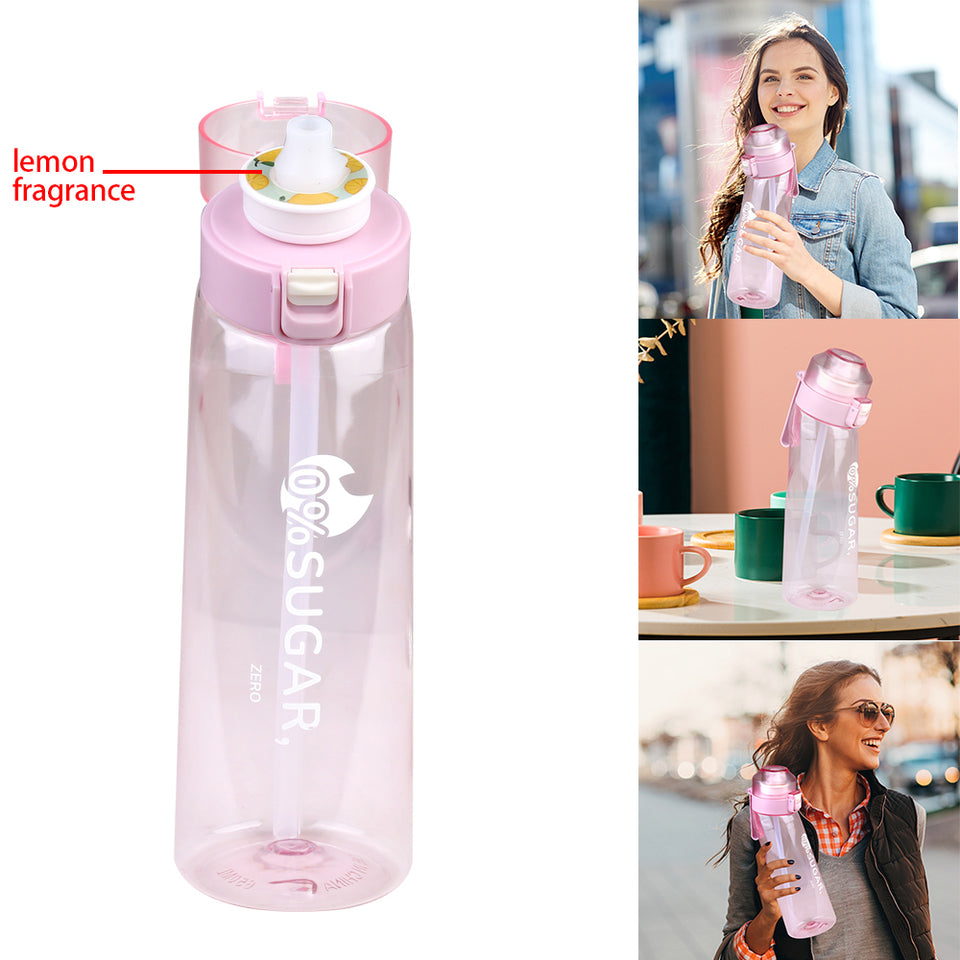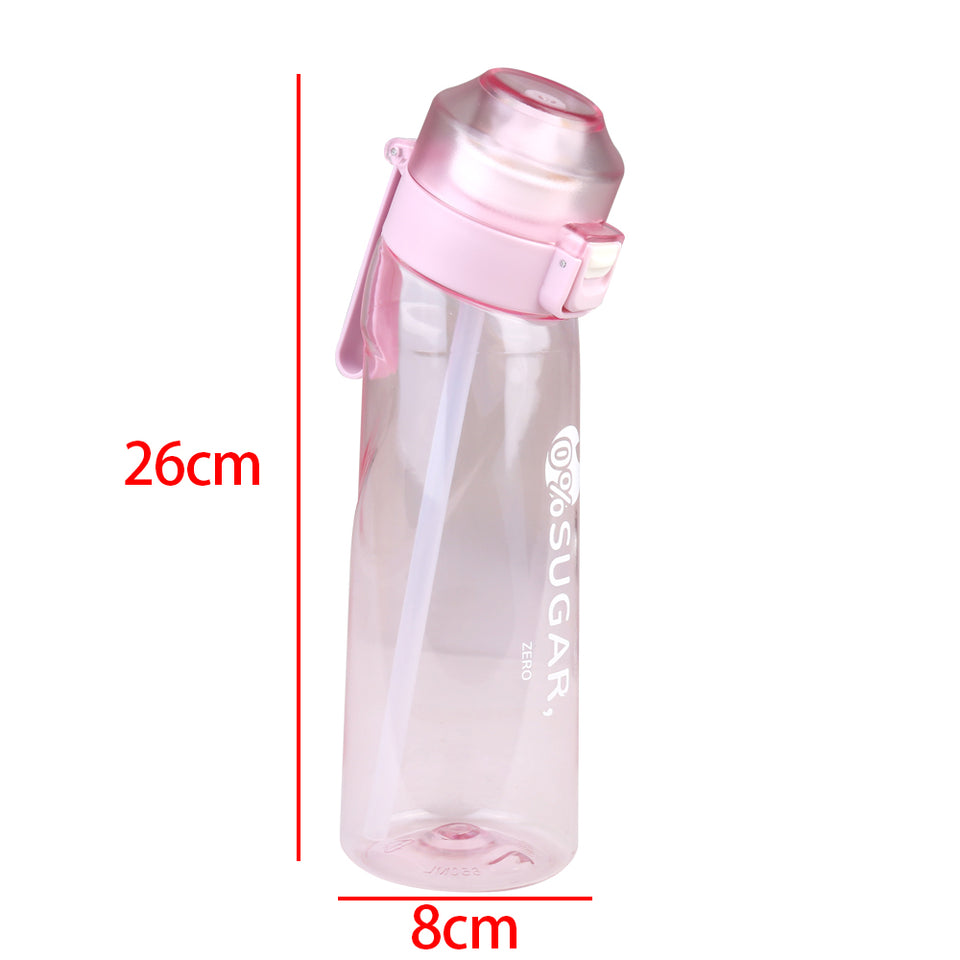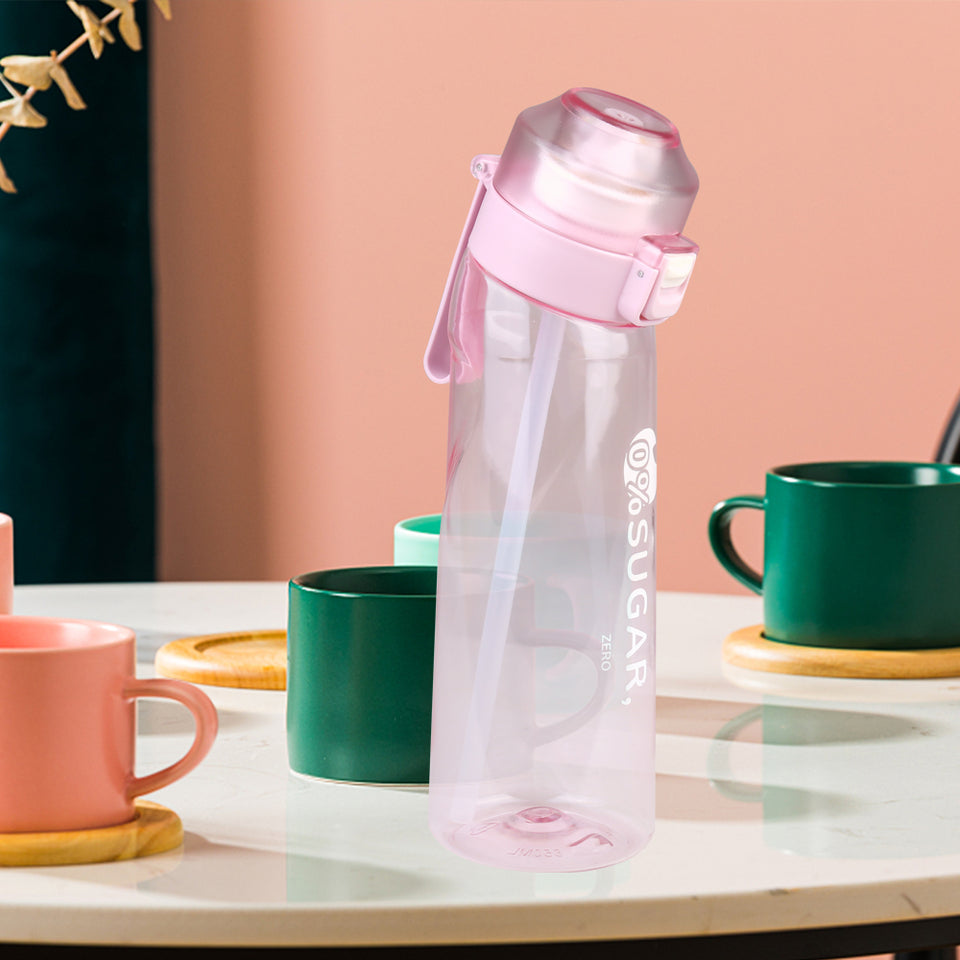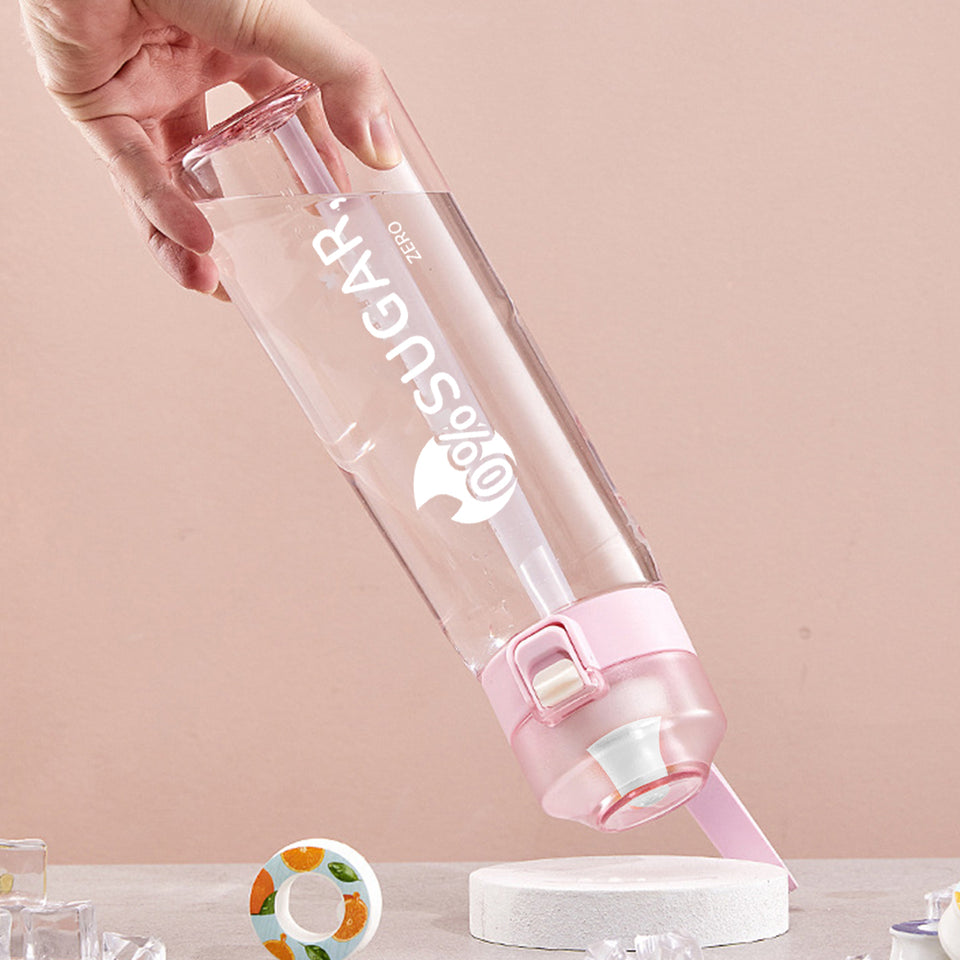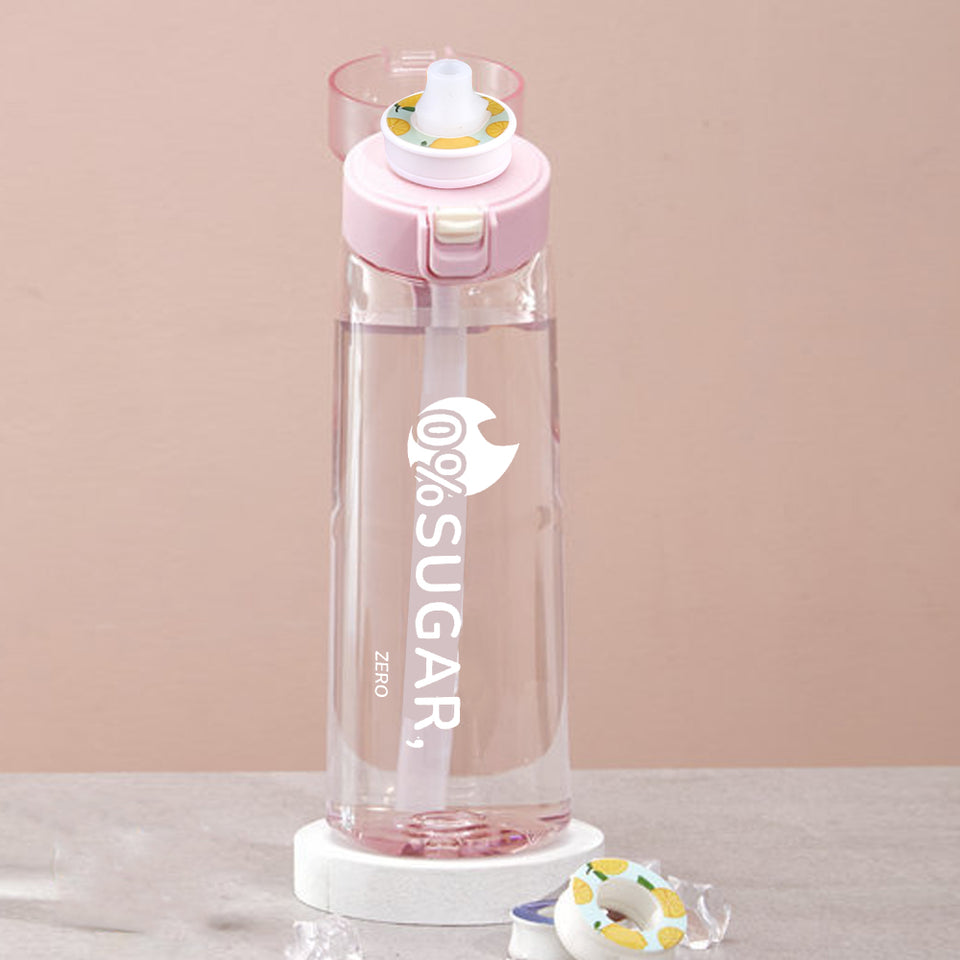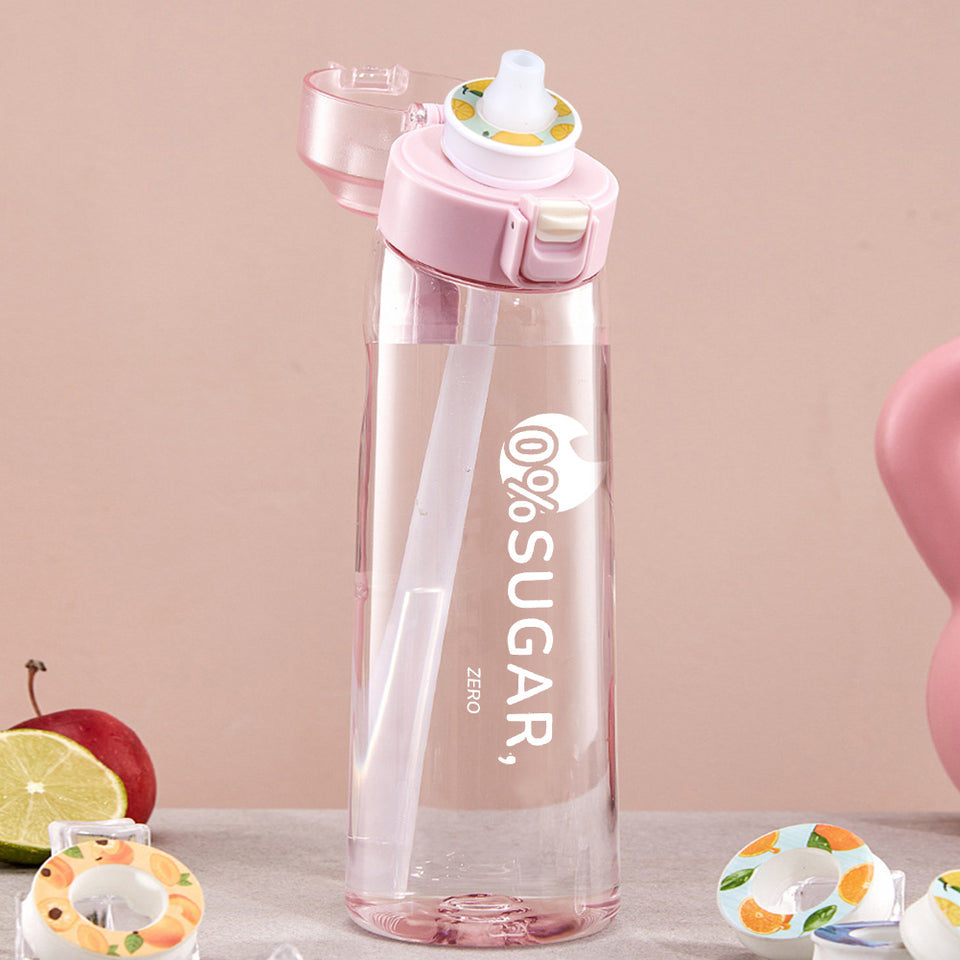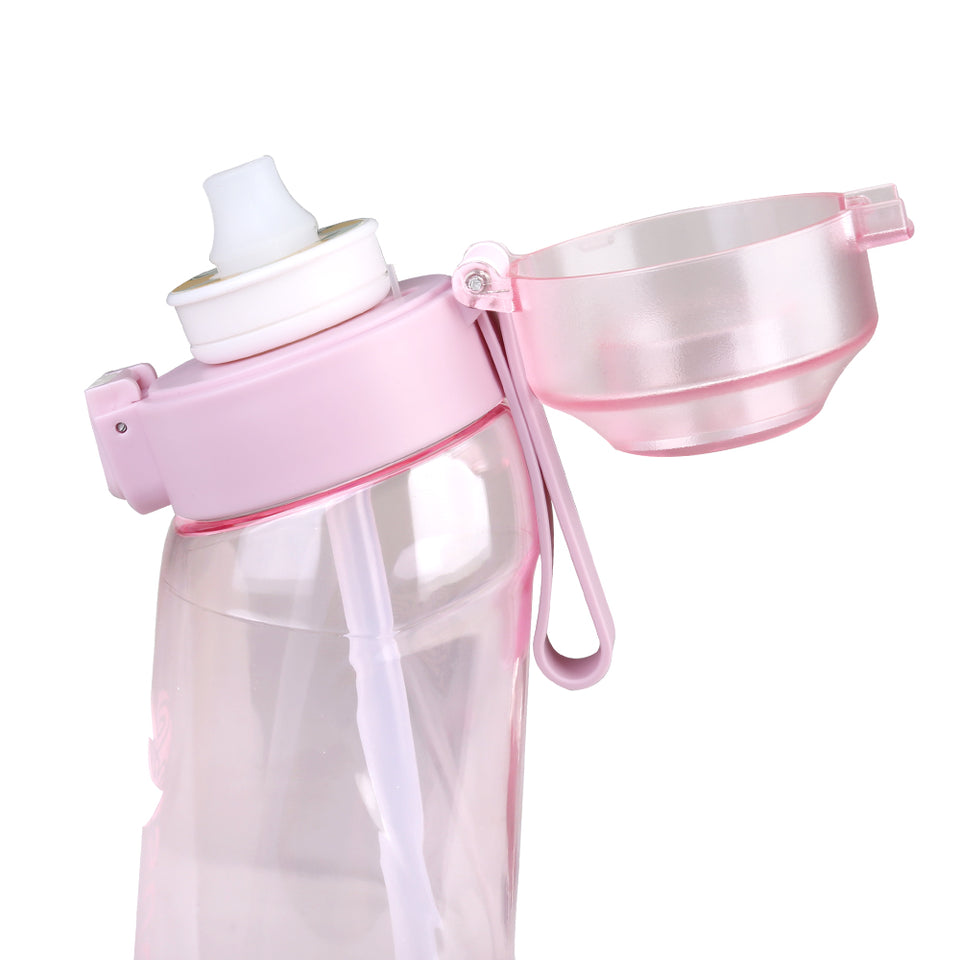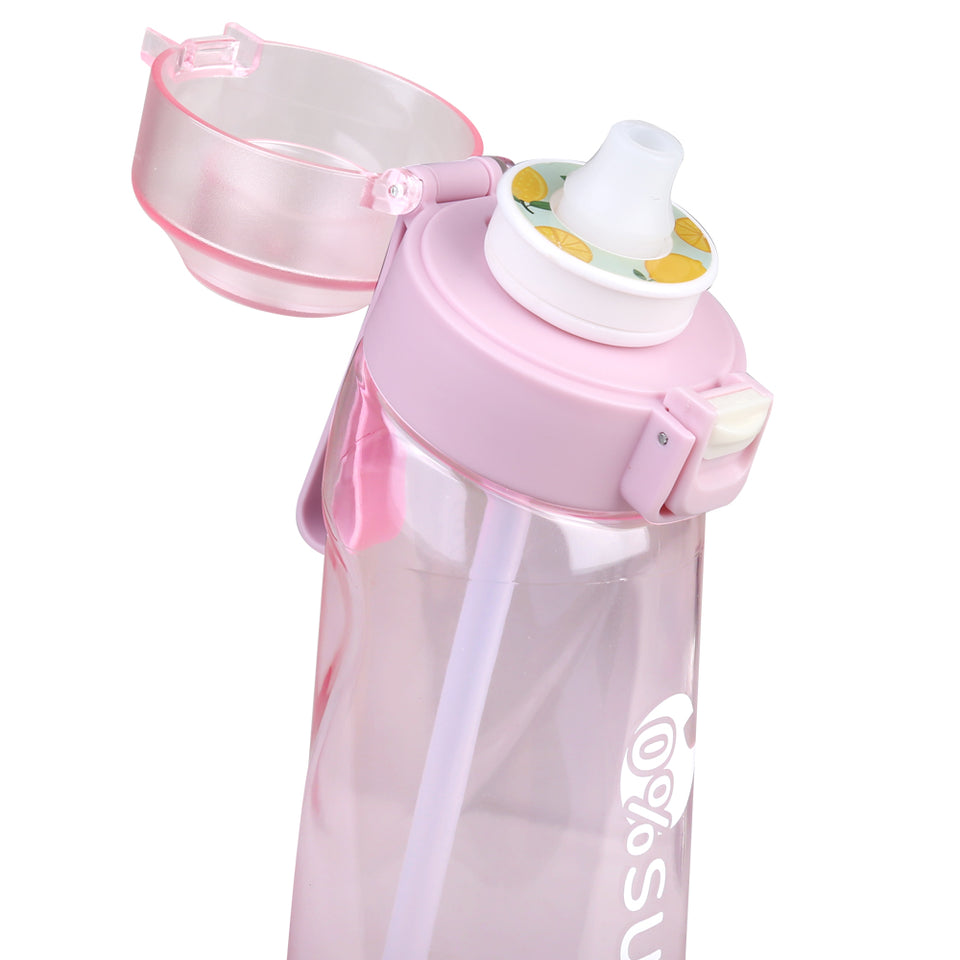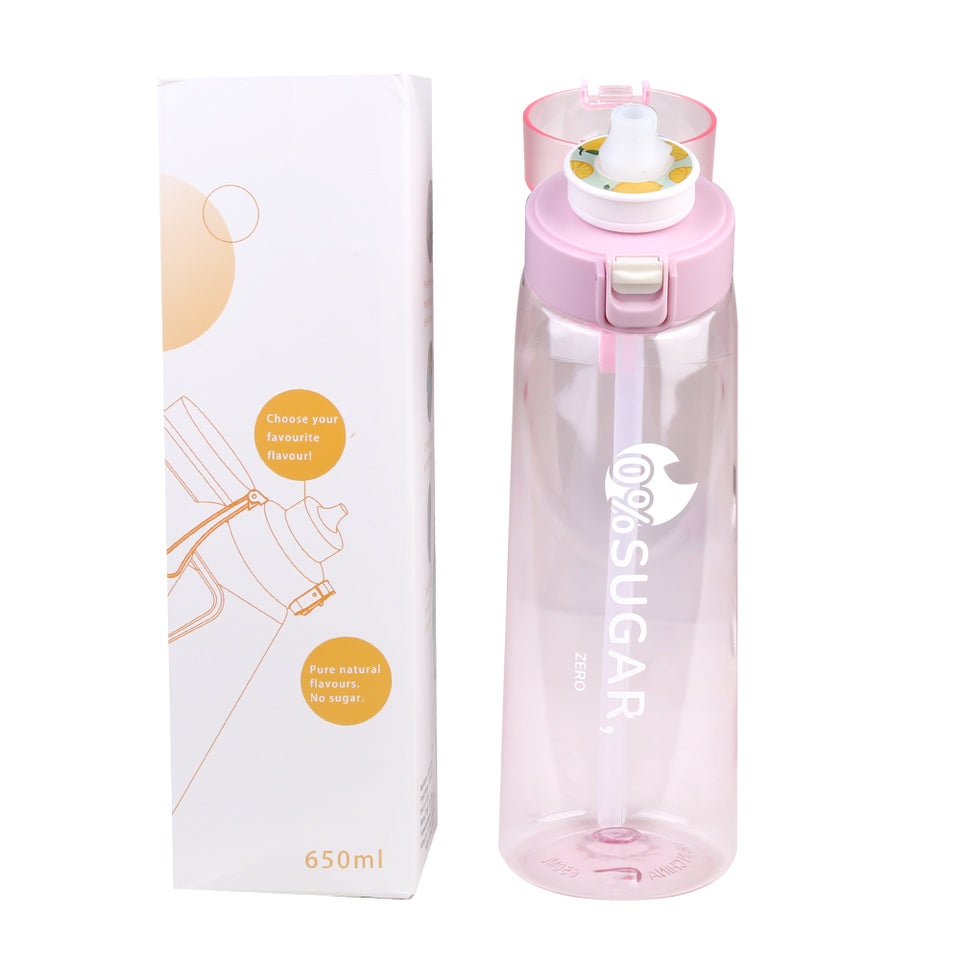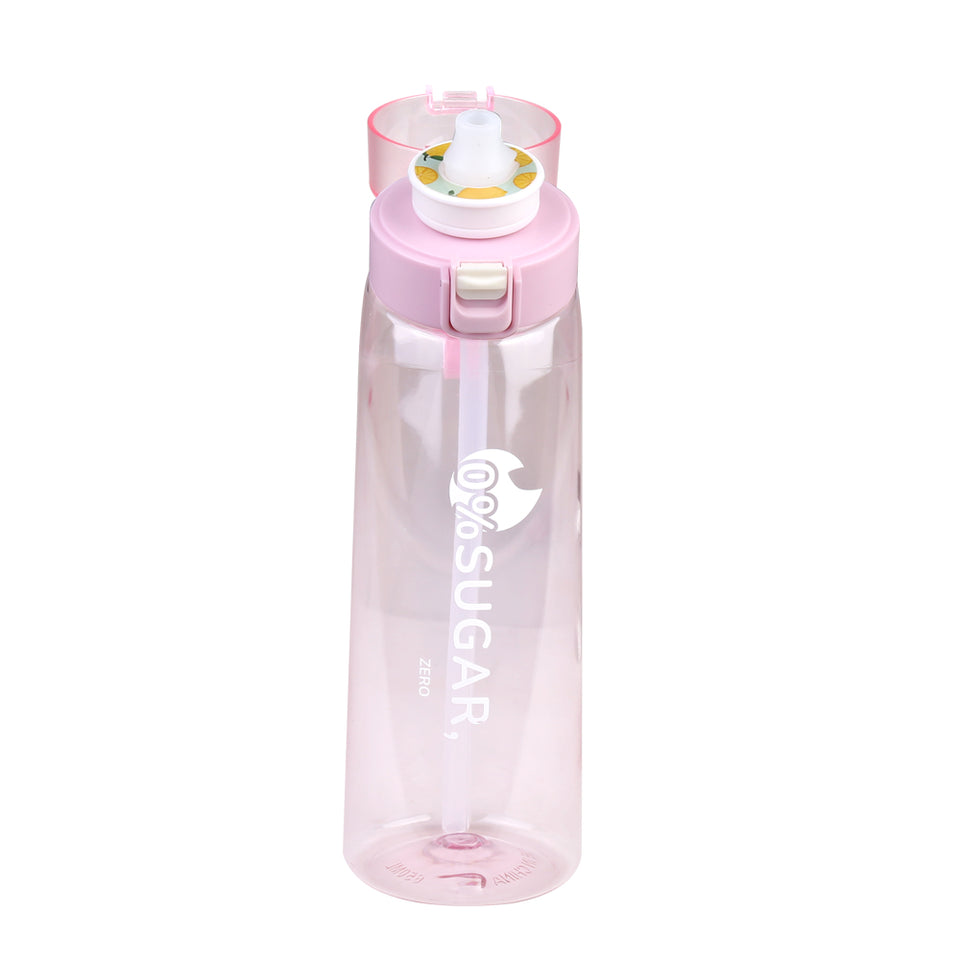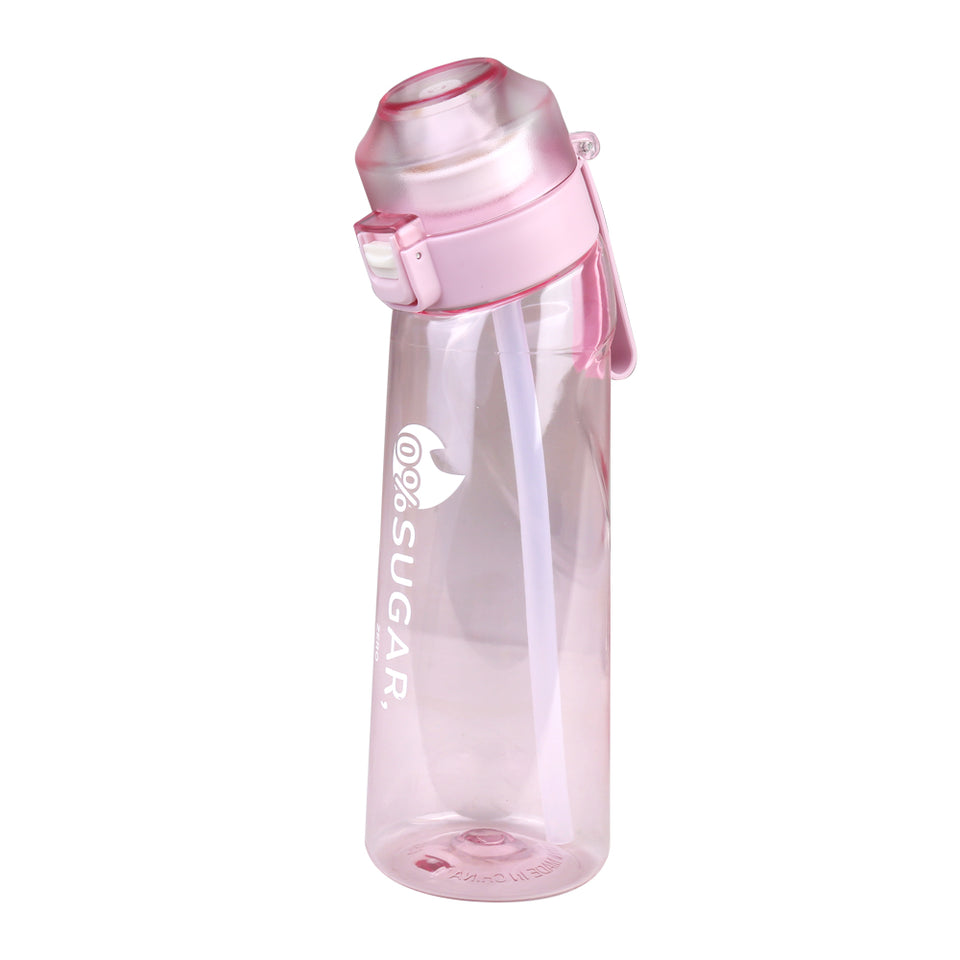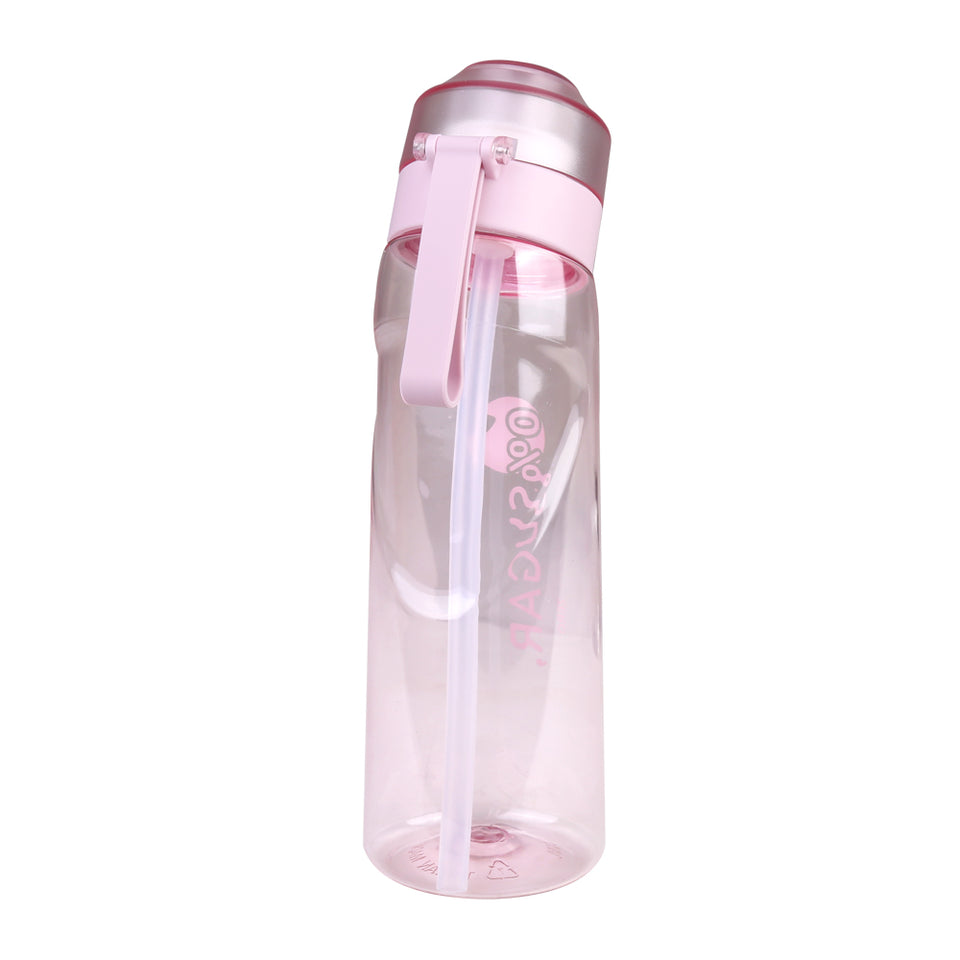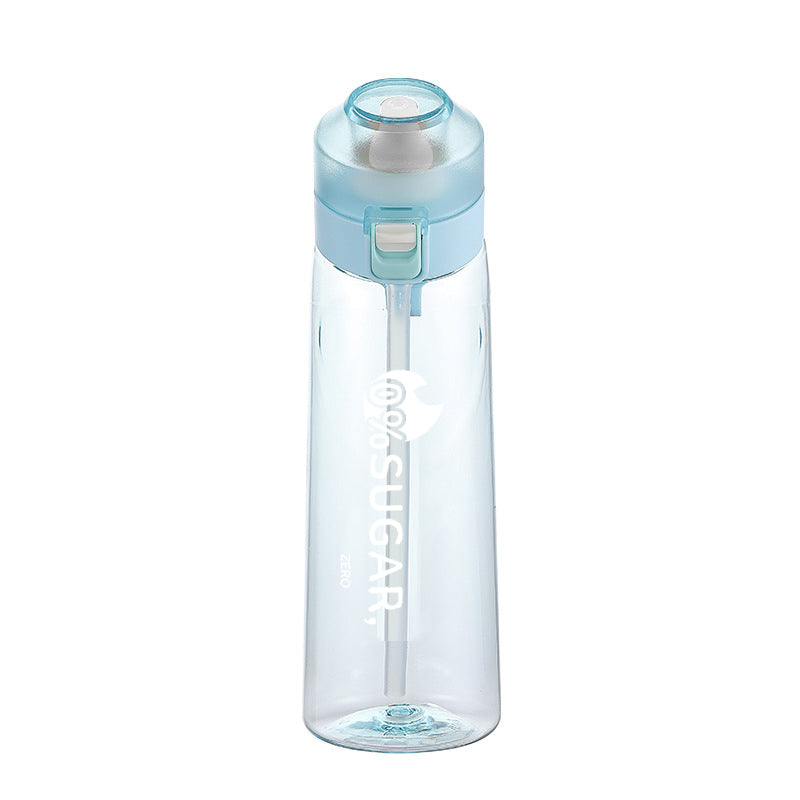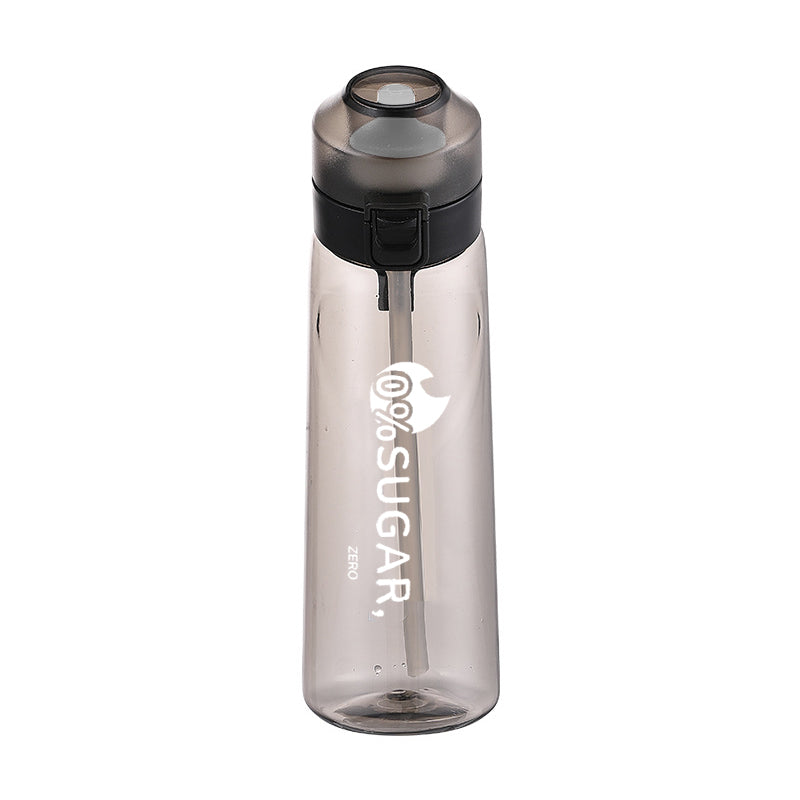 Air Up Water Bottle Taste Pod AIR Fruit Fragrance Flavoured Water Bottle
HOM-62745
Free returns within 30 days
Air Up Water Bottle Taste Pod AIR Fruit Fragrance Flavored Water Bottle.

Feature:
1. Flavoured Water Bottle: You can smell the taste of fruit (the taste is delivered randomly).
2. With Handle: The sport water bottle with handle is portable, easy to carry for outdoor.
3. Press the Switch with One Button: Quickly open the cup cover, making drinking more convenient.
4. High Quality: The drinking bottle is made of high quality Tritan, durable for long term use.
Specification:
Product material: Tritan
Head color: Black, Pink, Blue, Purple
Product capacity: 650ML
Product size:26*8cm
Weight: 274.5g
Package: paper box
​
​Flavour Pod:​
Creative Flavour Scent Pods 0 Sugar Used In Flavoured Drinking Bottle with Fragrance for Drink More Water.
Feature:
1. Healthy: 100% natural sugar-free calories or additives, and the flavour pod can let you drink more water.
2. An Innovative Way of Drinking Water: A new sense of smell experience allows you to smell and taste water.
3. Food Grade Materials: Flavour pods are made of food grade materials, which is safe and non-toxic.
4. Easy to Use: Open the cup and fill it with less than 80% water, close the lid and tighten it, and install the pod.
​
Specification:
Main material: food grade material
Taste: carbonated beverage flavor, lemon flavor, grape flavor, pineapple flavor, peach flavor, orange flavor, energy drink flavor (delivered randomly)
How to use:
- Push the locking ring up and press the button to open the lid.
- Gently pull the club up to the stop.
- Close the lid and the pods will be pushed down to deactivate and stop the flavor.
Package includes:
1 pcs x Water Bottle
​1 pcs x Flavour Pods (Random Taste​)