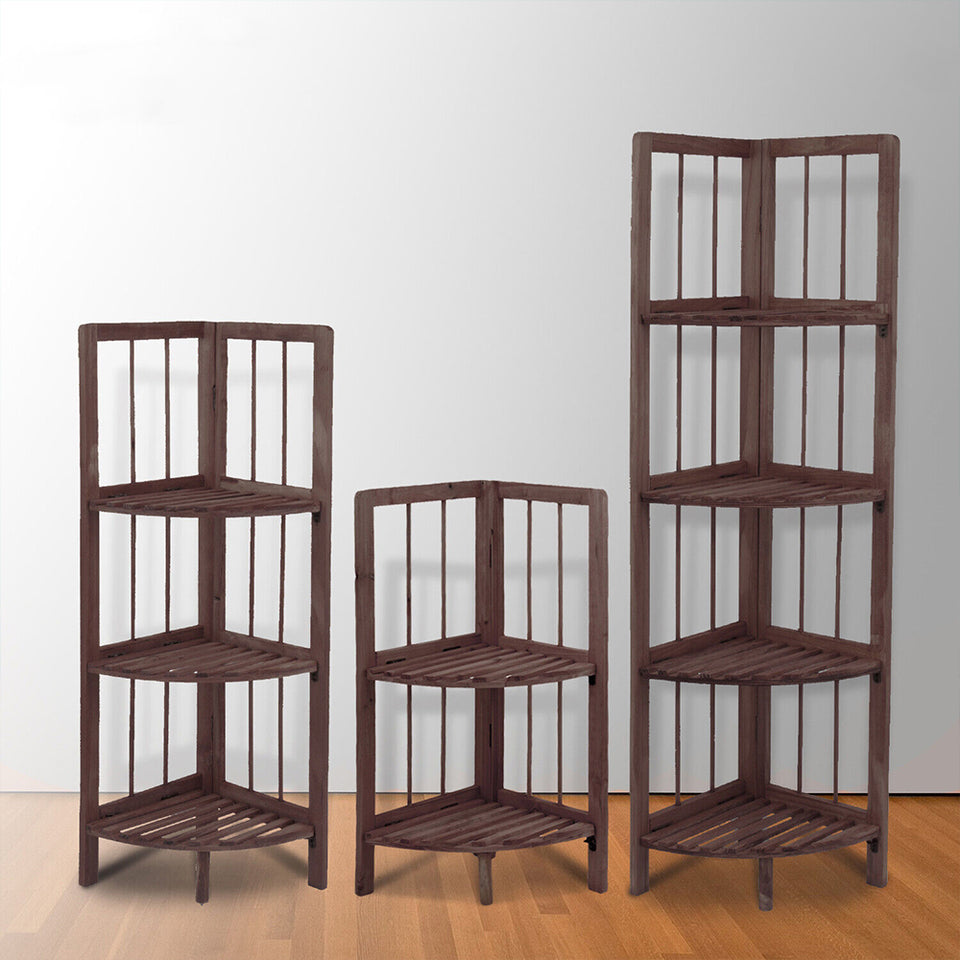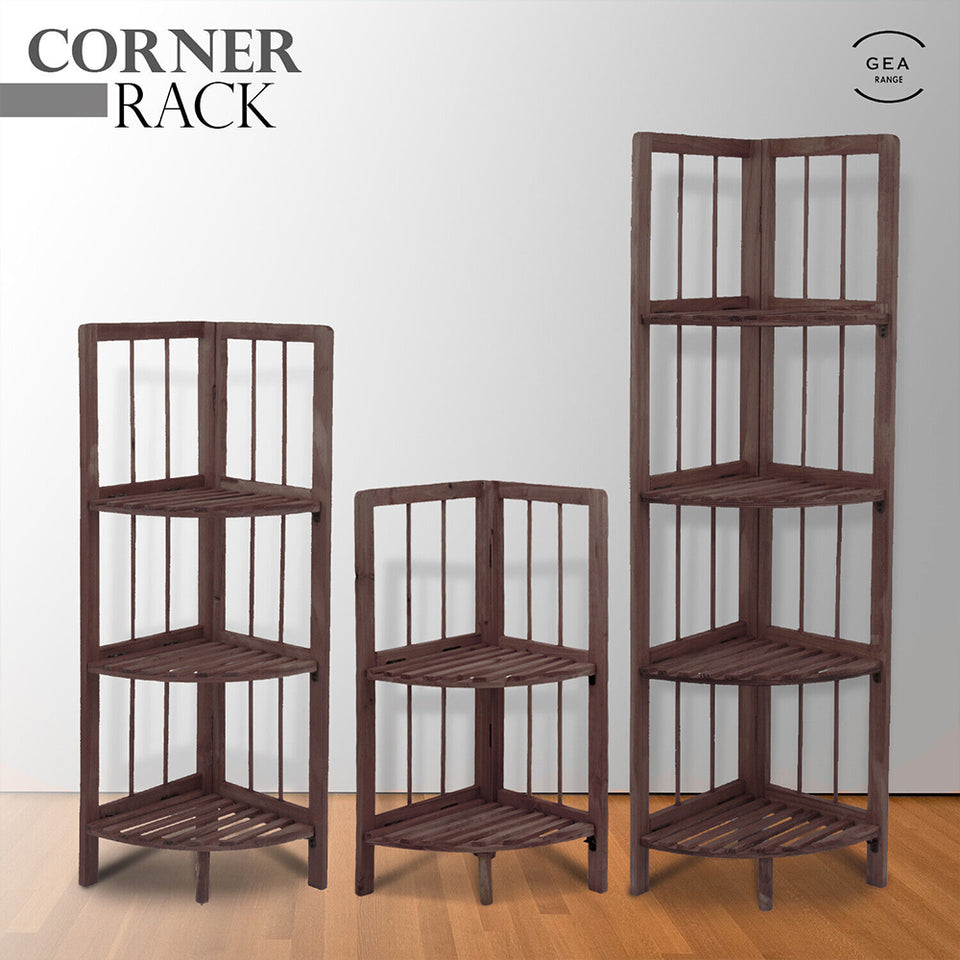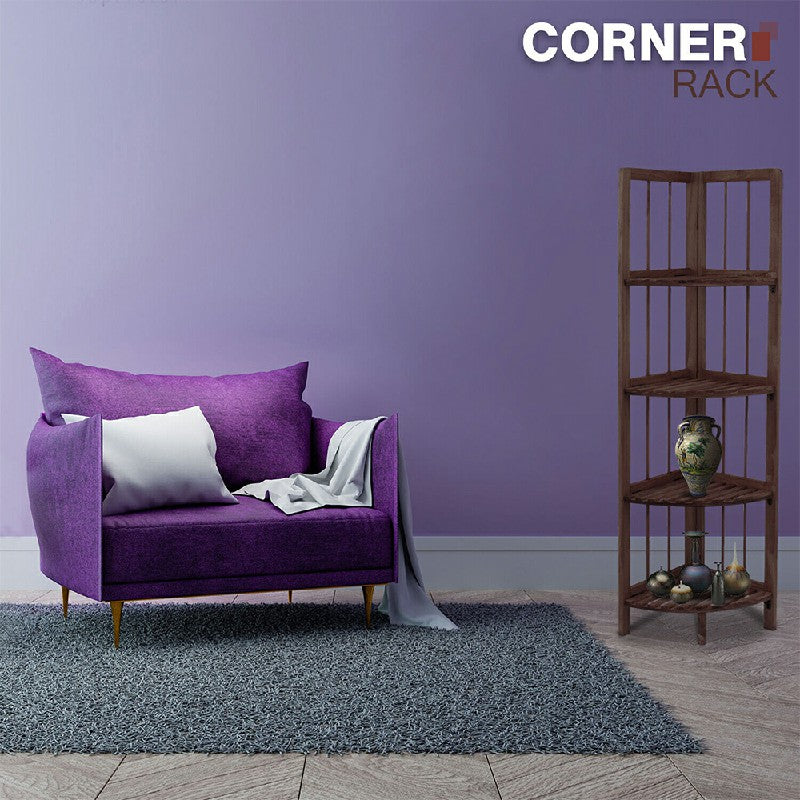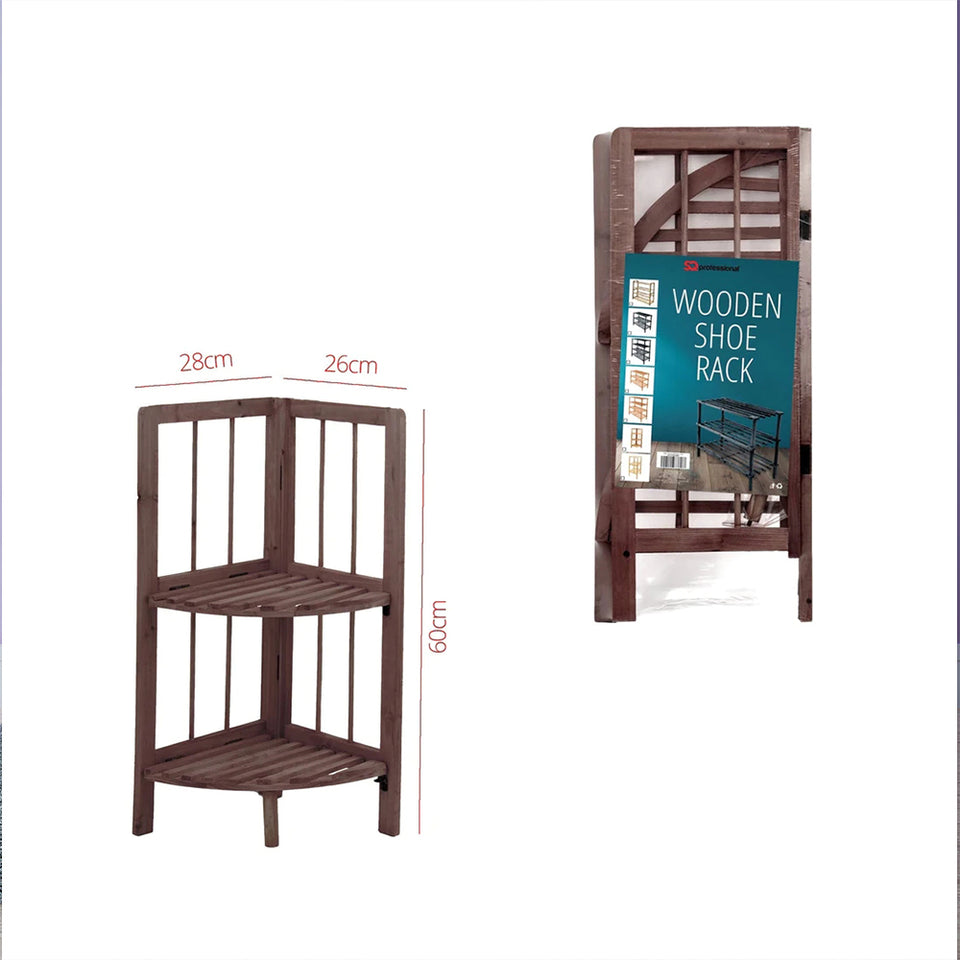 Tier Quality Wooden Corner Shelf Stand Rack for Home Decoration
EPG-61890
Free returns within 30 days
 Quality Wooden Corner Shelf Stand Rack for Home Decoration.
Description:
- This sturdy corner rack is perfect for your home. It can be used to store your books, newspaper, magazine, and can place your plants, ornaments too. Good and tidy appearance makes this corner rack be a highlight of the room.
- Perfect For Your Office, Living Room, Study Room, Dormitory, Bedroom, Lounge, Massage Room Or Spa Room, Or Whatever You Need.
- Wooden Corner Shelf, Simple stylish design: Designed in UK by our Top professionals with all the latest and modern designs.
- Sturdy and Durable, Easy to store: With our strong structure and innovative design, Our wooden rack is sturdy and can can withstand the weight of your everyday items.
- Moisture Resistant: Our wooden rack is made from top of the line material that is resistant to moisture and helps improve wood life.
Dimensions:
2 Tier: 28 x 26 x 60cm
3 Tier: 28 x 26 x 85cm
4 Tier: 28 x 26 x 110cm
Packing list:
1 pcs x Wooden Rack