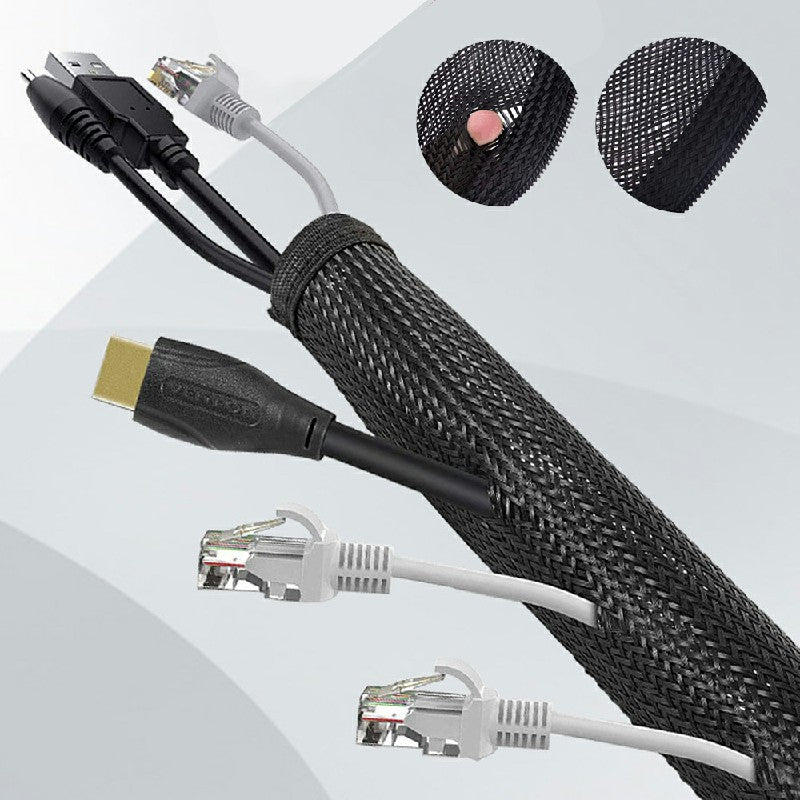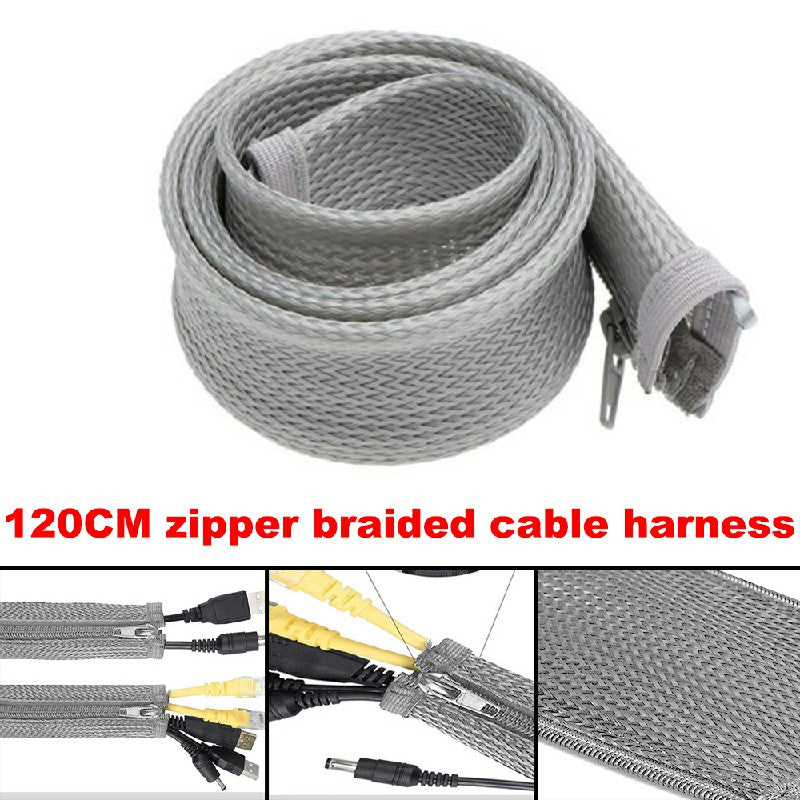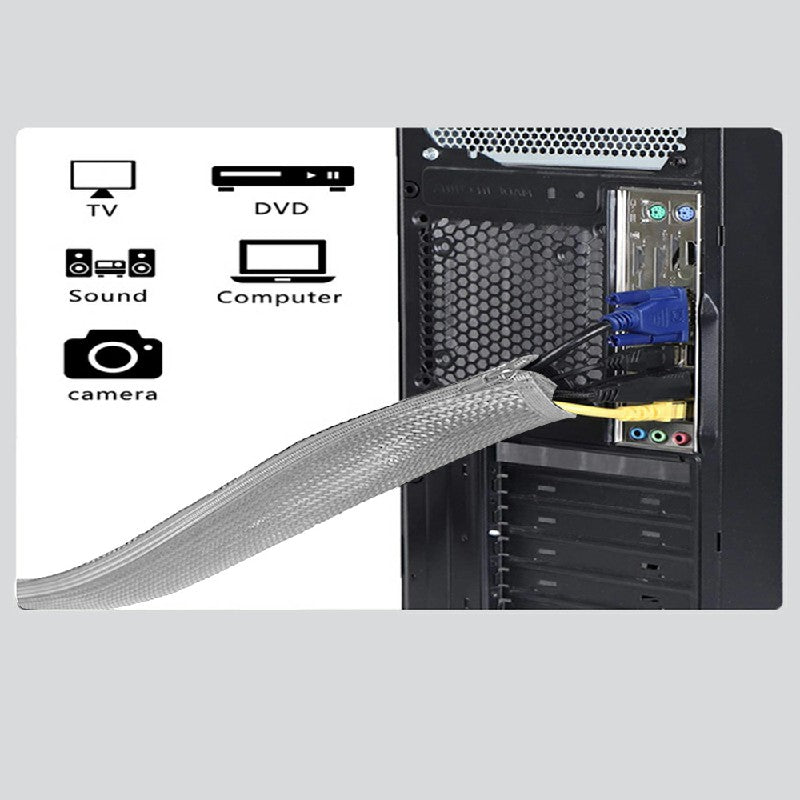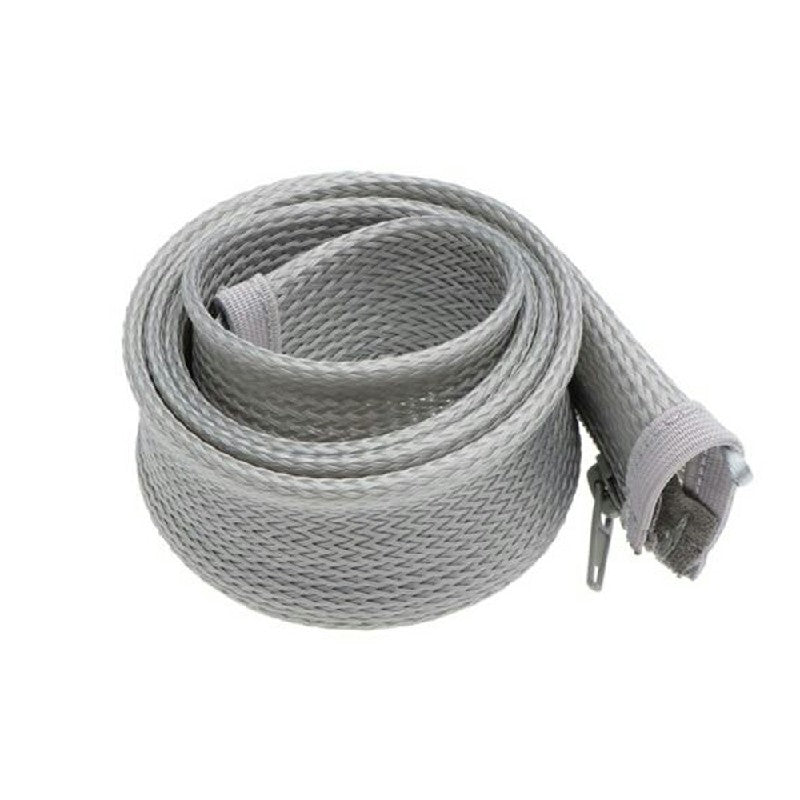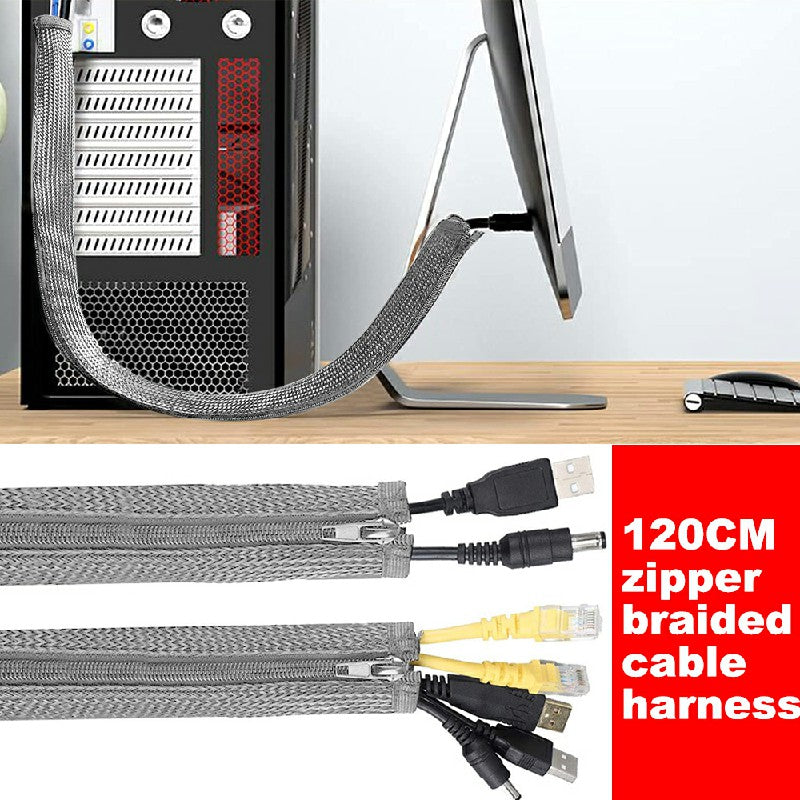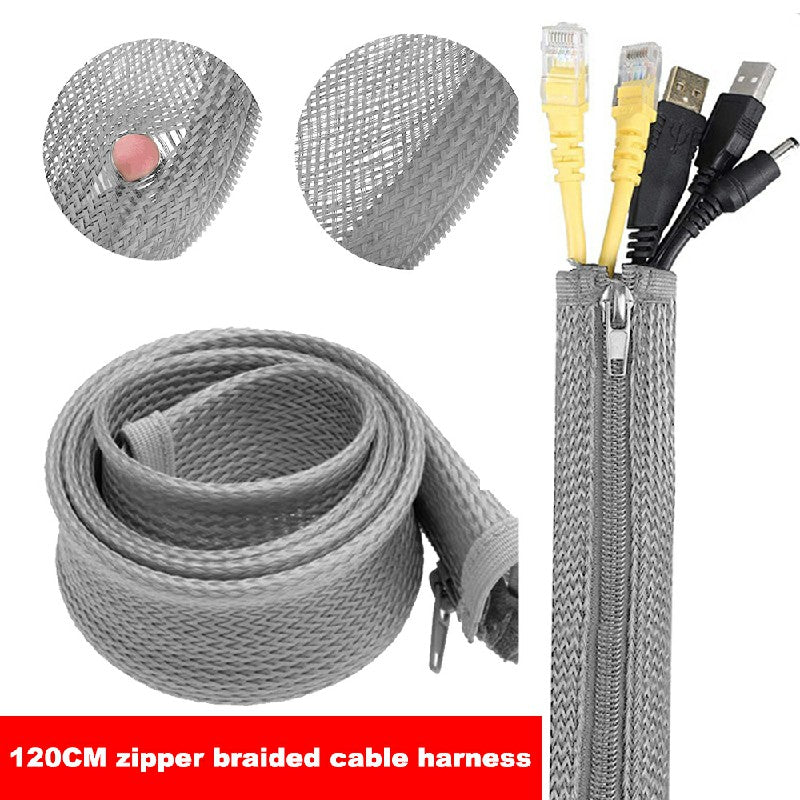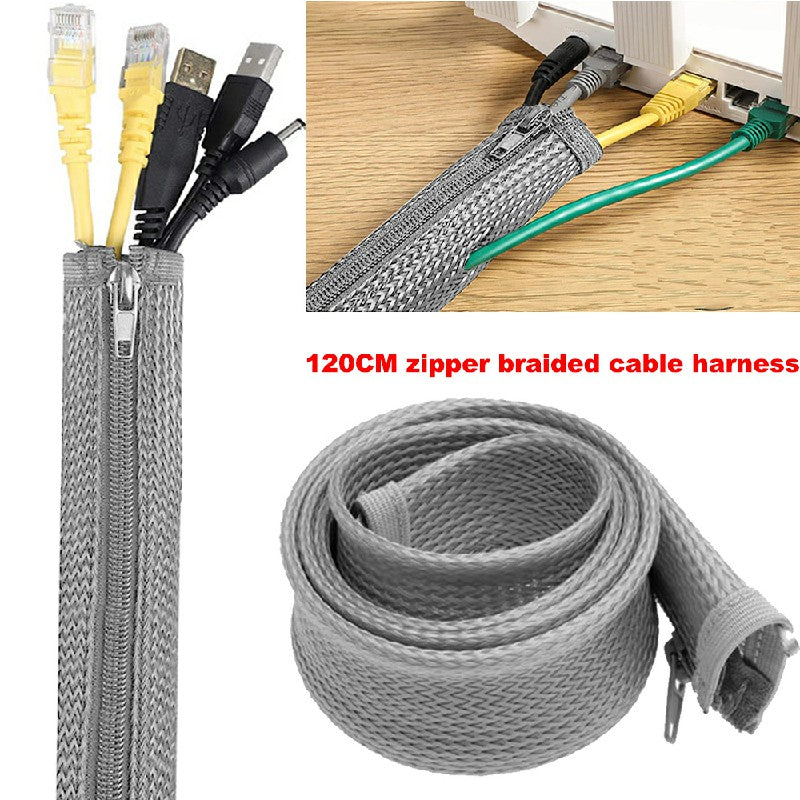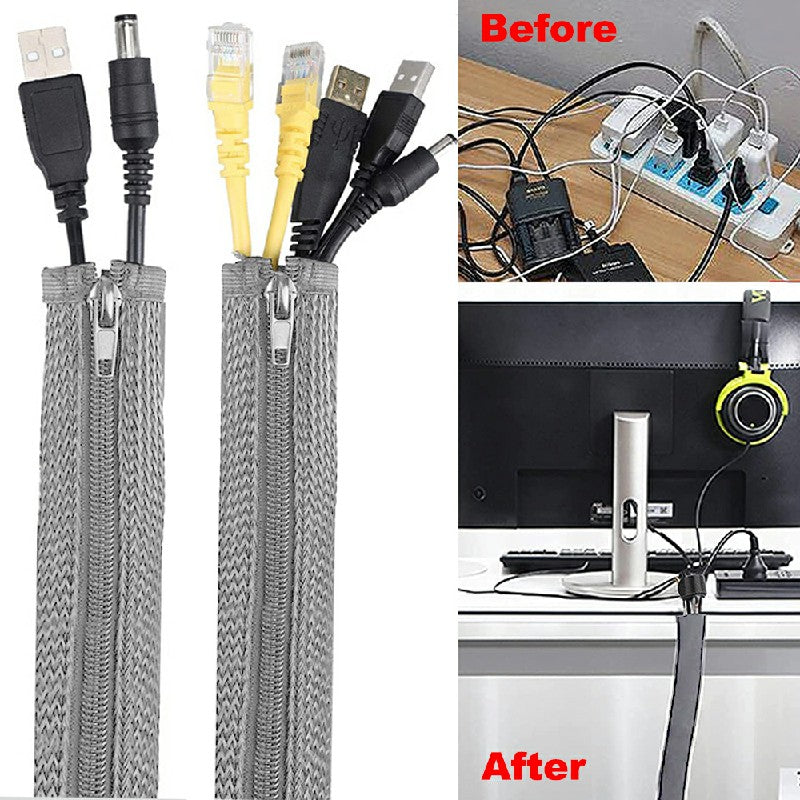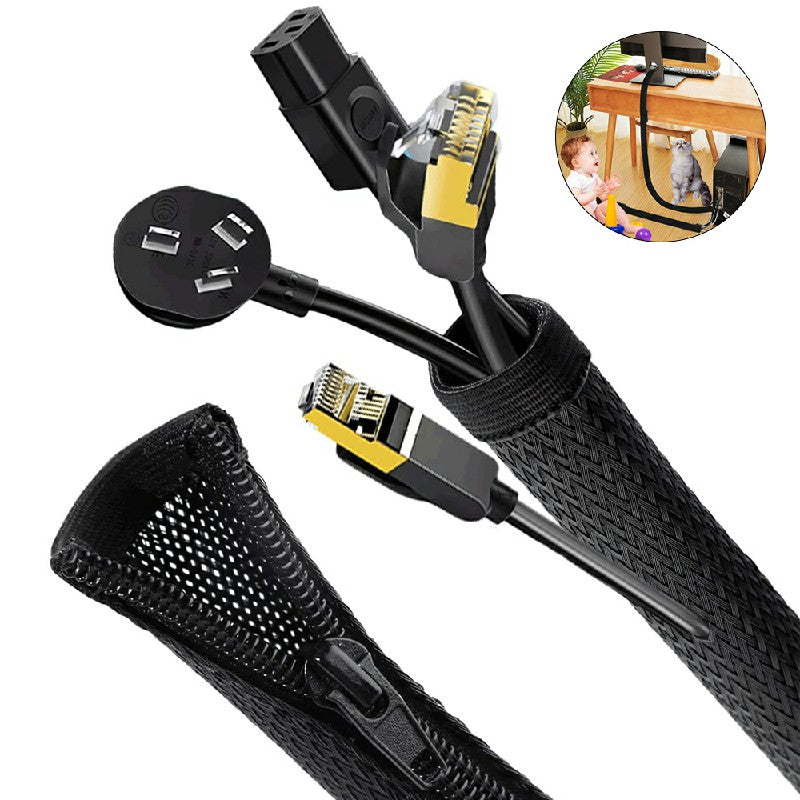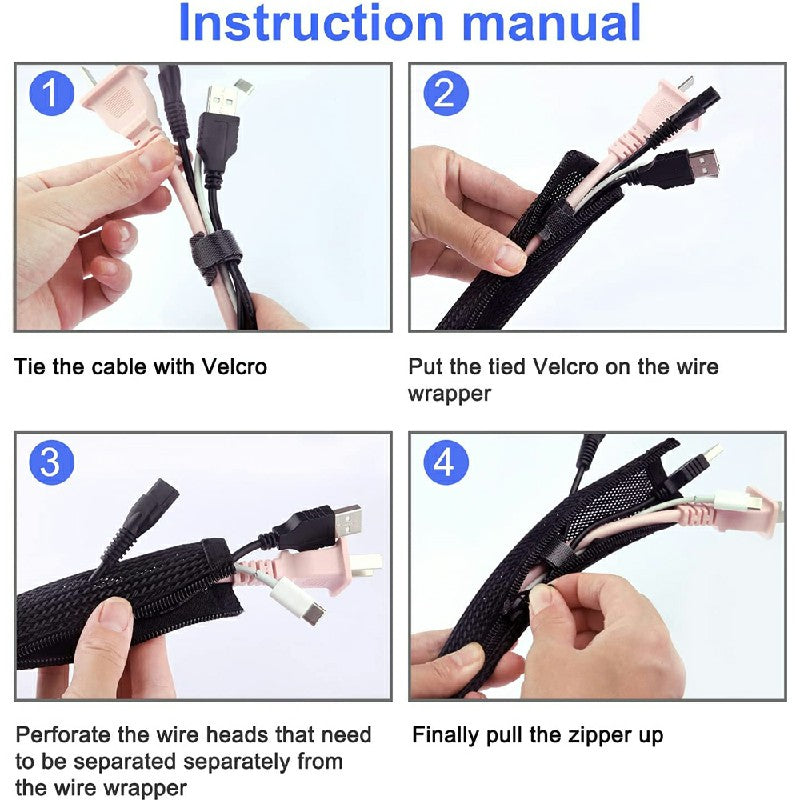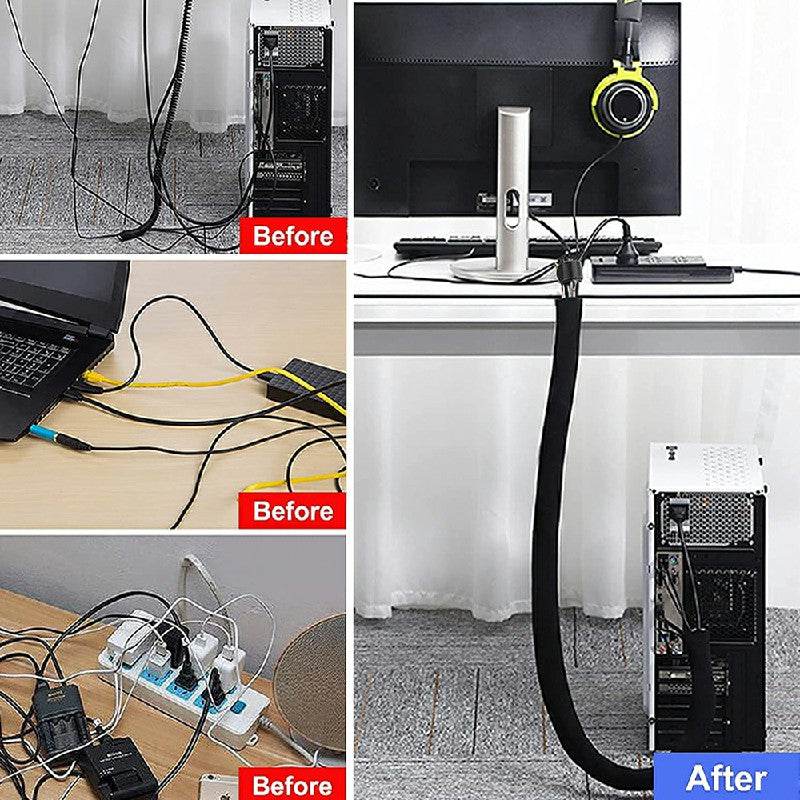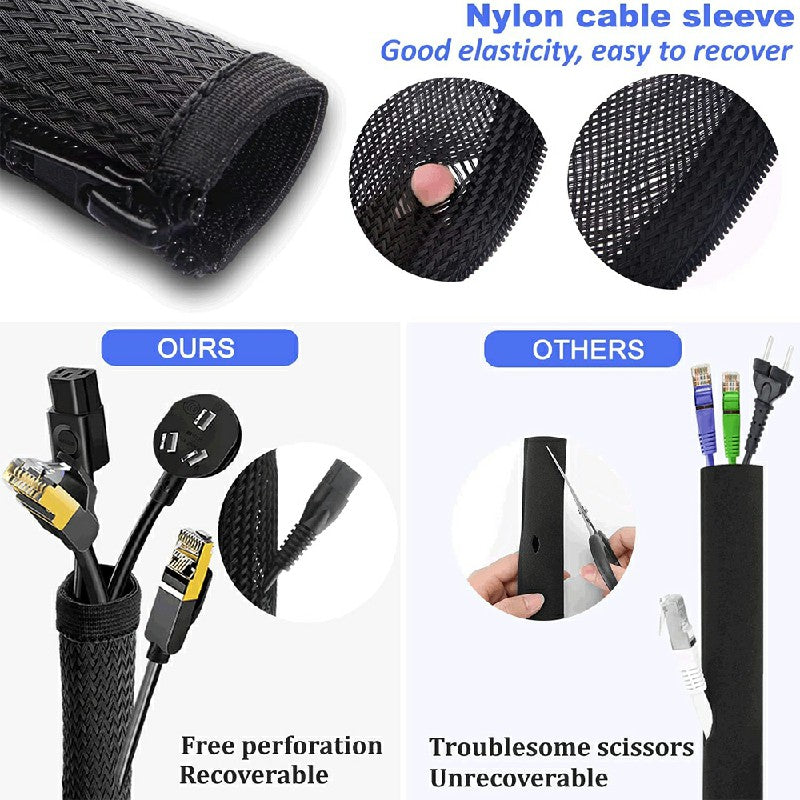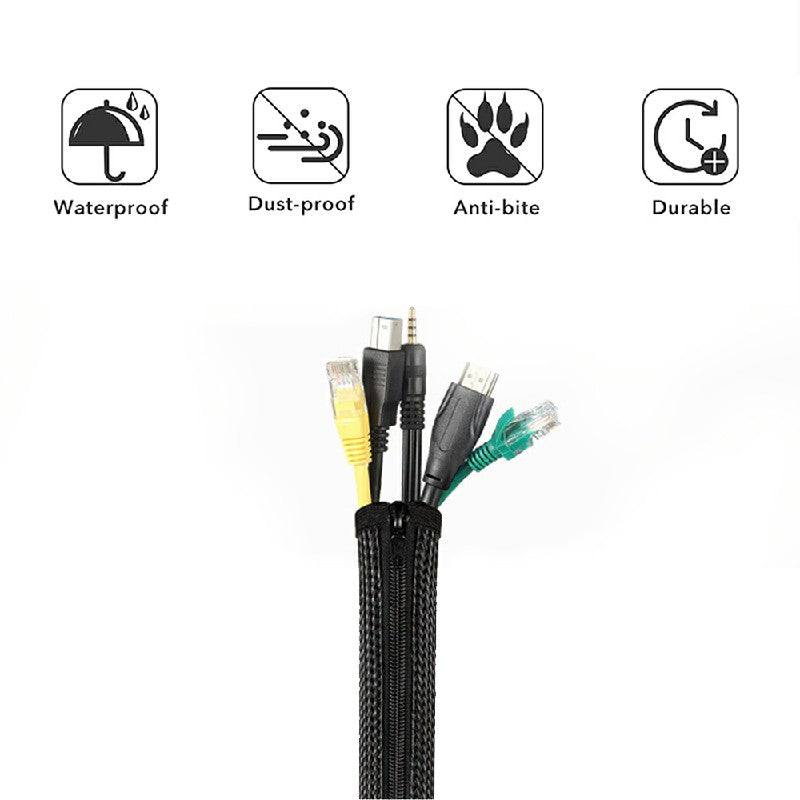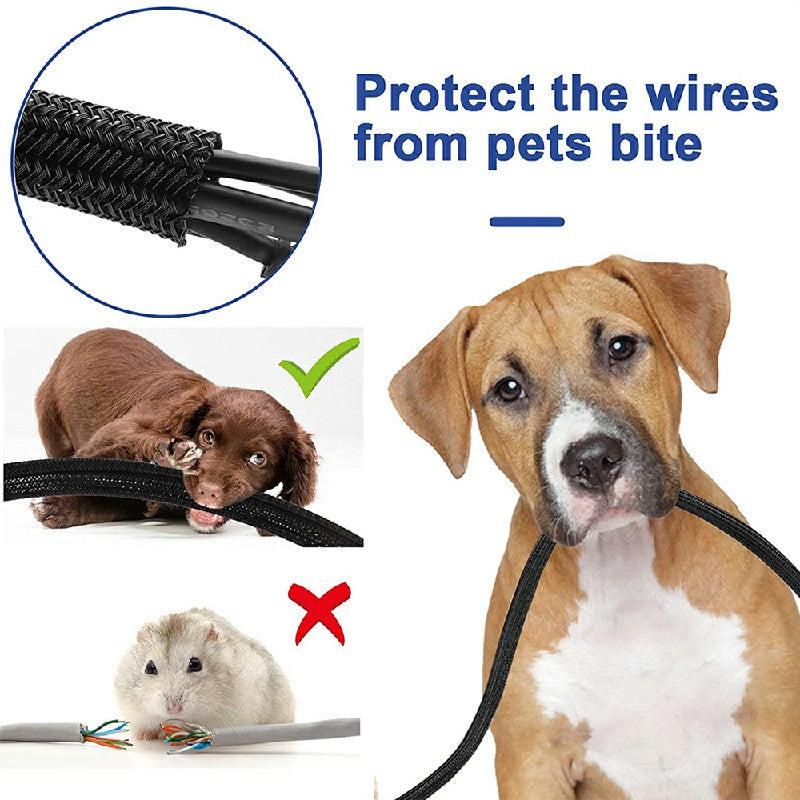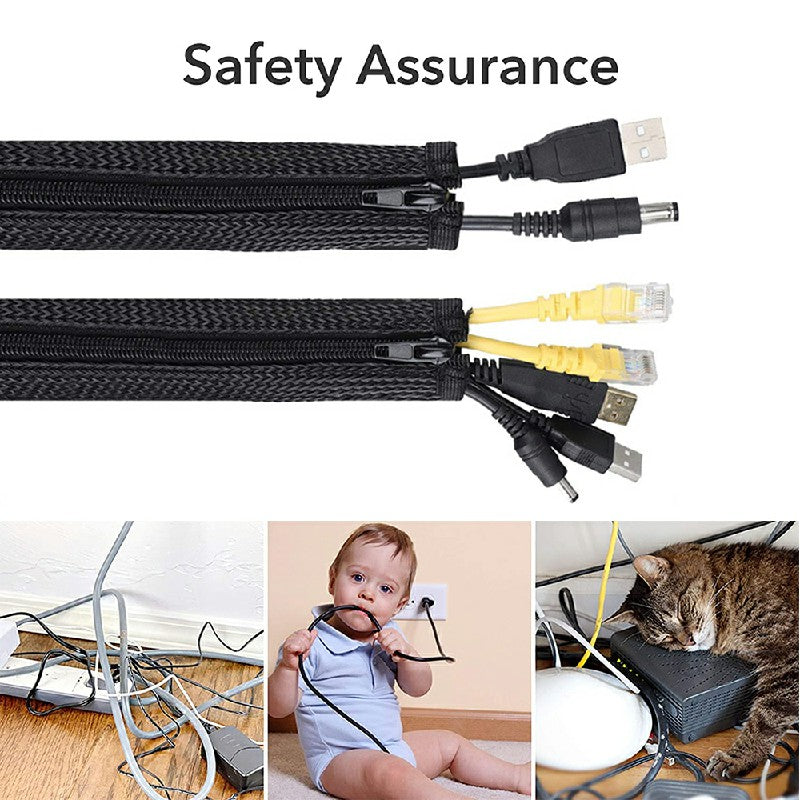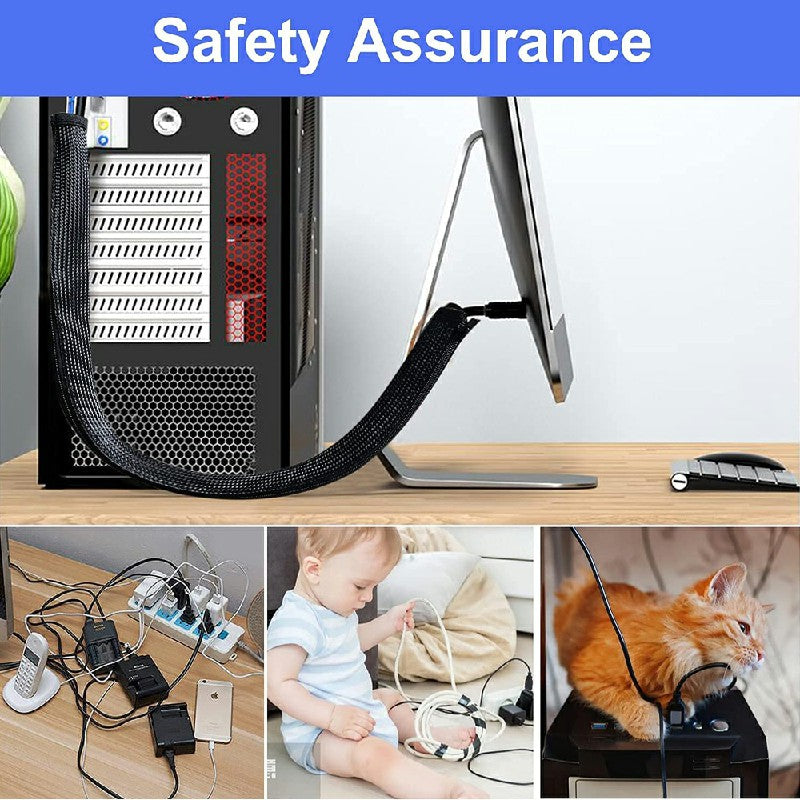 120cm Cable Tidy Zip Sleeve for PC/TV Wire Management Organisers Cable Cover Protector
HOM-55608
Free returns within 30 days
120cm Cable Tidy Zip Sleeve for PC/TV Wire Management Organisers Cable Cover Protector - Grey.
Feature:
- The zippered cable sleeve can easily hide messy computer or TV cables without even removing the cable from your device, and easy to disassemble and clean. Make your home or office more tidy.
- The nylon mesh hole can be easily enlarged and restored, and the cable can be easily passed through at any position of the cable sleeve without cutting.
- Used with cable sleeves can make the cables easier to organize. It can also be used alone to organize redundant cables or usb cables.
- Made of nylon material, there is no peculiar smell, and it has good heat resistance, abrasion resistance and flame retardancy.
Specification:
1. Material: pet
2. Length: 120cm
3. Colour: grey/black
4. Weight: 74.52g
5. Package: pp package
Package includes:
1 pcs x cable tidy kit