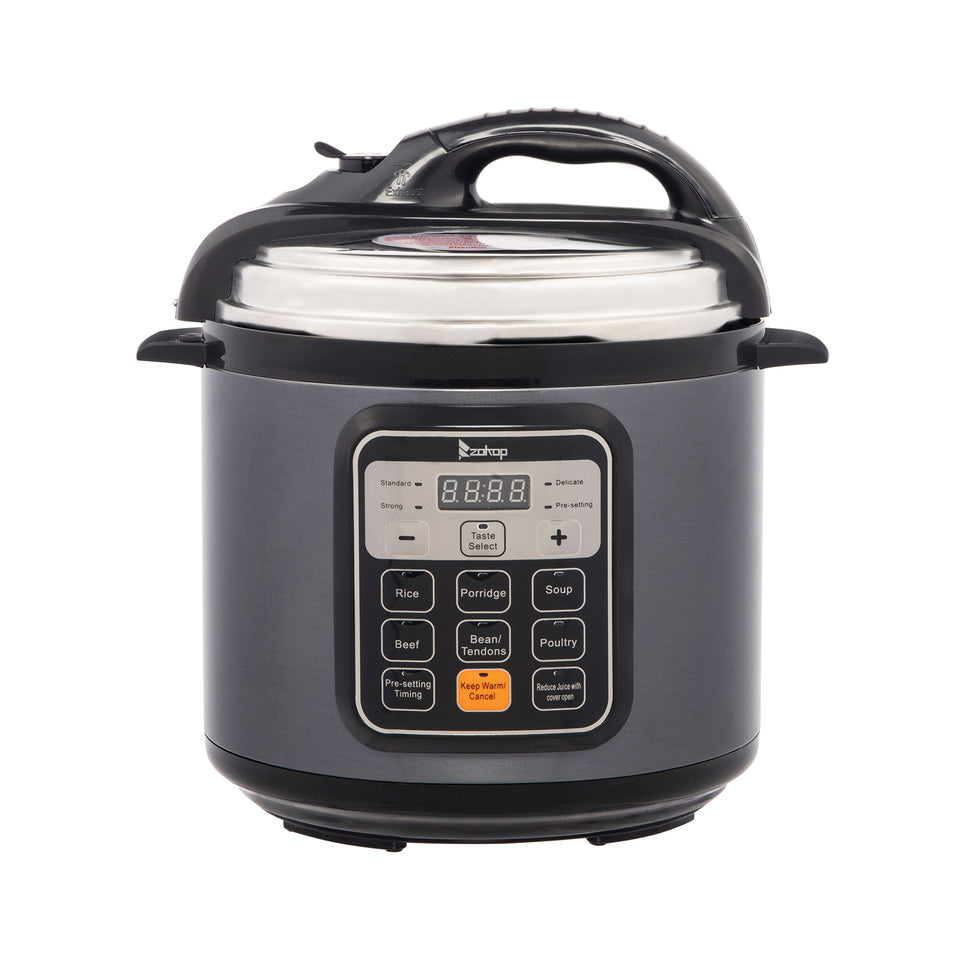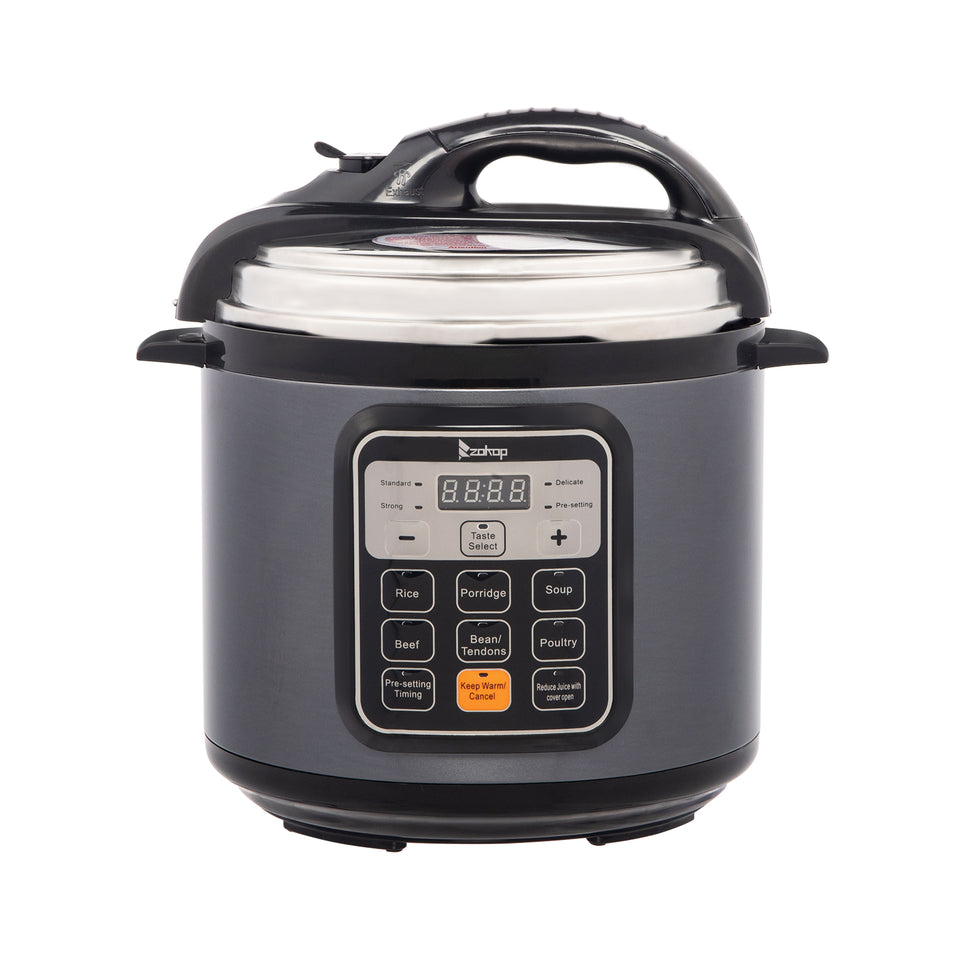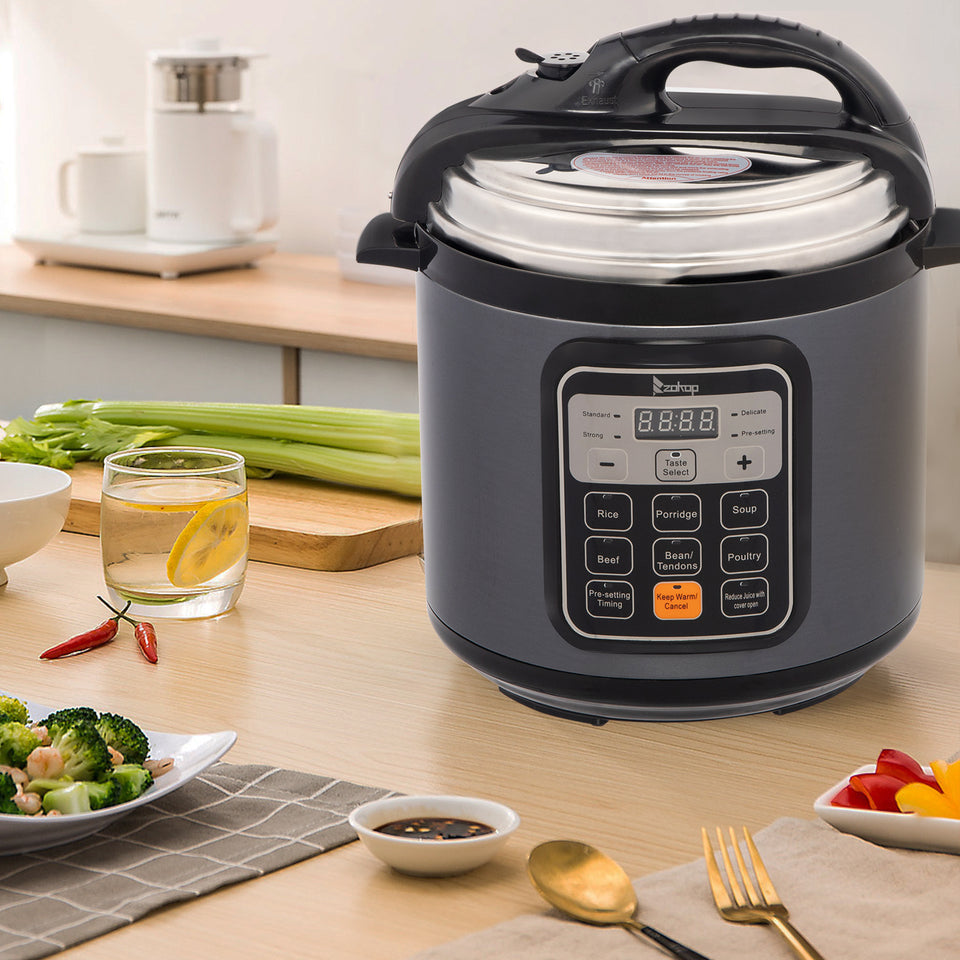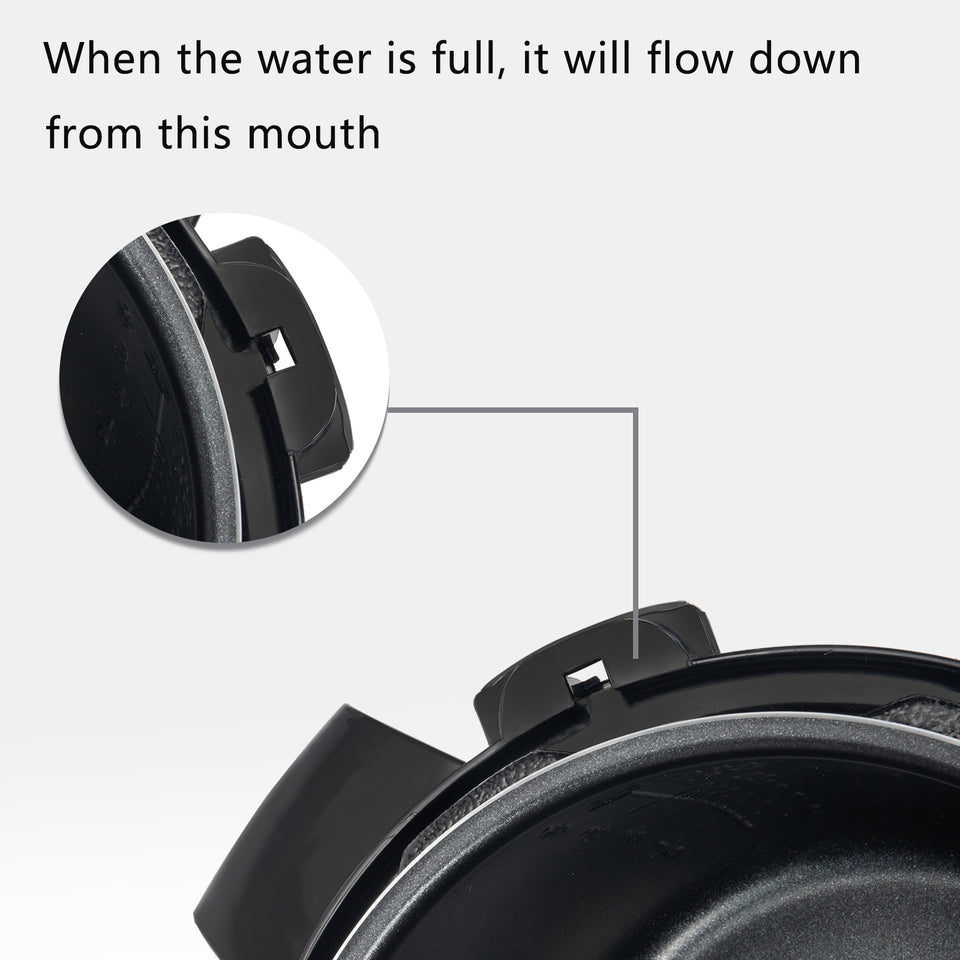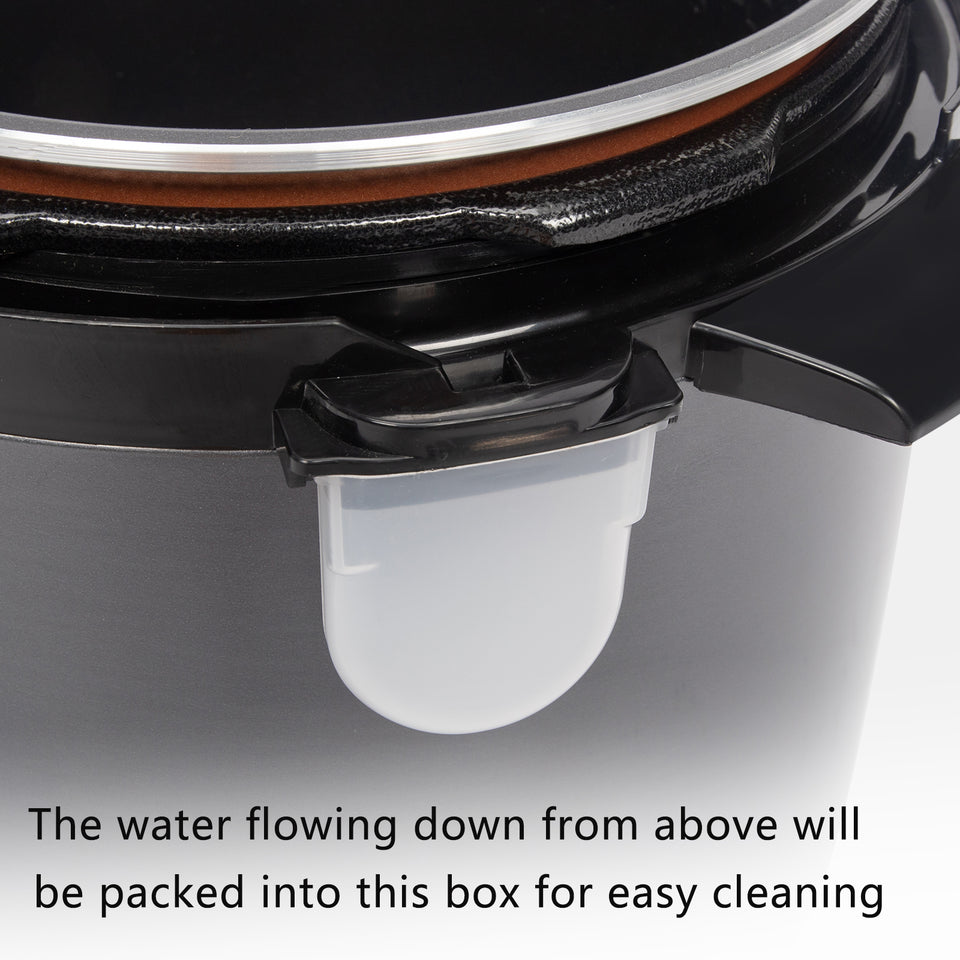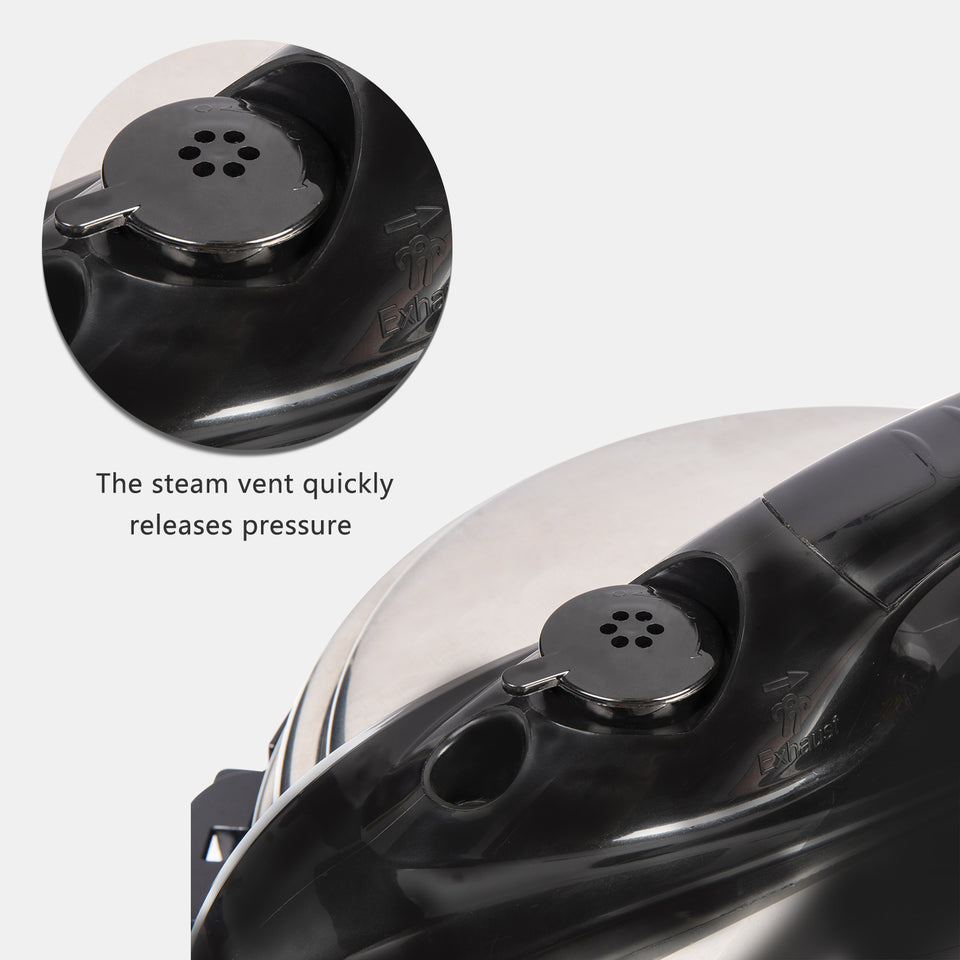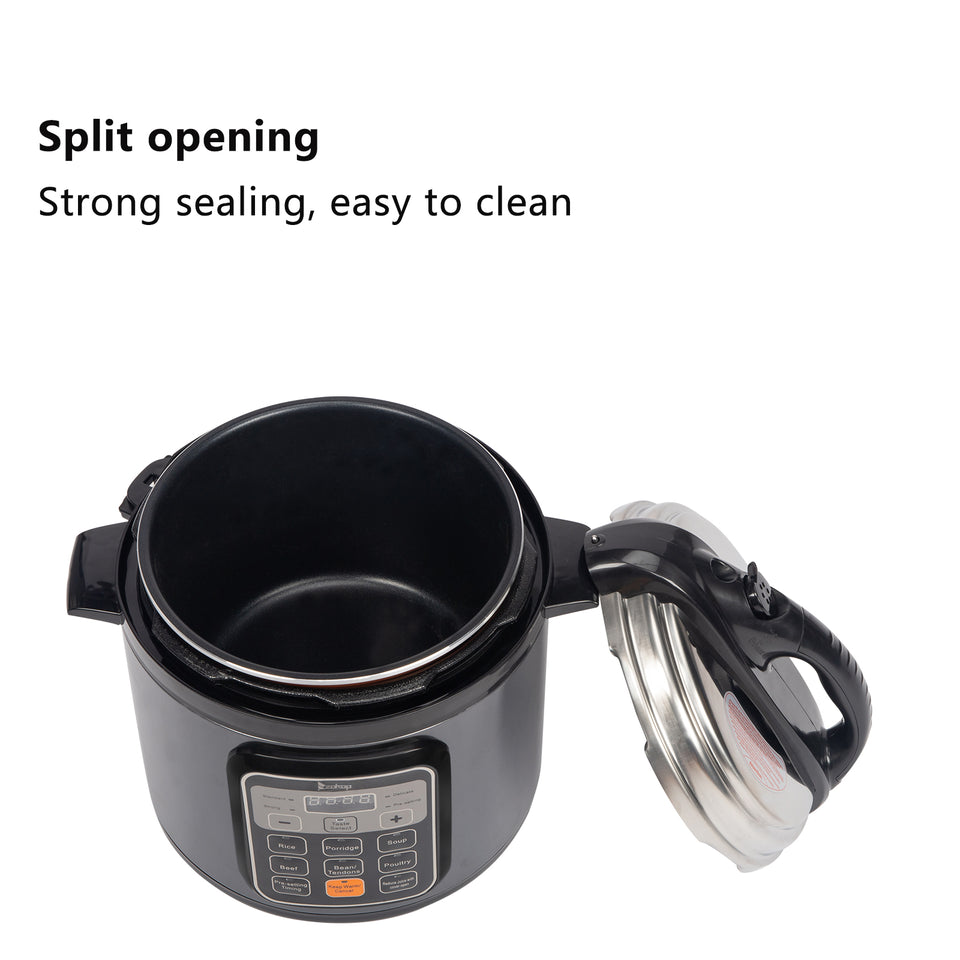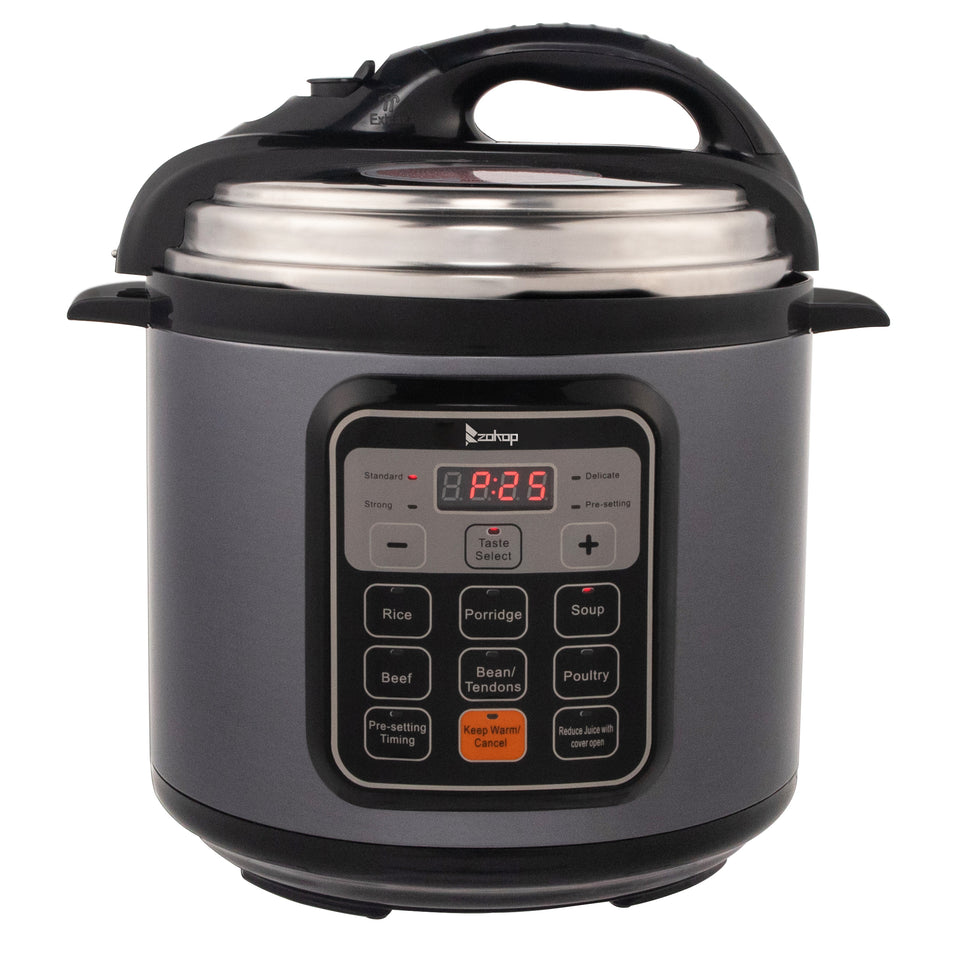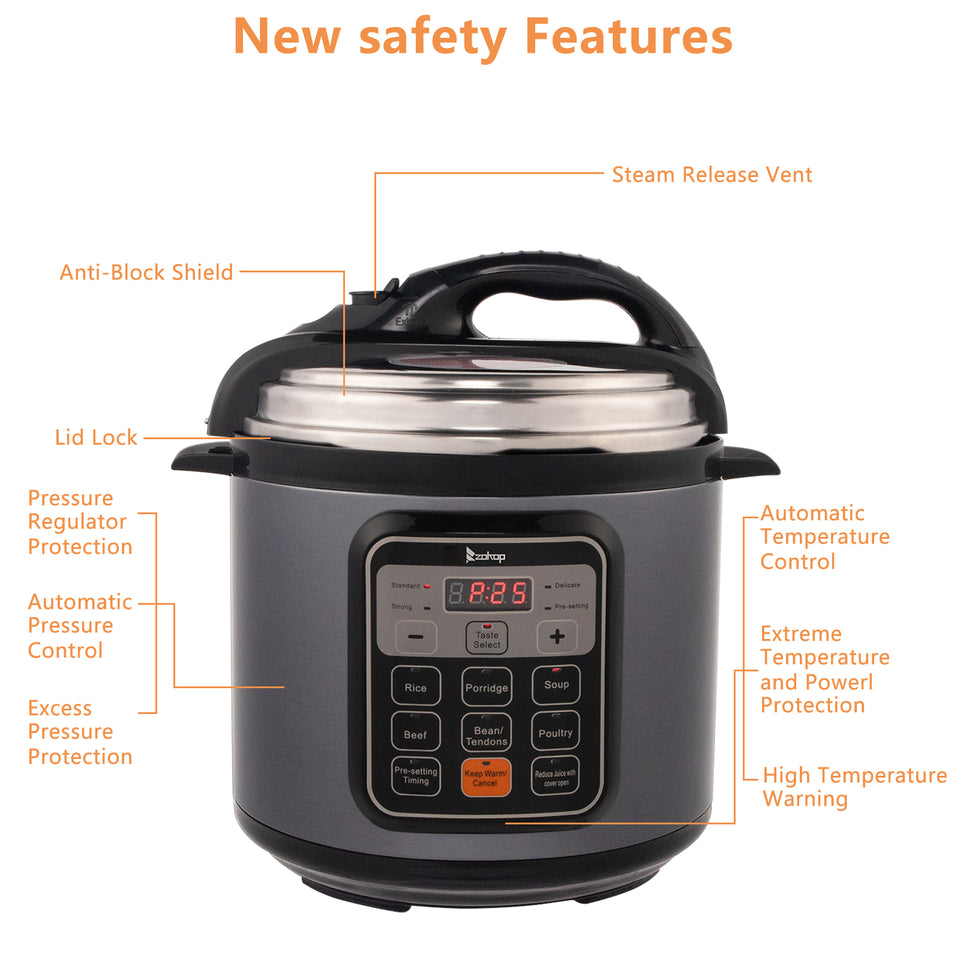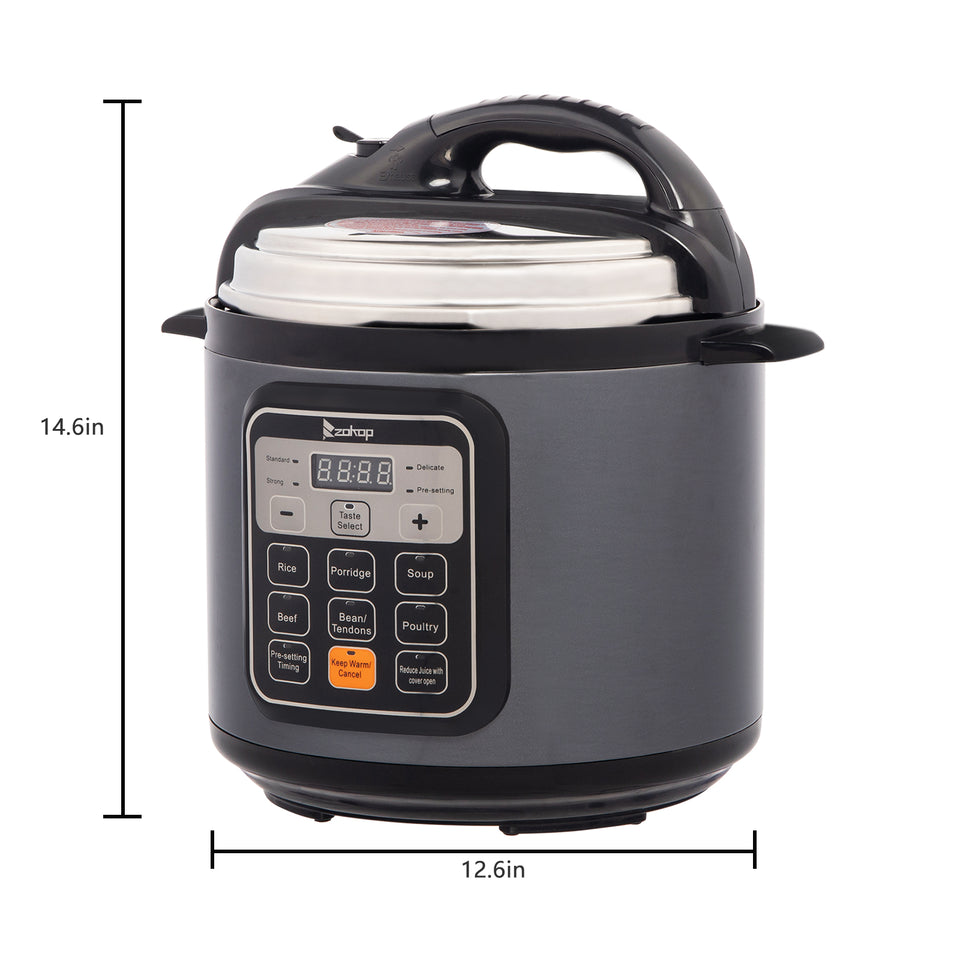 Electric pressure cooker 13 in 1 cooking mode
10397-80848074
Free returns within 30 days
Features:
You can put the ingredients into the pot before heading out and come back to enjoy the food. This would save you the stress of cooking when you get back from your engagement and you just don't have to worry about forgetting to cook anymore.

If the standard pressure is exceeded, avoid over-pressure lifting the lid, or exploding the pot, safe and reliable

Don't worry about eating cold food, the machine keeps the food warm after cooking. So no worries. Even though you come back later, you'll still meet your food at the normal temperature ready to be served.

Automatic pressure relief, the sensing probe after the sensing probe in the electric pressure cooker can adjust the internal air pressure at any time and complete automatic pressure relief after the program ends
Temperature control protection, the electric pressure cooker by default monitors the temperature of the pot through the temperature sensor. If the temperature in the pot is higher than normal, the energized contact of the switch is instantly separated. 
Specifications:
Colour of the product: Stainless steel color, Subject to the actual product
Single box size: 32X32X37CM / 12.6X12.6X14.57inch
Capacity: 6QT/ 5.7 Litres 
Single box weight: 5.5KG
Voltage: 220V
Power: 1000W
heating method: Chassis heating
Exhaust method: Manual control
Operation method: Push-button
Package Includes:
1 x Pressure Cooker
1 x Instruction Manual
1 x Rice Scoop
1 x Measuring Cup
1 x Power Cable