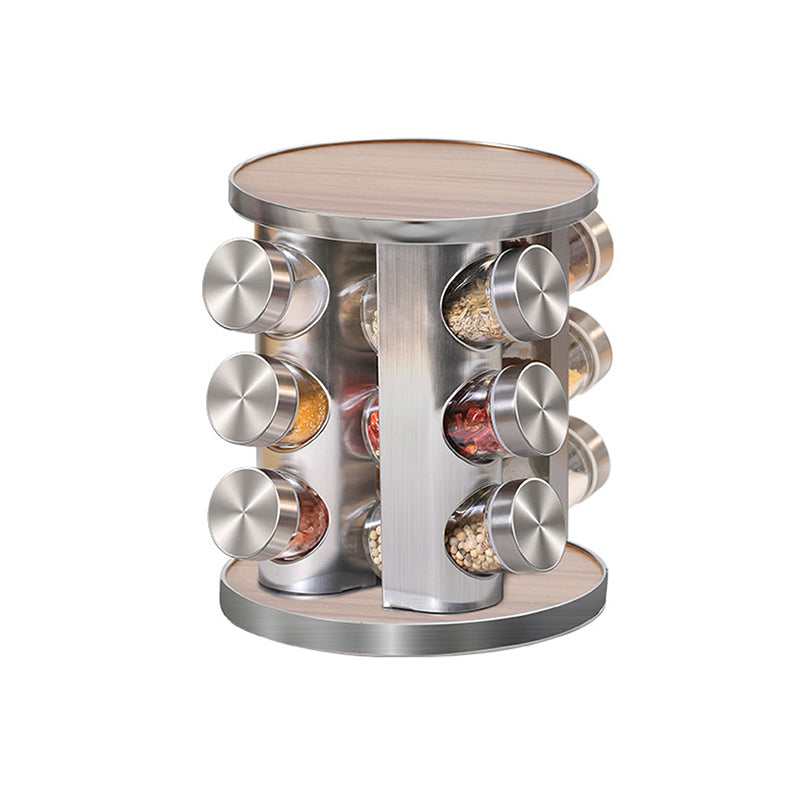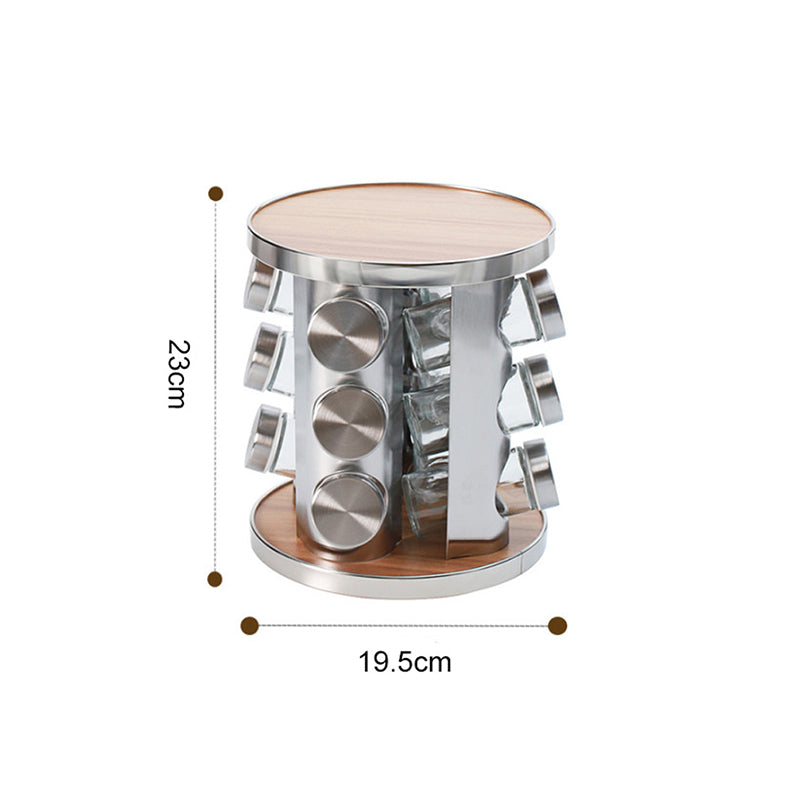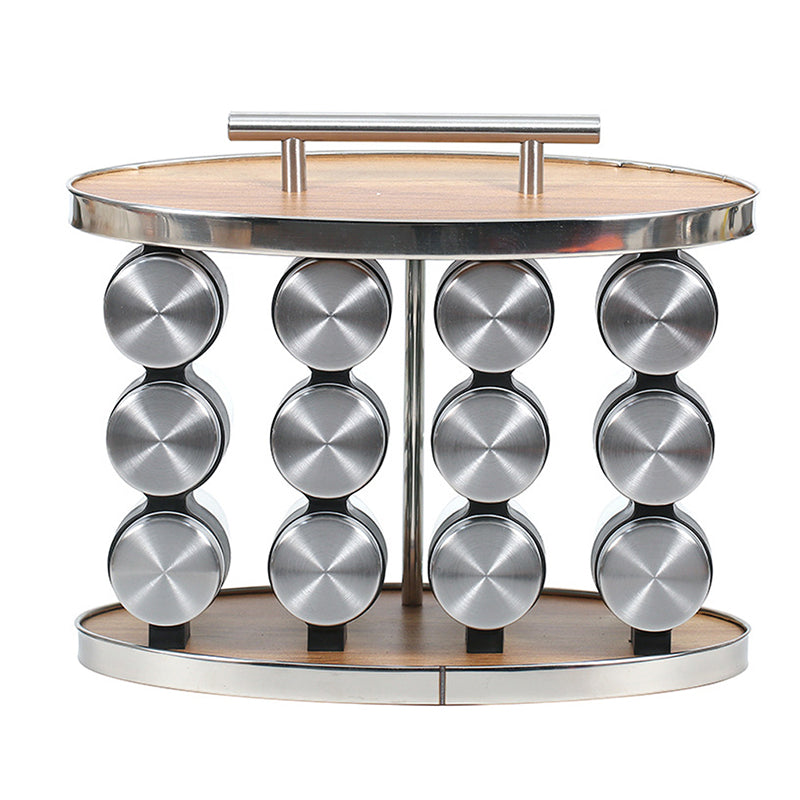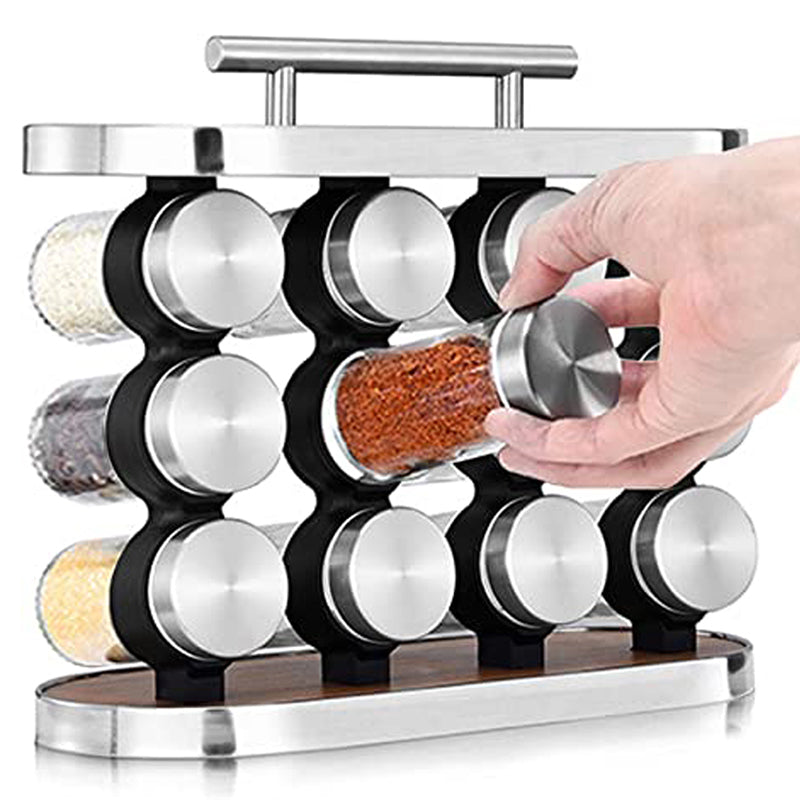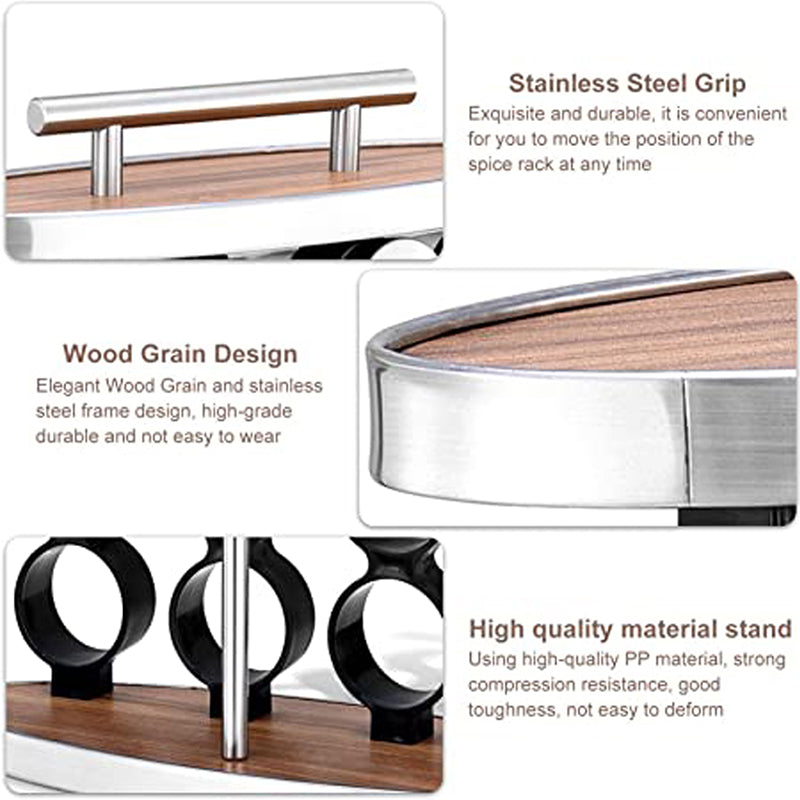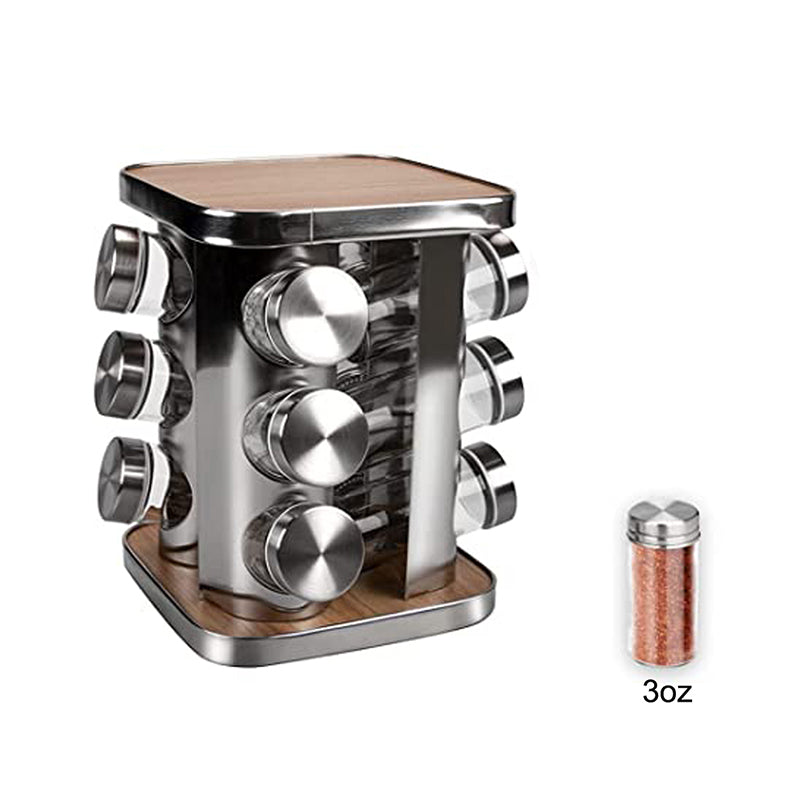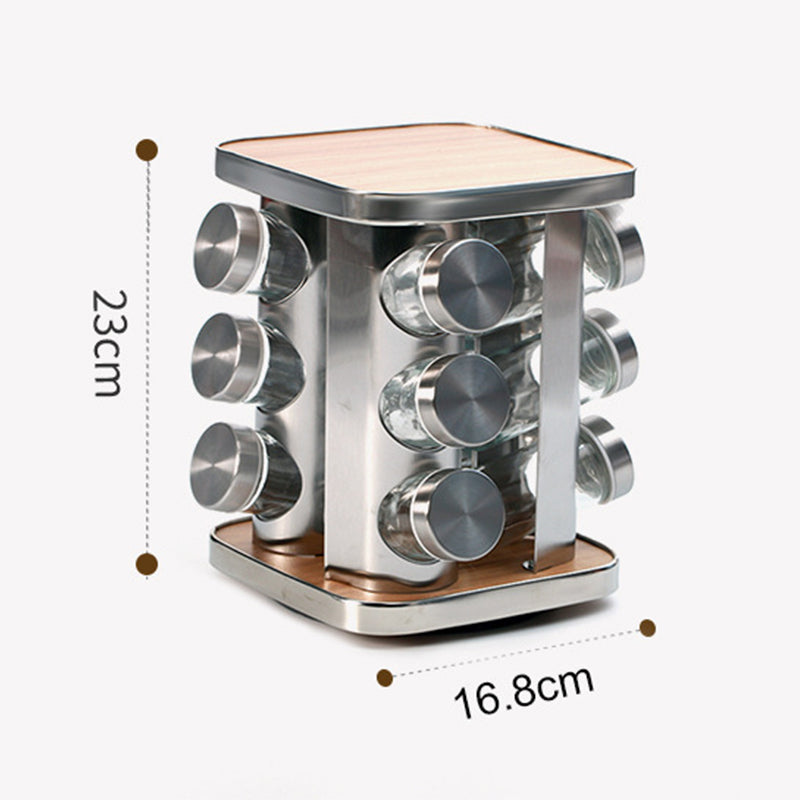 Spice Rack Organizer with 12 Empty Spice Jars for Countertop and Cabinet
EPG-61926
Free returns within 30 days
Spice Rack Organizer with 12 Empty Spice Jars for Countertop and Cabinet

Description:
- Display and store up to multiple jars of spices or different bottles. The freestanding vertical layered vertical design is clear, space-saving and easy to grip.
- Solid construction and exquisite smooth surface design, perfect for long term use and home decoration.
- Anti-drop Design: When the spice jar is placed on the free standing spice rack, slightly inclined jar storage racks and a back stopper bar to help ensure they will not easily slip out or drop with moderate movement.
Specification:
Material: metal
Shape: Oval/Round/Square
Colour: as the picture shown
Package: retail package
Packing list:
1 pcs x Spice Jar