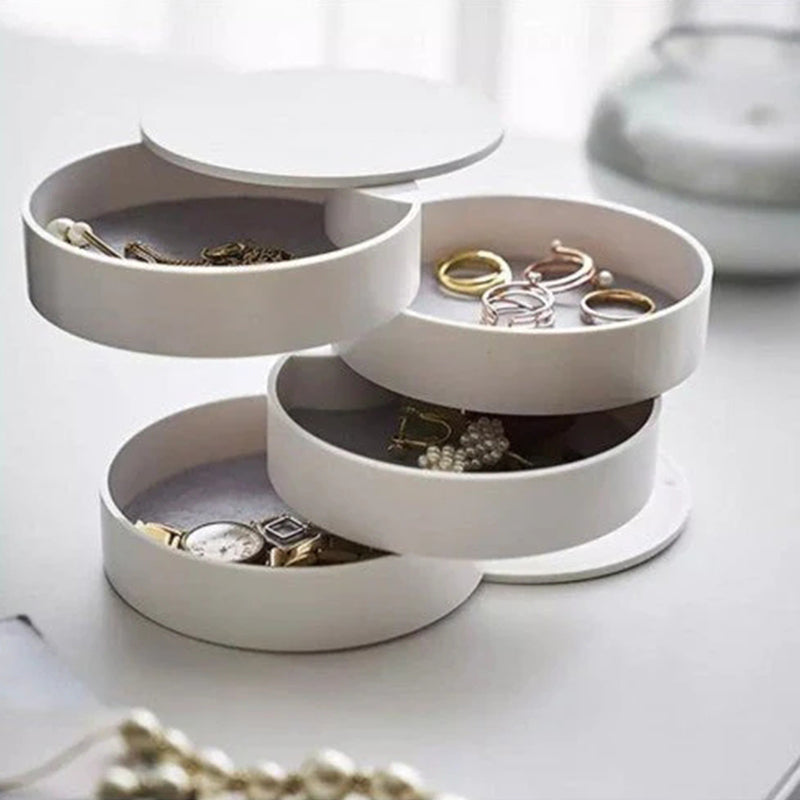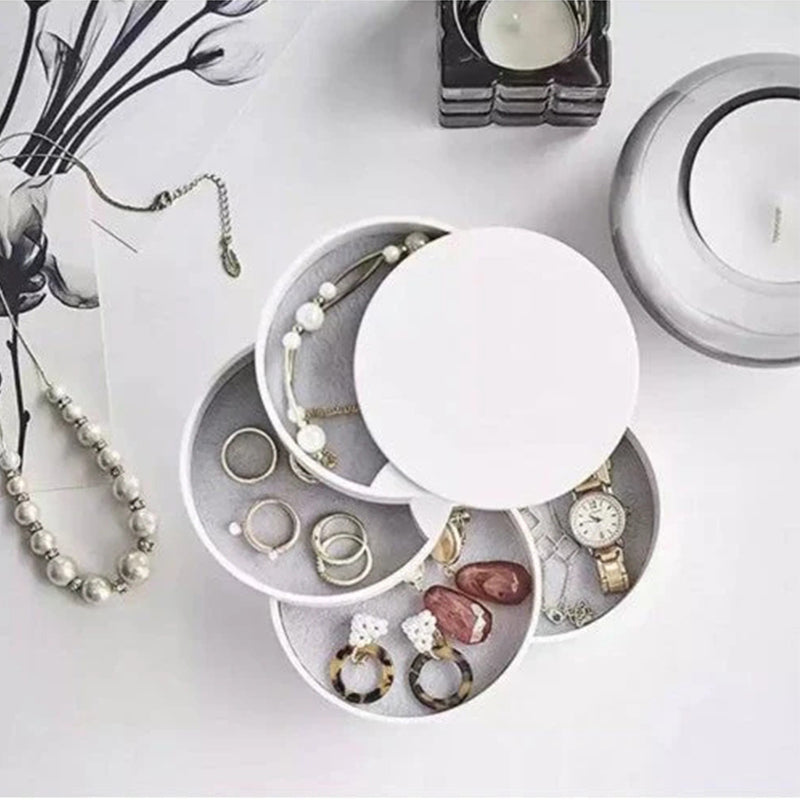 Plastic Round 4 Tier Jewellery Box Hair Accessories Organiser for Necklace Bracelet Ring Earring
EPG-62453
Free returns within 30 days
Plastic Round 4 Tier Jewellery Box Hair Accessories Organiser for Necklace Bracelet Ring Earring.
Description:
- The jewelry storage case has 4 spacious rotating layers, which makes it perfect for storing different accessories separately.
- The bathroom organizer allows you to store elastic bands, hair clips and sort your products by category: jewelry, hair accessories, etc.
- In the jewelry box, necklaces, bracelets, rings, earrings, nail polish, head rope and cosmetics can be neatly and tidy, so that you can find everything quickly . Very practical and takes up little space.
Packing list:
1 pcs x Jewellery Box