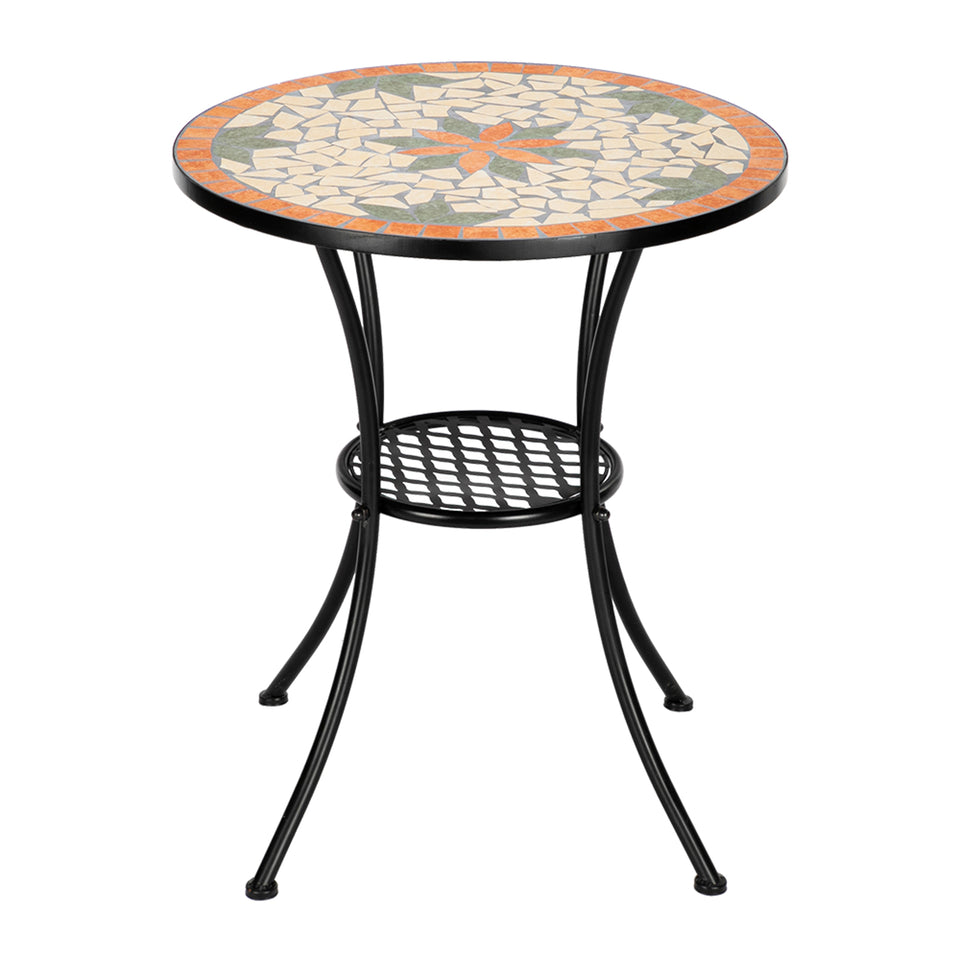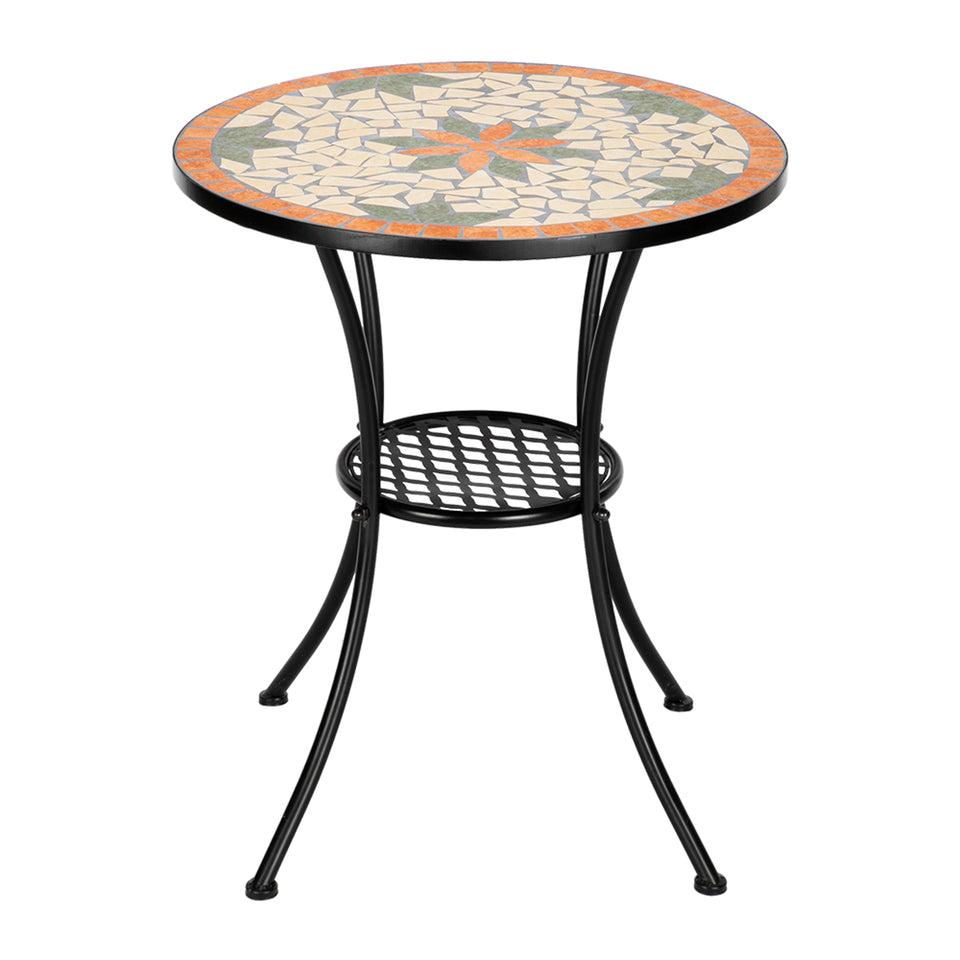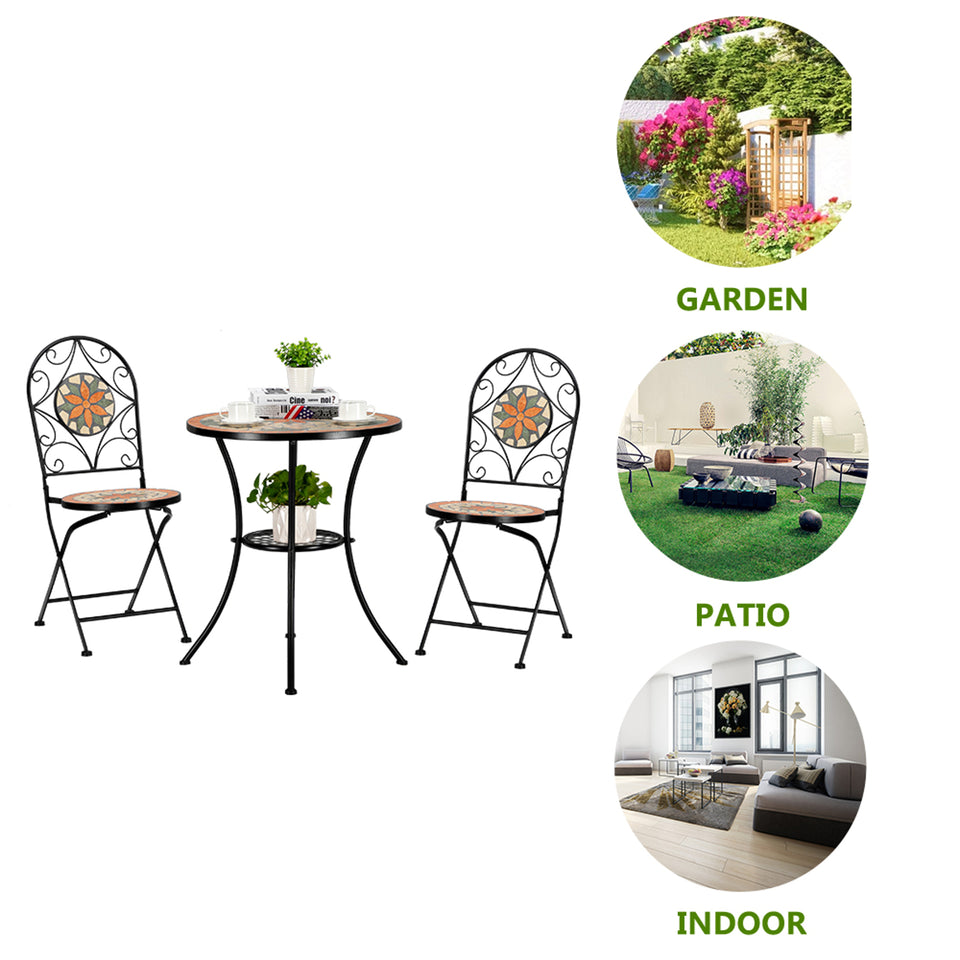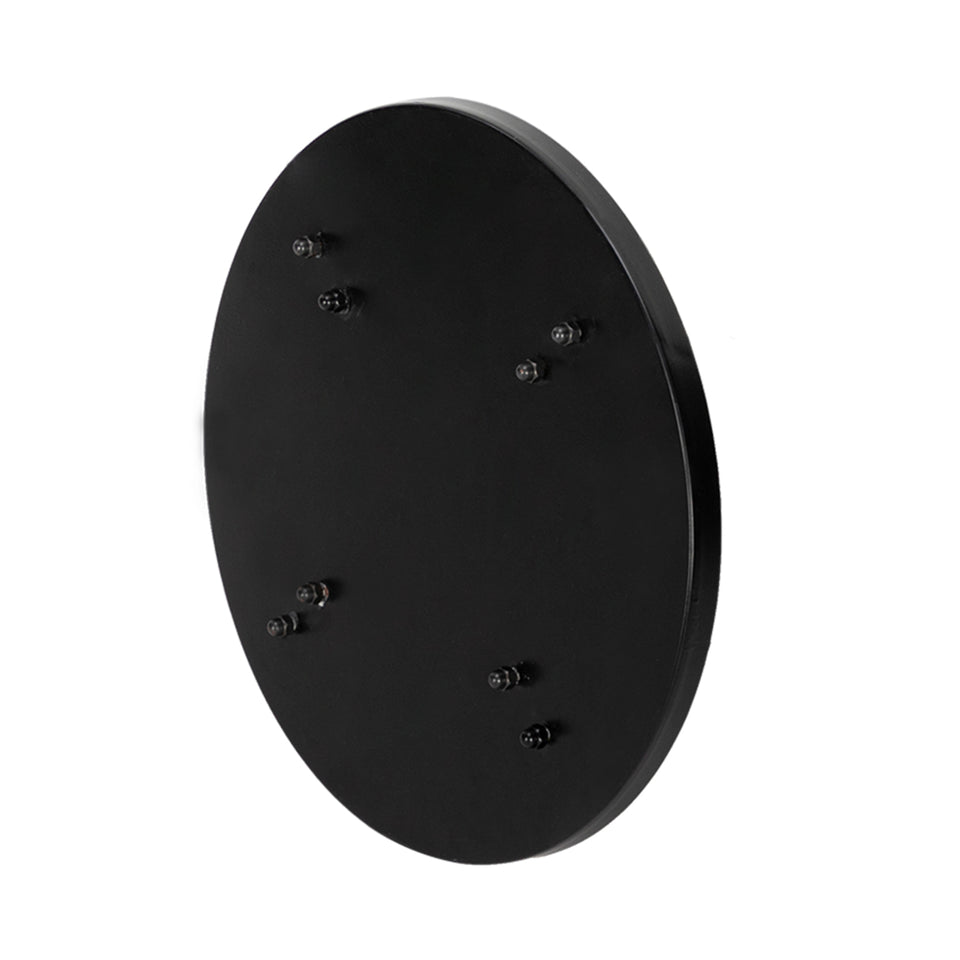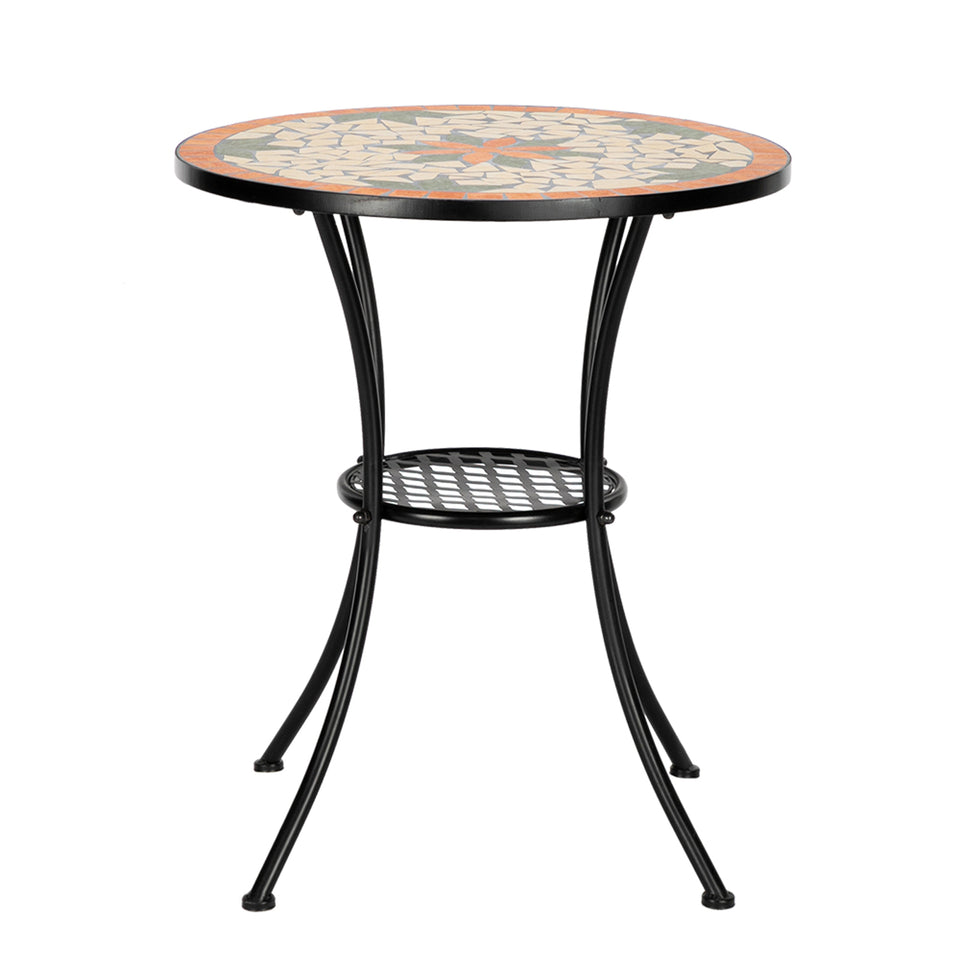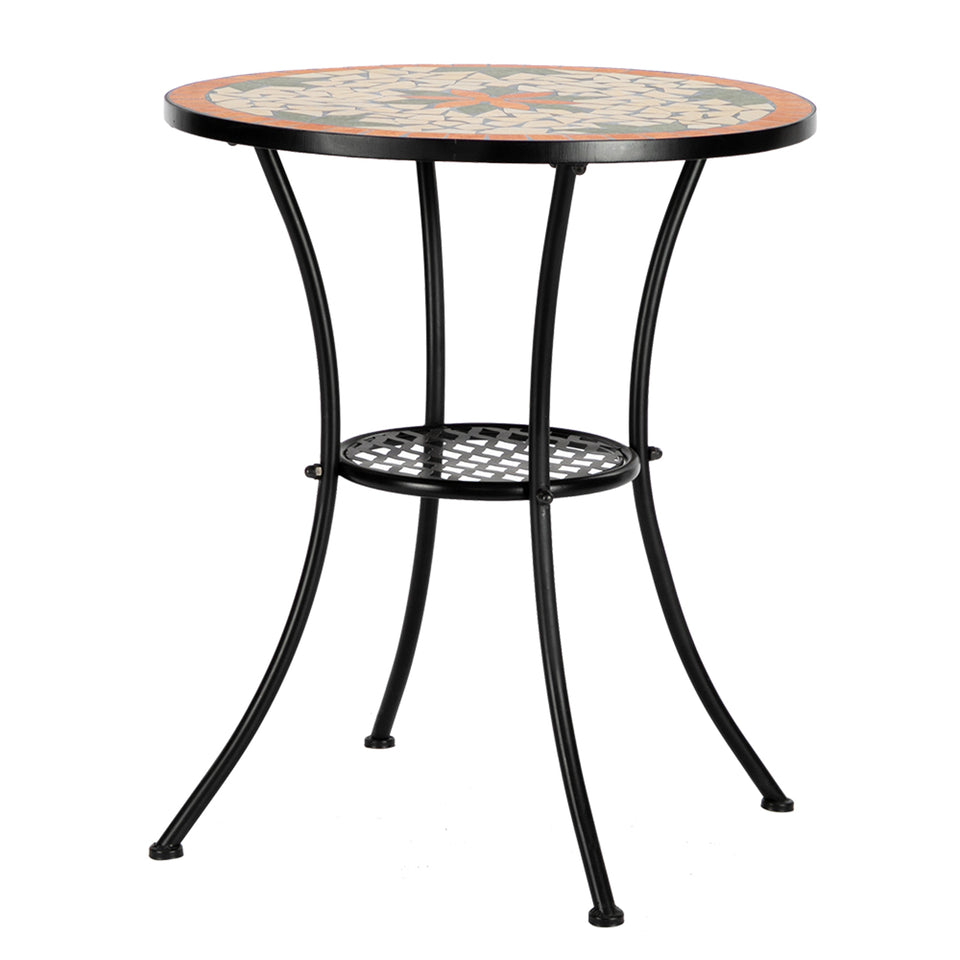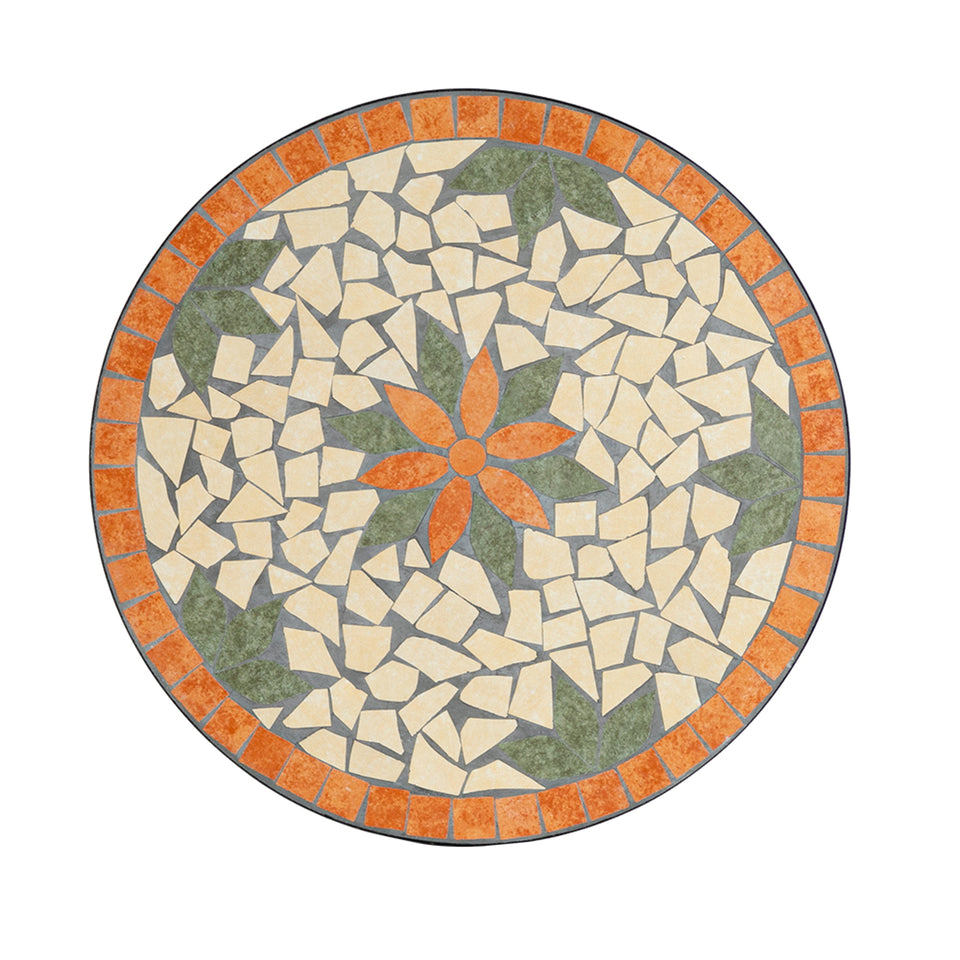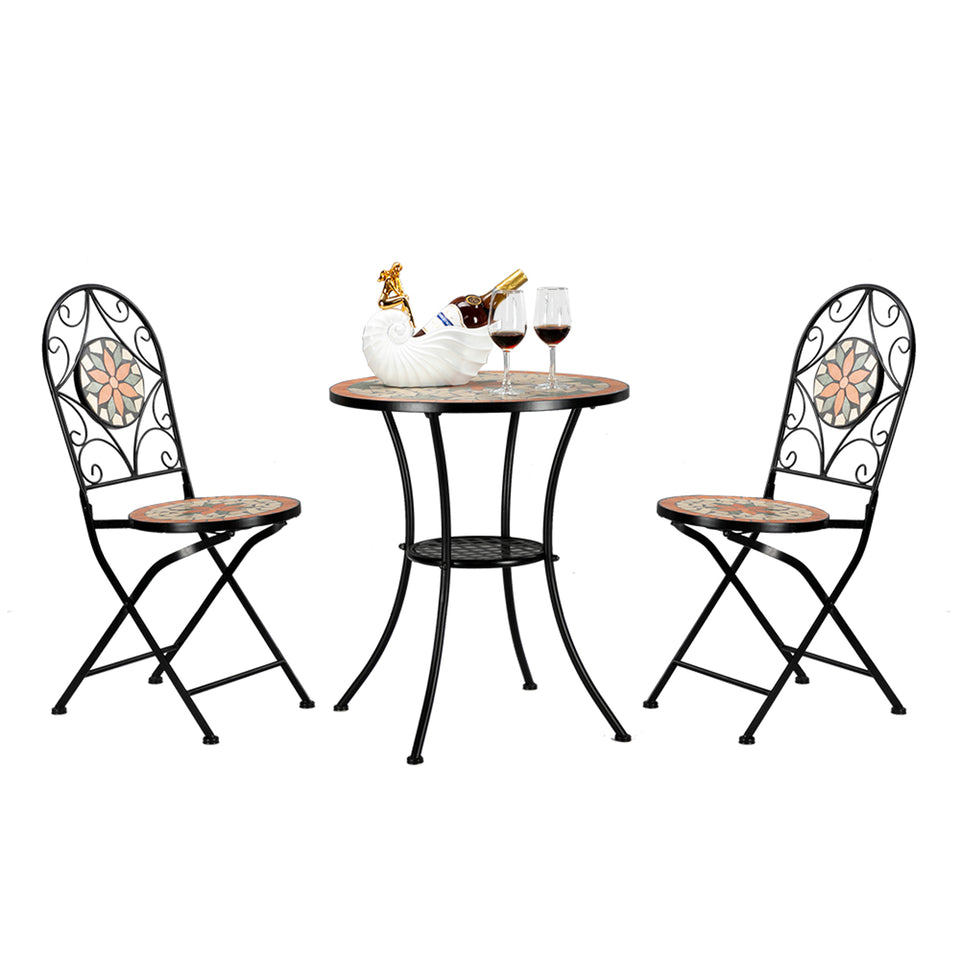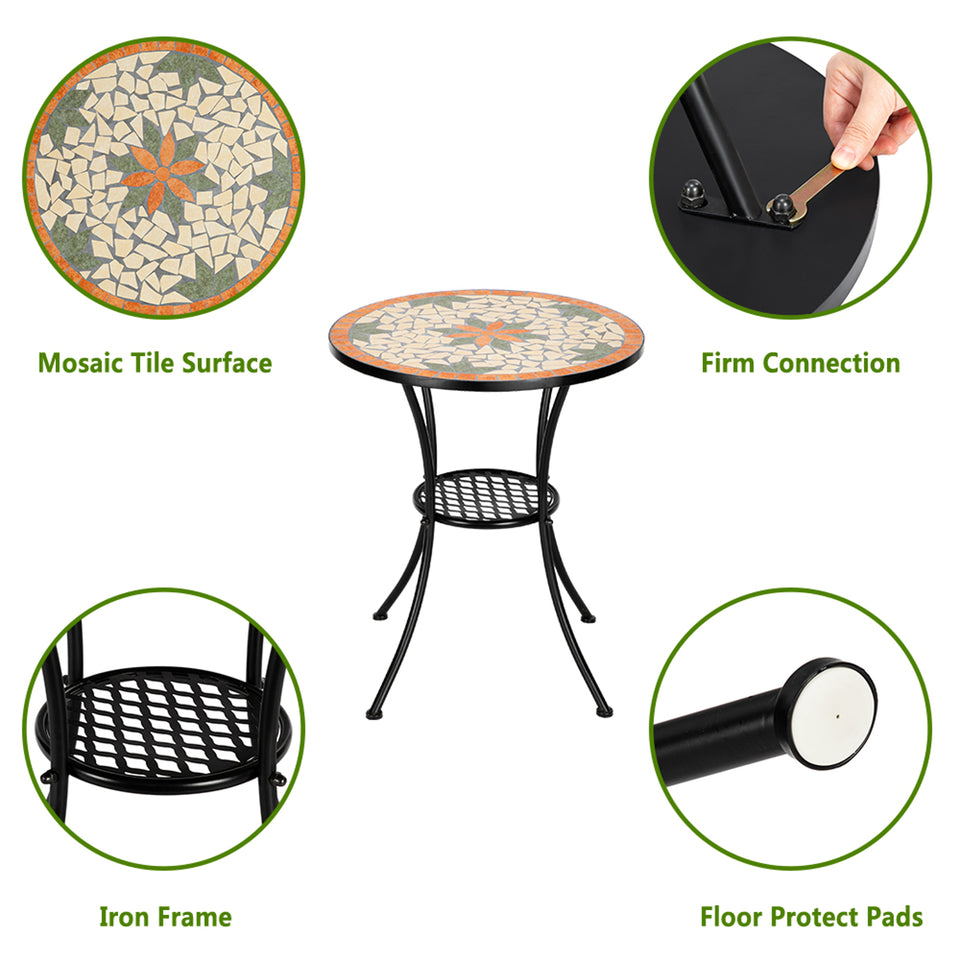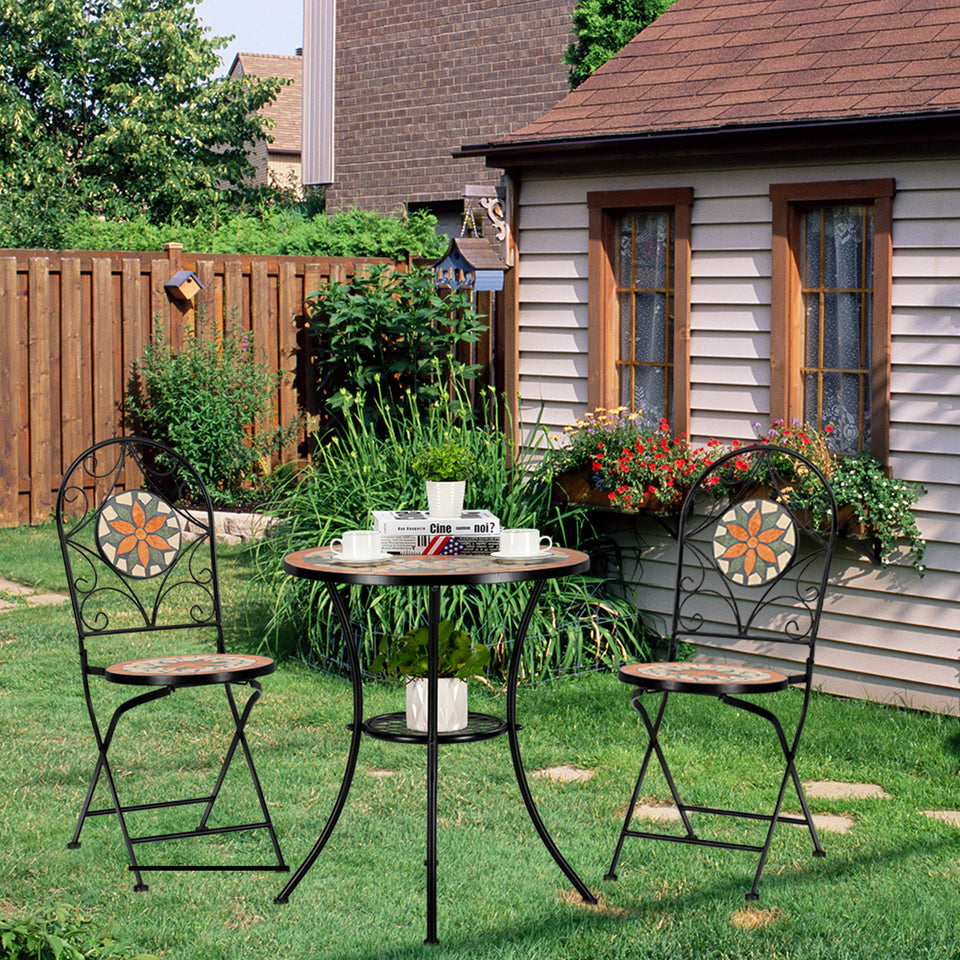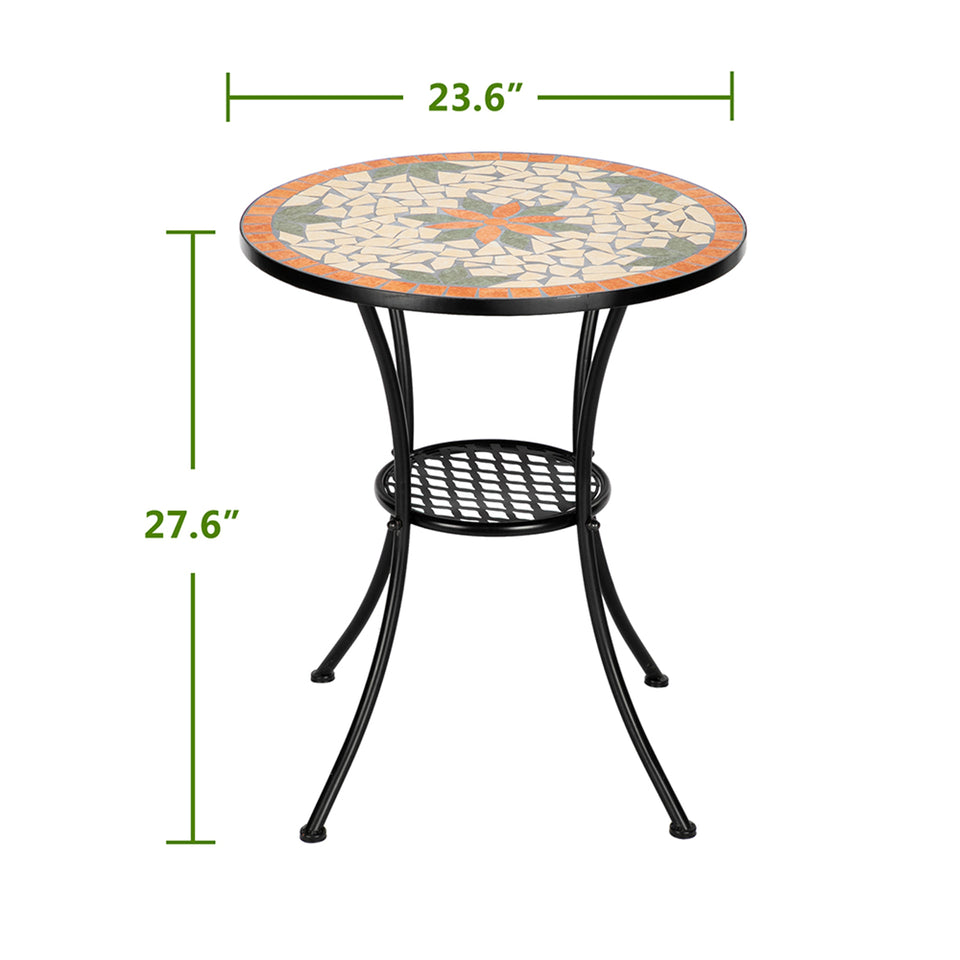 Ceramic Inlaid Maple Leaf Shape Mosaic Table And Chair Set - 28 Inch High Round Table(only table)
29666-03475049
Free returns within 30 days
Introduction:
This is an adorable  table for your patio, porch, balcony etc. This series of mosaic tables all have beautiful colours and great texture, great for either indoor and outdoor use.  It won't take much space. This accent table can be also used for your outdoor plants to beautify your space. You can also use it your living room. It is easy to move around and can be used as an accent table for your dinner parties. This table is just versatile, pretty and sturdy.
Features:
1. It just looks great for any place.
2. This series of Mosaic tables are all of great texture and beautiful colours.
3. The table super sturdy and of good quality. It is sturdy and stable for your daily use.
4. The table is smartly made to fit any space.
5. As the outdoor use, this table is treated with anti-rust coating.
Specifications:
1. Material: Iron  Cement  Tile
2. Colour: Black Frame Ceramic Tile Mosaic Table Top With Maple Leaf Pattern
3. Load Bearing: 50lbs / 22.5kg
4. Design: Iron Frame, Double Shelf
5. Overall Product Size: (23.62 x 23.62 x 27.56)" / (60 x 60 x 70)cm(L x W x H)
6. Weight: 30.86lbs / 14kg



Package Includes:
1 x Artisasset Ceramic Inlaid Maple Leaf Shape Mosaic Table And Chair Set - 28 Inch High Round Table
ONLY TABLE